How Ten Hag can resurrect €85m Sancho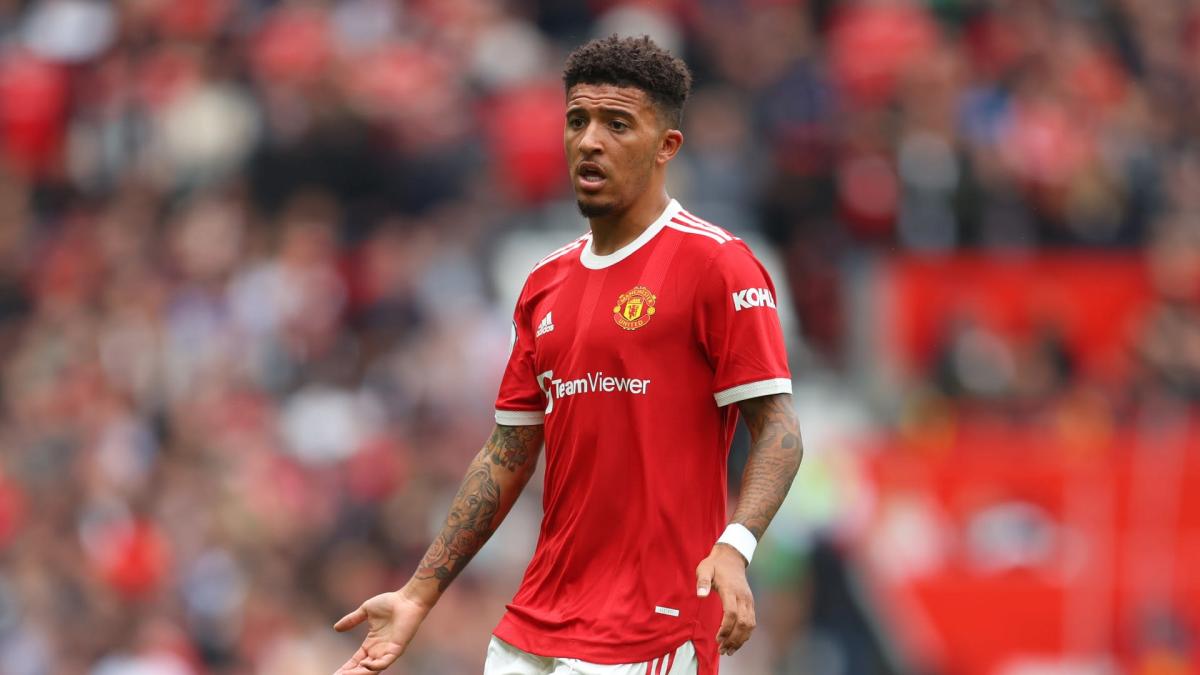 Jadon Sancho hasn't had the best start to life at Old Trafford and has only shown his best qualities in glimpses as the instability at Manchester United has affected his form.
The English winger joined the club last year from Borussia Dortmund, with previous manager Ole Gunnar Solskjaer being a long-term admirer of the player.
Sancho made an €85 million move last year and has responded with five goals in three assists in 38 appearances, which isn't a return that was expected when the move was made.
Compared to other players, though, Sancho has been more of a positive than others, largely due to the poor form and sombre mood around the club over the last few months.
There is, however, a feeling that incoming coach Erik ten Hag can get the best out of him, as the Dutchman's reputation of working with young attackers is very good.
Over his time at Ajax, Ten Hag has improved players like David Neres, Hakim Ziyech, Dusan Tadic and Antony, and there is a feeling he can do the same again with 22-year-old Sancho.
Sancho himself is looking forward to opportunity of working with the three-time Eredivisie winner when he joins and believes it's a chance for a fresh start.
"To start again fresh, with a new manager coming in, we're looking forward to seeing what his ideas and plans for the team are," he said in an interview.
"You only have to think positively. My career is only getting started and, hopefully, it will take off soon," Sancho continued, before adding the club needs to do better in the coming years.
"This has been a difficult season, especially being a Manchester United player, with what the club has achieved over the years."
Official: Jadon Sancho's goal against Villarreal wins #mufc Goal of the Month for November.

🎥 @ManUtd

pic.twitter.com/PeodjL2uLv

— United Section (@TheUtdSection) December 4, 2021
"United is known for winning trophies and being up there with the best. This season has been a difficult one for all of us, but I think we still have to show belief again," the Englishman said.
Ten Hag's tactical set-ups with Ajax have worked wonders for the club's emerging wingers, and that could well be the case with Sancho as well.
His teams require support and assertiveness from their full-backs, and that could benefit players like Sancho greatly in the coming months.
Provided the incoming boss is given the right support, it could be beneficial for many players like Sancho, including the likes of Marcus Rashford and Anthony Elanga.
After a tough start, there is plenty to be optimistic about for Sancho and the club's supporters as Ten Hag's arrival signals the start of a new era.