Five players Arsenal need to bin as Newcastle dash Champions League hopes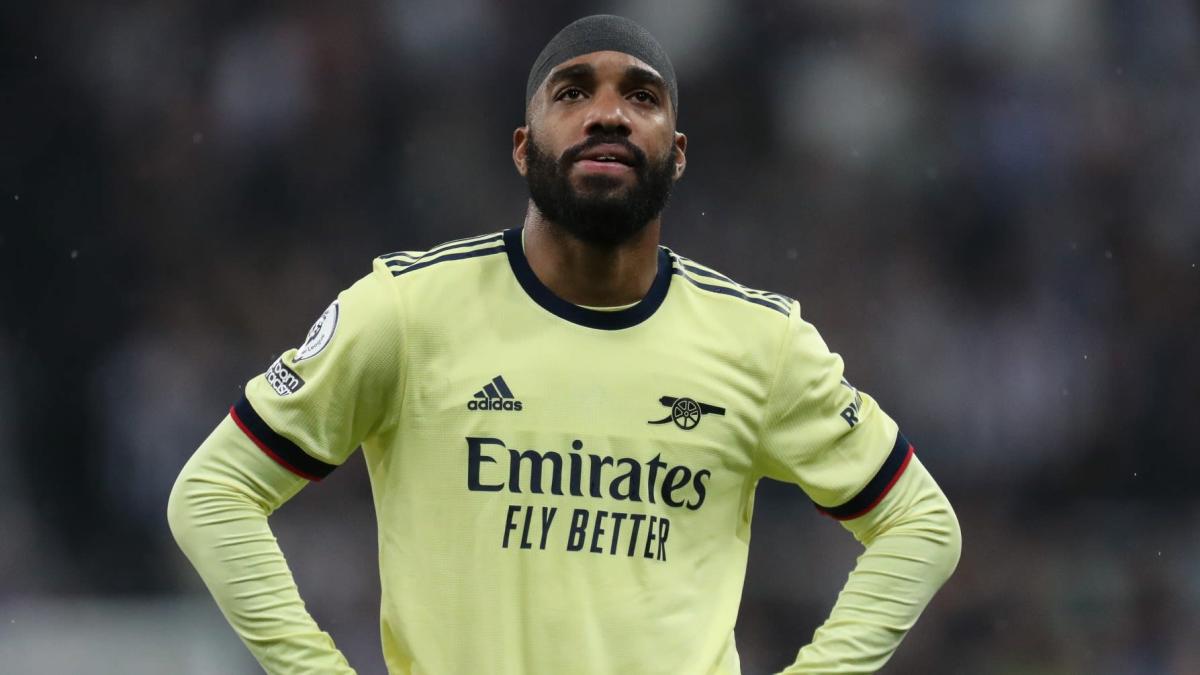 Arsenal's hopes of reaching the Champions League next season lie in tatters after a catastrophic 2-0 loss against Newcastle.
A matter of days ago, fourth place was in the hands of Mikel Arteta's side, yet back-to-back losses against Tottenham and Newcastle have left them needing a miracle on the final day of the season to leapfrog Spurs and claim back what was once theirs.
Arteta's side must beat Everton at home and hope that Tottenham lose to bottom side Norwich – a club that has only five Premier League wins to their credit this season.
The situation looks bleak, and whether or not the miracle is achieved, Arsenal have learned that they have players on their books who are simply not good enough to help them to the levels they need.
Here are five that they need to work to offload in the summer:
Nicolas Pepe
Pepe might have impressed with Lille in France, but he has proven to be an expensive flop at Arsenal. He was brought on to help turn the game around but the biggest impact he had was a loose square pass that set up one of a number of dangerous counterattacks that Newcastle enjoyed. He has had his chance and he has passed it up.
Alexandre Lacazette
Out of contract at the end of the season and now second pick behind Eddie Nketiah, who finds himself in the same position. Time's up for the 30-year-old Frenchman, who has had a disappointing season when he most needed to find his previous steady form.
Mohamed Elneny
It should be considered slightly alarming for Arsenal fans that there have been rumours that Elneny could be offered new terms by the club at the end of this season. He was actually one of the better players against Newcastle, but there was a lack of dynamism in the midfield and clearing out the Egypt international could allow Arsenal to bring in someone with more dimensions to their game.
Nuno Tavares
His foul throw indirectly led to Newcastle's opening goal, and while it would be unfair to apportion the blame for that striker upon the young Portuguese, this is the type of elementary error that continues to plague his game. Little wonder that Aaron Hickey is being linked with a summer transfer from Bologna.
Aaron Ramsdale
Offloading the England keeper might be a bit extreme given his relatively young age, but as previously demonstrated, he is not performing to the standard that a team of Arsenal require as the seek the top four. Put him on the bench next season and sign a proper goalkeeper. PSG's Keylor Navas is likely to be available.