The strikers Arsenal SHOULDN'T sign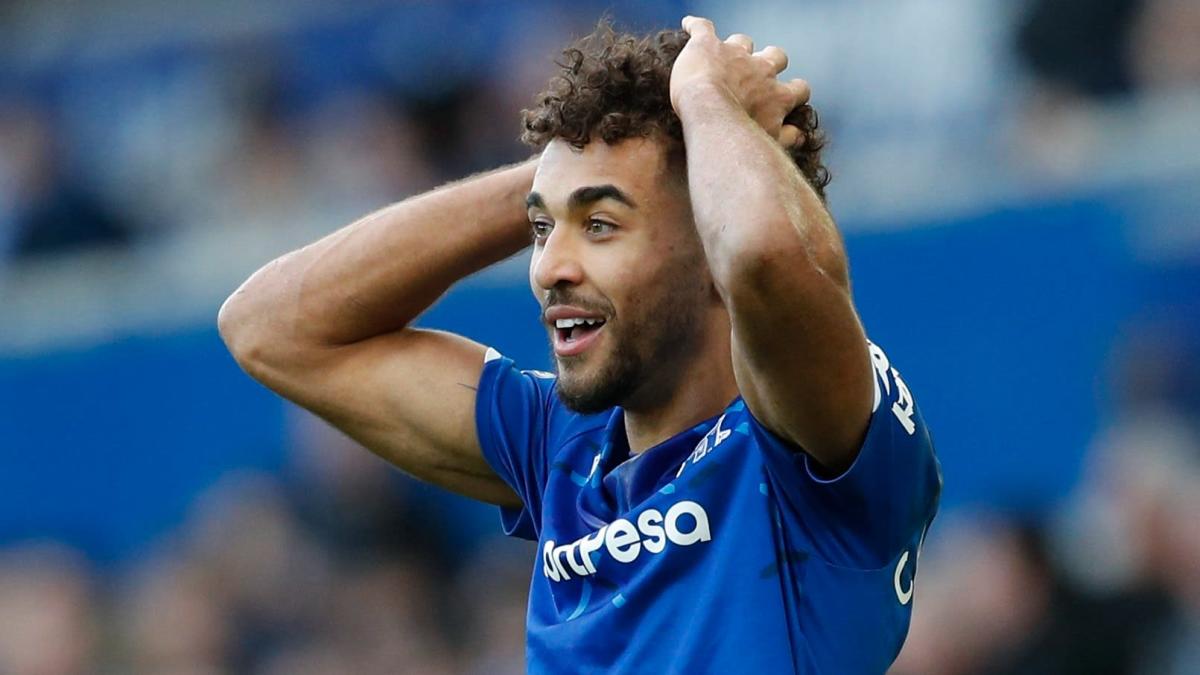 Arsenal's search for a striker is well documented at this point, with rumours and transfer links abound.
They lost Pierre-Emerick Aubameyang in January after a sequence of disciplinary issues - a divorce that seems to have worked out best for all parties, with Aubameyang starring and scoring in Barcelona's 4-0 rout of El Clasico rivals Real Madrid, and Arsenal resurgent without him.
However, that improvement has primarily come with Alexandre Lacazette leading the line - a player whose contract expires in the summer, and who is a doubtful fit with Mikel Arteta's fresh, innovative and youthful approach to squad-building.
As the Spaniard looks to refresh his attack in lieu of Lacazette's likely departure, it's probable he'll want a striker who fits the Frenchman's profile - someone who can tie together attacks and combine with Martin Odegaard but who also offers more dynamism, who can stretch defenses and grant Bukayo Saka, Gabriel Martinelli et al more space.
With that in mind, of the players Arsenal have been linked with so far, who should they not be targeting?
Raul de Tomas
This always seemed unlikely, but in January Arteta was reportedly interested in Espanyol striker Raul de Tomas.
De Tomas is undeniably talented, and his performances this season have landed him his first call-ups to the Spanish national team at the age of 27 - although he's just had to pull out from the squad with injury.
De Tomas' age is indicative of a career that's taken a while to take off, as he's ping-ponged around Spain and Portugal before finding his feet in Barcelona.
Stylistically he's similar to Lacazette, though more mobile. His pressing and attitude to defensive graft has been called into question - attributes we know are priorities for Arteta.
With a release clause set at a whopping €70m, Arsenal could find a much better and price-efficient fit elsewhere - Alexander Isak's clause is similar, for example.
And a late-blooming, skilful striker blossoming at a midtable La Liga club? I'm getting Lucas Perez flashbacks.
Luka Jovic
Luka Jovic has been languishing at Real Madrid for years now, having joined for €60m in 2019 and scoring just three goals since.
The once-hyped target man made his name as a free-scoring forward at Eintracht Frankfurt, but has been labelled a 'ghost' by Spanish media and has contributed almost nothing to Madrid this season - joining the outcast trio alongside Eden Hazard and Gareth Bale as Carlo Ancelotti trims the fat from his squad.
Jovic has been consistently linked to Arsenal, most recently this January - but his signing would be a short-term stop gap and nothing more.
His attitude has constantly been called into question by the Spanish press, and considering Arteta has gone to lengths to cultivate his squad's morale - including kicking out Aubameyang - signing a disinterested attacker who would be a poor fit in his system seems like a bad idea.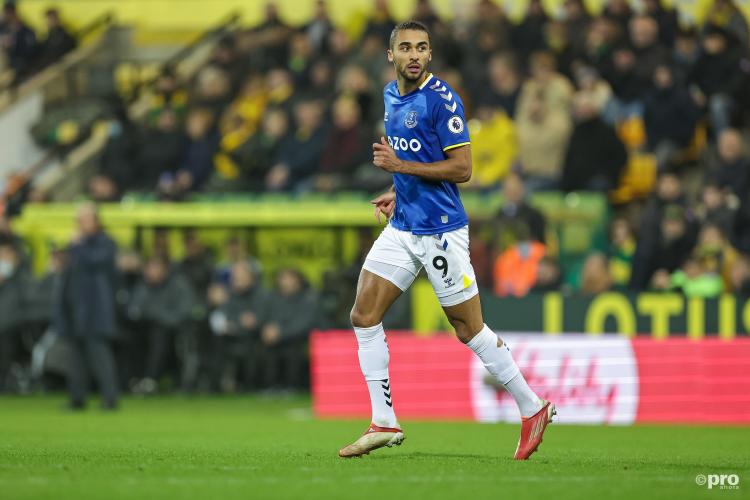 Dominic Calvert-Lewin
This one might be controversial, but I don't foresee Dominic Calvert-Lewin being the best option for Arsenal, despite his obvious ability.
Whether Everton stay in the Premier League this season or not, the asking price is likely to be astronomical - based on his age and nationality alone.
Calvert-Lewin is a very direct player, capable of knocking down doors with his bullish poaching style, or stretching defenses with his running. But he lacks the guile to fit in with Arsenal's slick and stylish combination play, and would necessitate them to put more high balls into the box to take advantage of his supreme aerial ability - thus lessening Arsenal's strength along the floor.
Calvert-Lewin would be a good signing for Arsenal, but he should be at the bottom of a shortlist rather than the main target - Jonathan David, the aforementioned Isak and Victor Osimhen should be prioritised.