No trophies, no money: Man Utd are falling away from Europe's richest clubs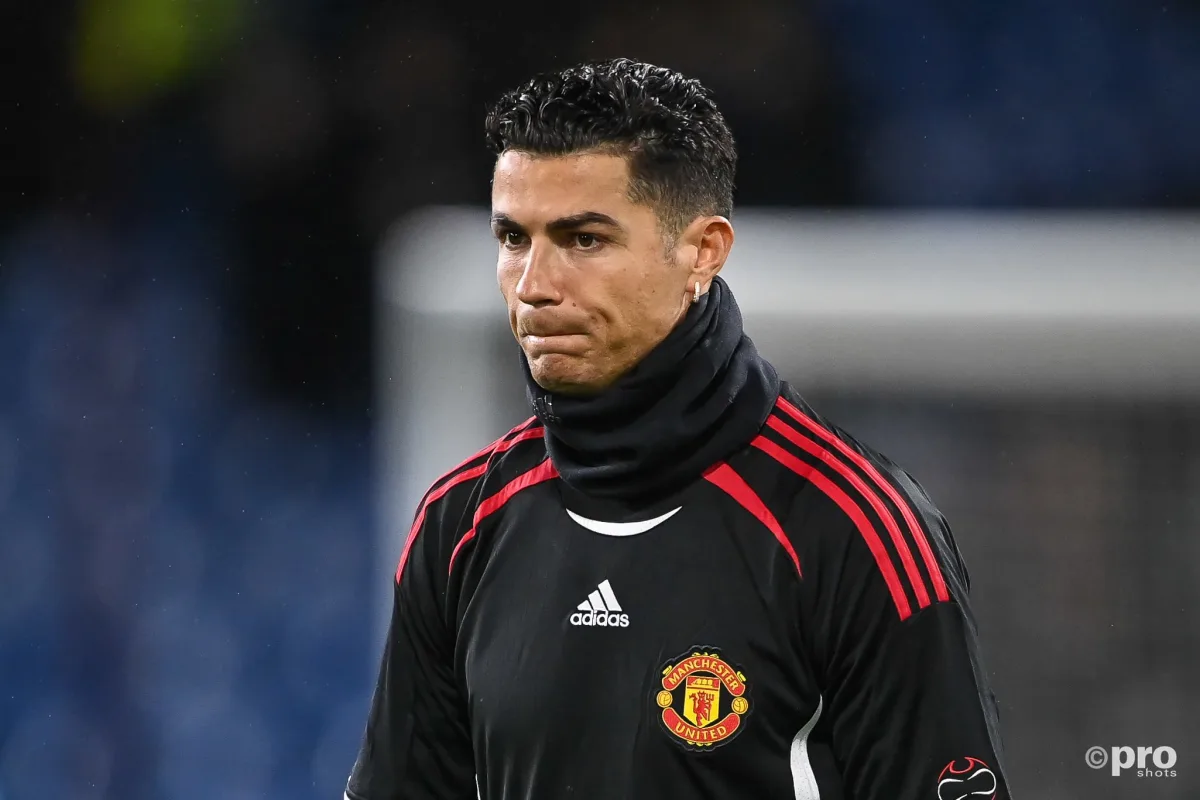 The Deloitte Football Money League list for 2022 was released this week, with Manchester City emerging as the richest club in the world for the first time.
City are only the fourth team in history to top the list after Real Madrid, Barcelona and Manchester United.
Unfortunately for Man Utd, they have dropped down to fifth which is their lowest place since the Deloitte Football Money League was first released.
The Red Devils have always been a financial juggernaut which has often papered over the cracks of a lack of success on the pitch, particularly over the last decade.
However, this lack of success is now beginning to have a major impact on finances, as you can see from their lowly fifth place.
In the 2020/21 season, Man Utd again failed to win a trophy.
They finished second in the Premier League, were eliminated from the Champions League at the group stage, and lost the Europa League final to Villarreal.
The early Champions League exit proved particularly detrimental to finances.
From the 2020/21 season, Man Utd had a revenue of €558 million, a decrease from the previous season when €580m was generated.
Man Utd's main source of income came from broadcast deals as the €287m generated from that accounts for 52% of total revenue.
They spend big on the summer, too, bringing in Jadon Sancho, Raphael Varane and Cristiano Ronaldo for a total outlay of €130m, while they only received €24m in transfer fees.
Worryingly for the club, there are also no current signs of improvement on the pitch to enable a revenue boost for this season.
The club are not in contention to win any trophy, having being eliminated in the League Cup, FA Cup and now the Champions League, while they face a huge task to even qualify for the European competition as they fight for fourth place.
Man City top club richlist
| | |
| --- | --- |
| Club | Revenue |
| 1. Man City | €644.9m |
| 2. Real Madrid | €640.7m |
| 3. Bayern | €611.4m |
| 4. Barcelona | €582.1m |
| 5. Man Utd | €558m |
| 6. PSG | €556.2m |
| 7. Liverpool | €550.4m |
| 8. Chelsea | €493.1m |
| 9. Juventus | €433.5m |
| 10. Tottenham | €406.2m |
| 11. Arsenal | €366.5m |
| 12. Dortmund | €337.6m |
| 13. Atletico | €332.8m |
| 14. Inter | €330.9m |
| 15. Leicester | €255.5m |
| 16. West Ham | €221.5m |
| 17. Wolves | €219.2m |
| 18. Everton | €218.1m |
| 19. Zenit | €212m |
| 20. Aston Villa | €207.3m |