Arsenal all over again: Ozil kicked out of Fenerbahce squad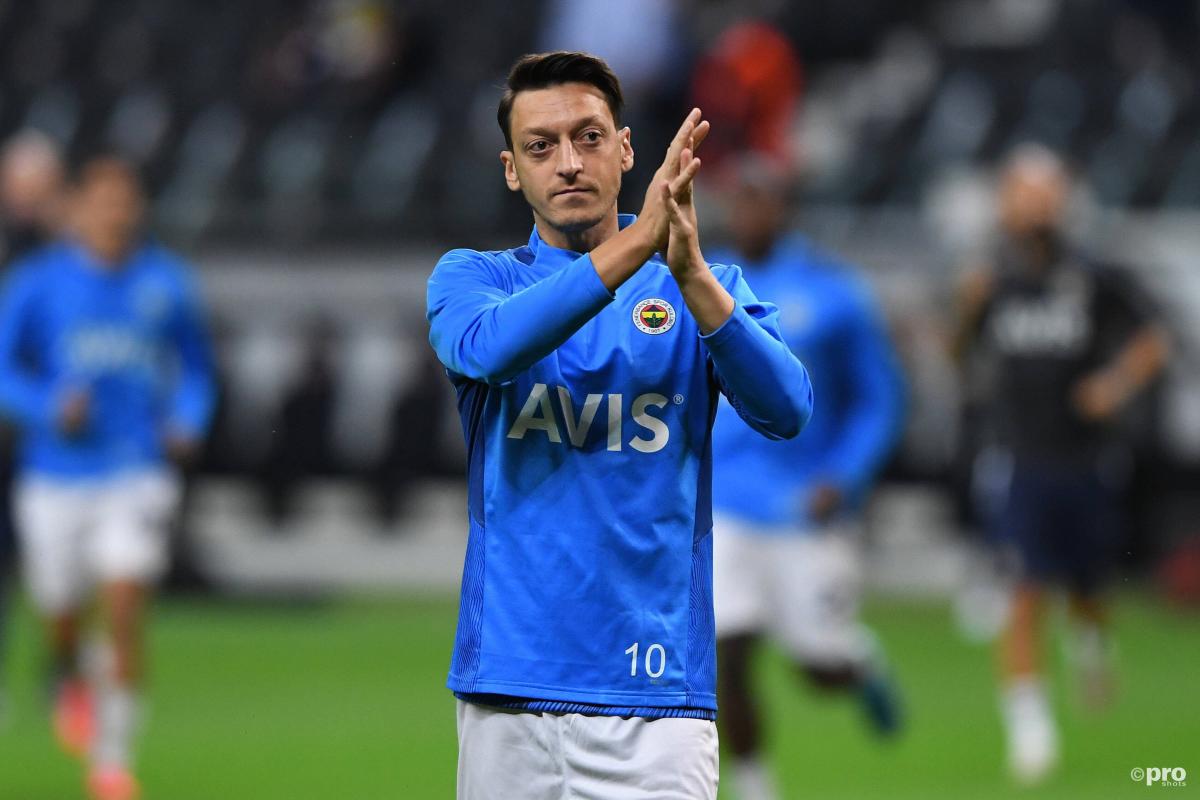 Mesut Ozil has been excluded from the Fenerbahce squad, echoing the troubled end he had to his Arsenal career.
Ozil joined Fenerbahce in January 2021, having been effectively released from his Gunners deal after falling out of favour with manager Mikel Arteta.
His eight years at the Emirates had seen the former Real Madrid man cut a figure who split opinion. Some believed him to be a classy playmaker who was essential to the team while others held the belief that he was too lazy to be fully effective in the modern game.
Nevertheless, Fenerbahce were willing to take a risk on him that does not appear to have paid off.
A statement on the club's Twitter account reads: "Our Football A Team players Mesut Ozil and Ozan Tufan have been excluded from the squad.
"This decision is made official to the public."
Why has Ozil been excluded from the Fenerbahce squad?
Although Ozil has been suspended from Fener's squad, there has been little indication of what he has done to merit such a sanction.
There have, however, been persistent rumours in Turkey that his relationship with both head coach Ismail Kartal and the ownership of the club have been strained in recent months.
Indeed, the situation appears to have come to a head after Sunday's crucial 2-1 win over Konyaspor. Ozil was taken off at half-time with Fener trailing 1-0, but they fought back to beat the second-placed outfit 2-1 once he was off the field.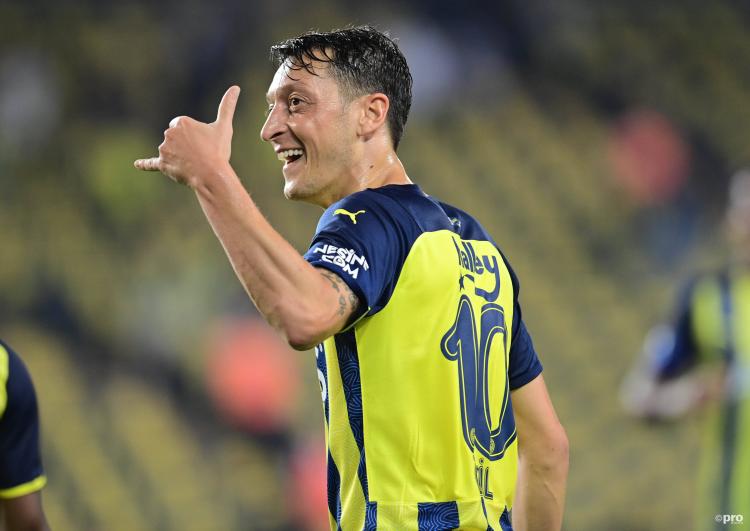 Presently third in the Super Lig, Fener are fighting Konyaspor for a place in the Champions League next season but have no chance of the title as they lie 17 points behind runaway leaders Trabzonspor.
Exiling a high-profile player like Ozil, then, is a big step for them to take.
How has Ozil performed in Turkey?
Ozil endured a frustrating first six months with Fenerbahce because of injury issues. He was restricted to just 11 appearances at the end of the 2020/21 season and produced just a single assist.
This term, though, he has been a more pivotal figure and has scored nine times in total. He enjoyed a particularly strong period in December but has not come back from a back issue suffered in January in particularly good form.
Ozil's future at Fenerbahce now appears to be in serious doubt, with Arsenal fans doubtless seeing parallels in terms of his final months at the Emirates.