The 10 Premier League players to explode in the last six months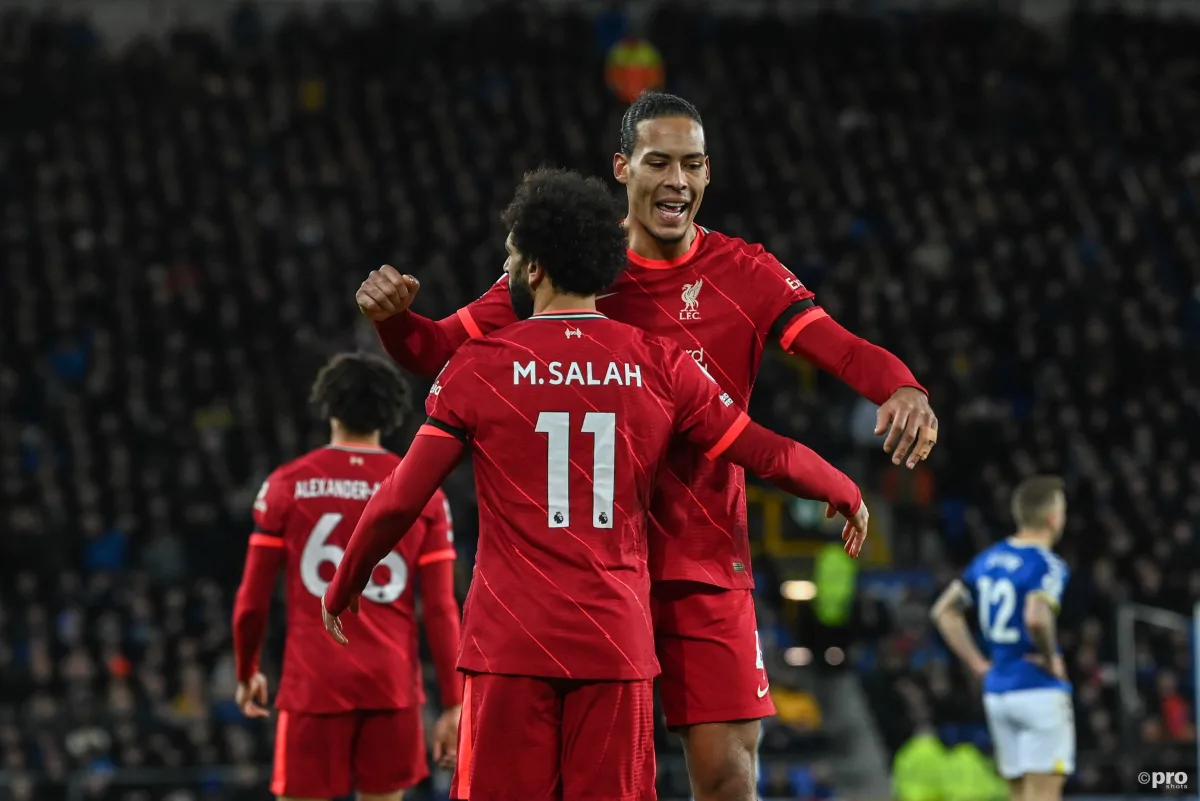 Liverpool's Diogo Jota is the most-improved Premier League player of the last six months, according to SciSports.
Using in-game data to calculate the performance of every player in the league, the Liverpool star has statistically enjoyed the greatest improvement in his personal level.
The Portuguese star has been one of Liverpool's best performers this season, scoring 14 goals in 23 starts. His improvement can be attributed to not only his outlay on the pitch, but the fact he is now playing more regularly as his first campaign at Liverpool was interrupted by injuries.
Indeed, Liverpool dominate the top 10, with Mohamed Salah, Sadio Mane, Virgil van Dijk and Jordan Henderson joining him on the list.
Individually, these players have been excellent for the Reds, while Van Dijk and Henderson in particular have enjoyed a boost after shaking off injury issues that plagued them in 2020/21.
Coming in second is Wolves' Max Kilman, while third is Southampton's Tino Livramento. This duo have been breakout stars in the Premier League this season, while other emerging talents Jacob Ramsey and Ben Johnson of Aston Villa and West Ham respectively are on the list.
Premier League's improved players
| | | |
| --- | --- | --- |
| Player | Club | SCISKILL DEVELOPMENT |
| 1. Diogo Jota | Liverpool | 23.8 |
| 2. Max Kilman | Wolves | 22.8 |
| 3. Tino Livramento | Southampton | 21.0 |
| 4. Jose Sa | Wolves | 20.7 |
| 5. Mohamed Salah | Liverpool | 18.7 |
| 6. Sadio Mane | Liverpool | 17.4 |
| 7. Virgil van Dijk | Liverpool | 17.0 |
| 8. Jacob Ramsey | Aston Villa | 16.5 |
| 9. Jordan Henderson | Liverpool | 14.9 |
| 10. Ben Johnson | West Ham | 14.1 |
How is the SciSkill ranking calculated?
Over the course of a season in the Premier League, there are players who will enjoy increasingly poor performances and increasingly positive performances.
FootballTransfers, in partnership with SciSports, has determined 10 players over the last six months within the Premier League whose performances have improved to a higher degree than anyone else.
SciSports explains how our development ratings are gathered:
"Among others, a positive development could be boosted by more playing time, playing time on a higher level or better performances on the pitch.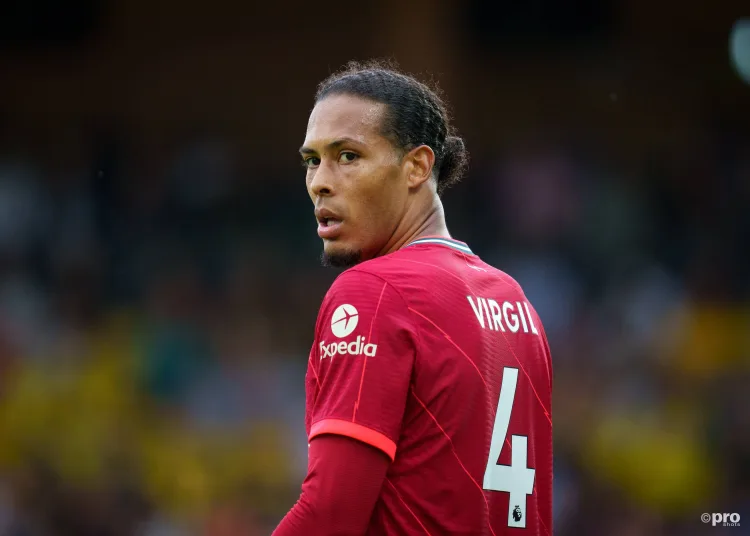 "A negative development could be due to the player being active on a lower level than he used to play, bad performances or the fact that he does not play that often as he used to do.
"A SciSkill Development of 0.0 could indicate that a player is performing exactly like our algorithm expects him to do. Another reason could be inactivity (e.g. a long-term injury or suspension)."
It should be noted that vast improvement does not necessarily mean that a player was underperforming previously.
Using those metrics, we can determine the 10 most improved Premier League players of the last six months.