Are Man Utd 'attractive' enough for Zidane?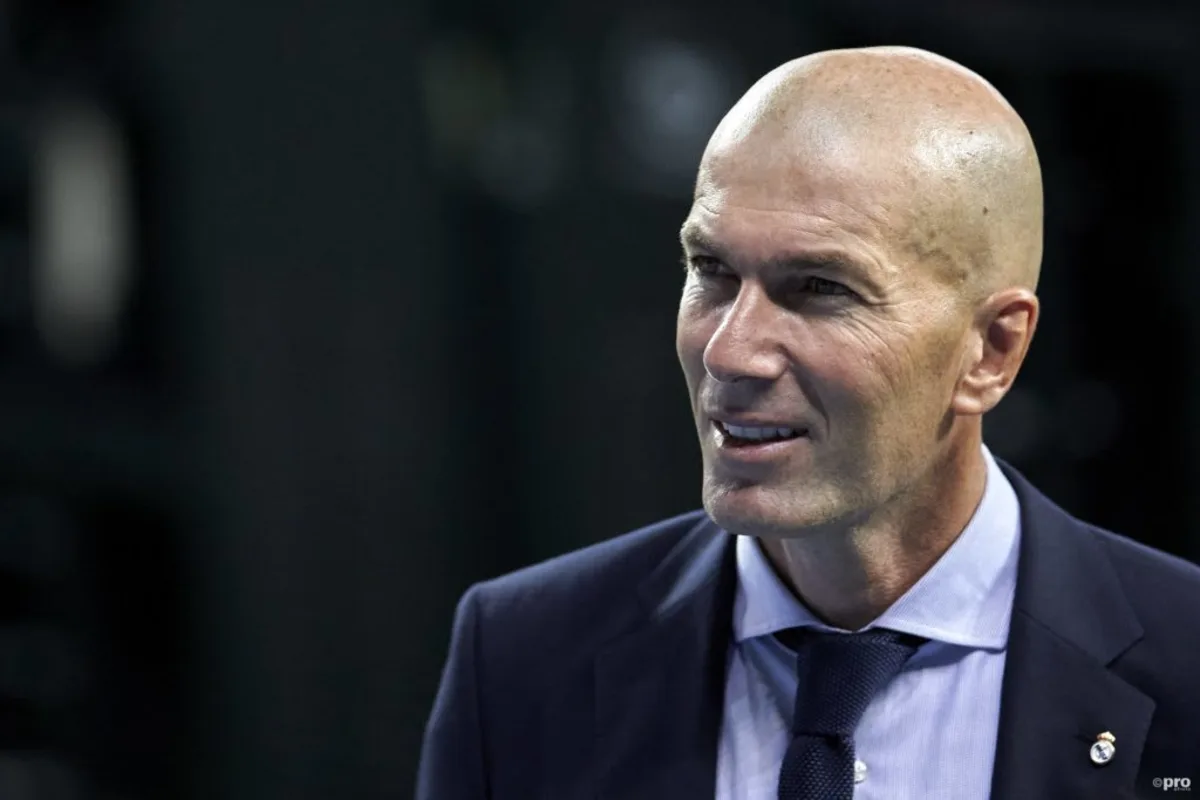 Former Manchester United striker Louis Saha does not believe the Red Devils are an attractive enough proposition for a coach of Zinedine Zidane's calibre at the moment.
Following the disappointing tenure of Ole Gunnar Solskjaer, Ralf Rangnick was appointed manager on a temporary basis until the end of the campaign.
In the summer, the club will target a new boss, with Mauricio Pochetiino and Erik ten Hag in the frame as well as Zidane.
The Frenchman is sought after following his exploits with Real Madrid which included multiple Champions League victories.
MANCHESTER UNITED'S MOST VALUABLE PLAYERS
Since Man Utd last won the Champions League, Los Blancos have won the tournament on four occasions.
It is this kind of a lack of success, and their current standing in the game, that leads Saha to think Zidane might not be interested in Old Trafford.
"I think Zidane would be the perfect fit. Maybe Manchester United need to become more of an attractive proposition to get him – I don't know. For me, Zidane is the best candidate," Saha told Genting Casino.
"As a manager, he would improve the confidence of some players. Look at what Zidane has won, not just as a player, but in management.
"He also has a history of developing young players and brought some to a level they never expected. I really like his profile and I think that he would do amazing things there."
Why Zidane might not move to Man Utd
One of the main reasons that Zidane might not make the move to Man Utd is that he allegedly does not speak conversational English.
Saha admits that might prove to be a stumbling block to any appointment, too.
"Maybe that is one aspect because he's not well-known as a great communicator in English, but he knows that," Saha continued,
"As I said, communication is so important for any manager so the players can understand his tactics and his philosophy.
"If he doesn't feel comfortable communicating in the English language, that could be a reason because it's important."
Zidane's future may be intrinsically linked to that of Pochettino, another one of the contenders to take the hotseat at Old Trafford.
Should Pochettino leave for the Man Utd job, it is likely that Zidane will take over at Paris Saint-Germain.
Should Pochettino stay at PSG, it is more likely that we will see Zidane in the Premier League.