Christian Eriksen close to finding new club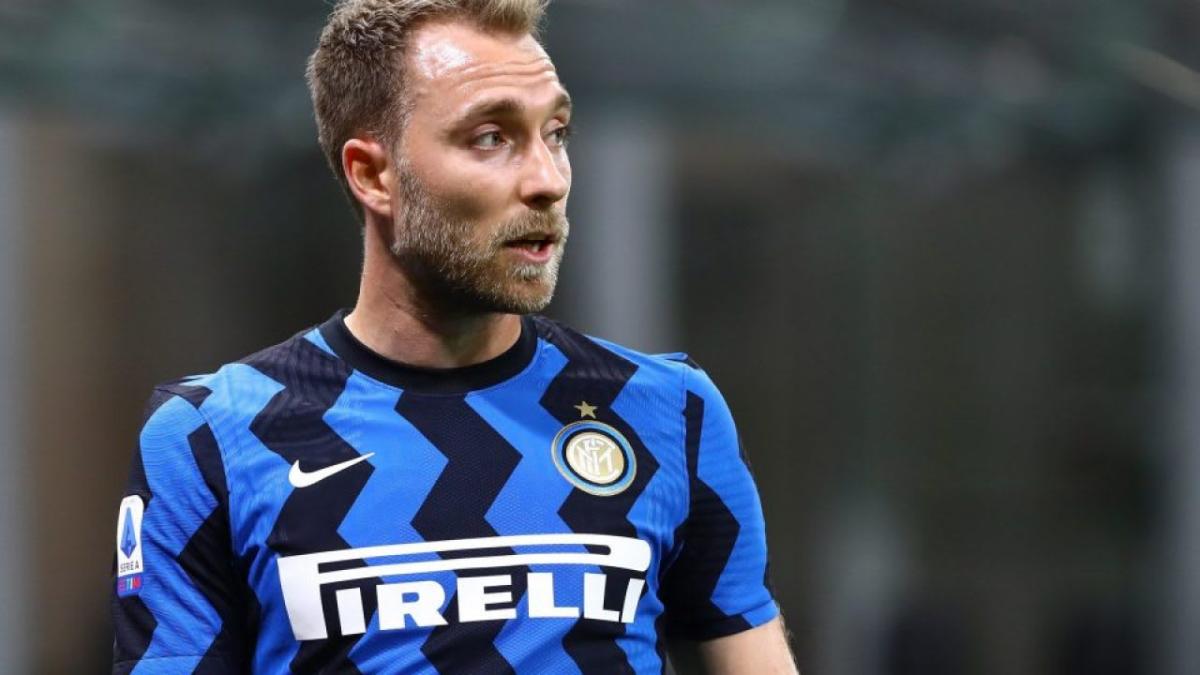 Christian Eriksen is close to agreeing a deal with Brentford, according to the Athletic.
The Denmark international is currently a free agent after being released by Inter before the turn of the year.
In the summer, Eriksen was playing in a Euro 2020 match between Denmark and Finland when he collapsed suddenly on the pitch.
It was subsequently reported that he had suffered a cardiac arrest and was, according to the player himself, dead for a few minutes.
Eriksen, thankfully, survived the ordeal but his career has already been impacted.
Due to the presence of an implantable cardioverter-defibrillator in his body, he is no longer permitted to play in Italy due to Serie A regulations, which is what led to the termination of his contract with Inter.
Eriksen had previously been linked with a return to former club Tottenham, but it appears he is on his way to Brentford.
The Bees are offering the midfielder an initial six-month contract with the option to extend by a further year should he impress.
Under manager Thomas Frank, Brentford have impressed in their first season in the Premier League since earning promotion from the Championship.
Eriksen hoping to kickstart career
Eriksen is on the lookout for a new club and has filmed training individually in the hopes of proving his fitness to find a team.
In an emotional interview posted by Danish outlet DR1, Eriksen explained that he had discussed with his with Sabrina about making a professional return to football.
"I'm forever in love with football," he said.
"I can feel they [his family] support my desire to play again.
"If Sabrina had said: 'I don't want you to play anymore,' this would be a very different situation.
"Of course, we have a trauma from June 12, but since then we have found our bearings so that Sabrina is OK with me going to the gym for a few hours and to the practice field.
"She trusts that when I go, I always come back."