Why Chelsea missed out on Lucas Digne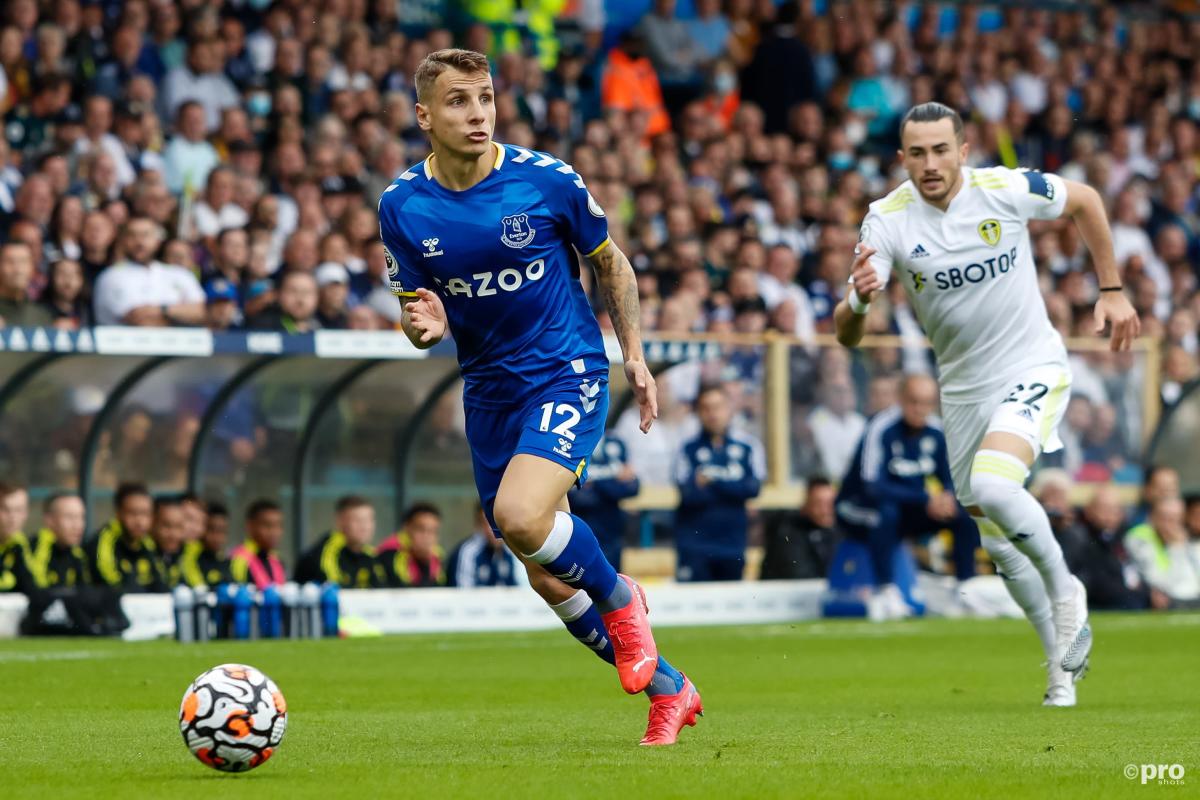 Chelsea suffered transfer market disappointment on Thursday as they saw Aston Villa sign Lucas Digne from Everton.
The France international had been on the Blues' shortlist but ultimately no deal was concluded for a player who has turned out in the past for clubs such as Lille, Paris Saint-Germain and Barcelona, and who even captained Everton on occasion this season.
Chelsea are in need of a left-back following a long-term injury to Ben Chilwell and are presently looking for solutions to the problem.
After missing out on Digne, they are concentrating on recalling Emerson from Lyon. It is proving to be a complicated task, with the Ligue 1 side having rejected €4 million to see the loan deal cut short.
Meanwhile, Kenedy has been recalled from his loan at Flamengo but the intention is to loan him out again. This means that the net result is that Chelsea continue to lack numbers at the back.
So why, then, did they allow Aston Villa to sign Digne, who was undoubtedly the most eligible proven left-back on the market?
Why Digne is heading for Villa
The answer is a relatively simple one: Everton wanted to sell Digne permanently at this juncture while Chelsea were only ever interested in a loan.
Indeed, the Blues only wanted a temporary switch for Digne because they expect Chilwell to come back strong from his injury.
Everton, meanwhile, were eager to see a player who was previously one of their most important because of their fragile financial position. By selling one of their leading assets, they have raised funds that can be reinvested into the squad.
Although having Digne on the market appeared a stroke of fortune for Chelsea, the stars did not quite align between them an Everton on this deal, showing how delicate the transfer market can be at times.