Why Man Utd do NOT need to sign Haaland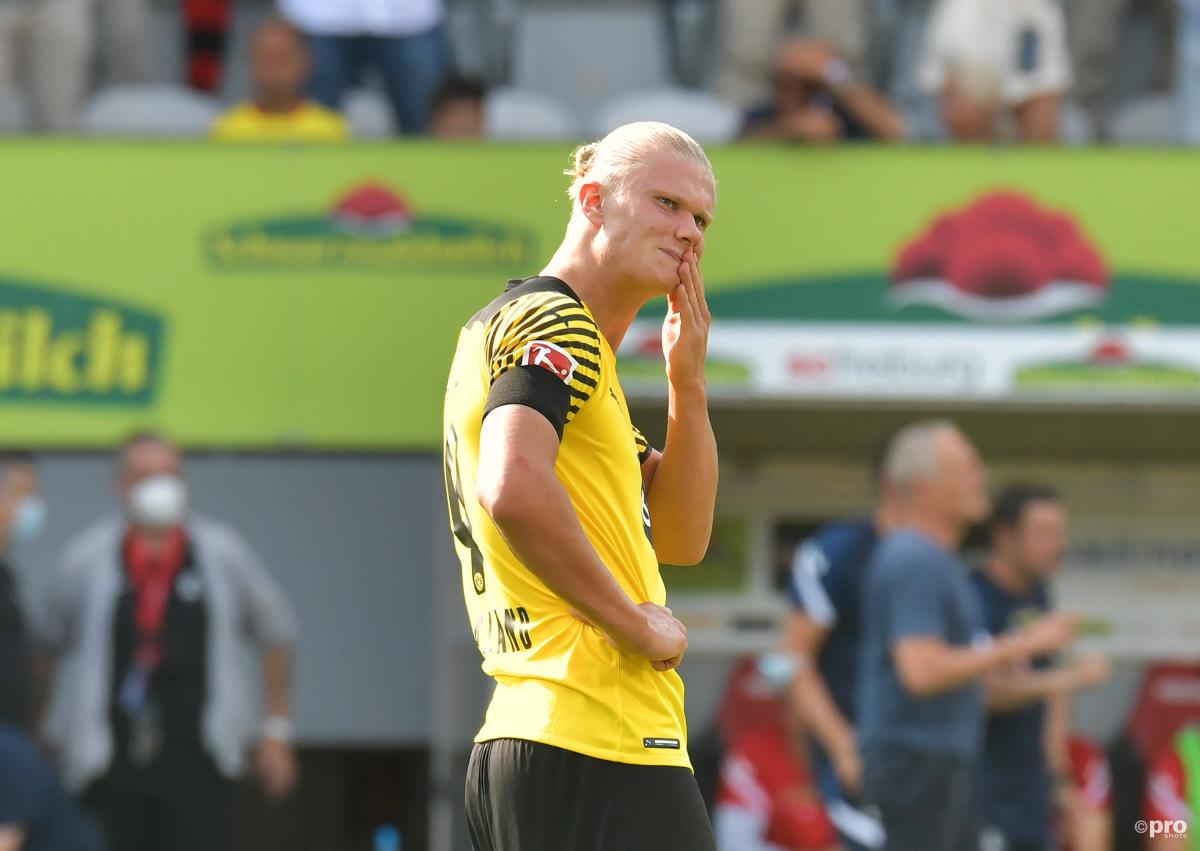 Manchester United very rarely struggle to convince top-class players to make the move to Old Trafford but in the case of Erling Haaland it seems as though the Premier League giants have all but given up.
According to the Daily Mirror, Man Utd have drawn a line under their pursuit of the Borussia Dortmund striker and will instead focus on other targets in the January window and the following summer one.
However, rather than be seen as a defeat to their European rivals, there are a number of reasons why Man Utd are right to give up on chasing Haaland's signature.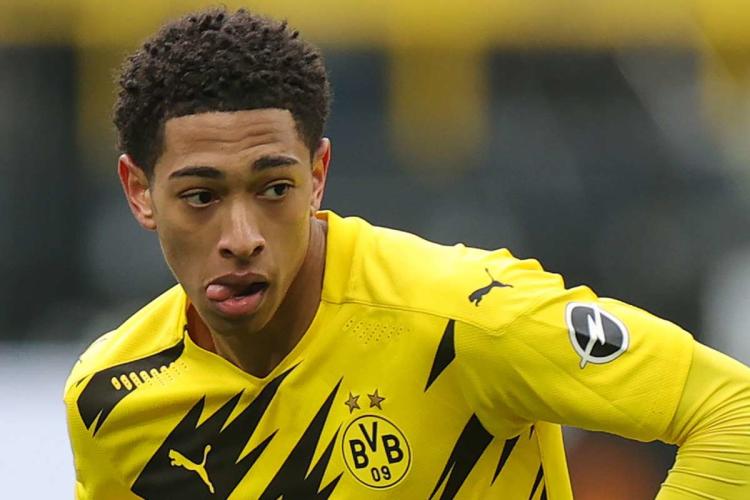 Man Utd need to prioritise midfield
The glaring hole in Rangnick's squad doesn't come up front, in defence or even between the posts on the Old Trafford pitch: Man Utd are in desperate need of some midfield recruits.
The German manager has had to rely upon Scott McTominay and Fred for the most part, with Paul Pogba injured and likely turning his attention to a move in the summer, Nemanja Matic now too old and Donny van de Beek as elusive as ever.
The club have been heavily linked with midfield talents like Declan Rice, Jude Bellingham and Sergej Milinkovic-Savic and for good reason too. If Man Utd have around £100 million to spend in the summer window, it will have to be put to good use on a new midfielder rather than trying to coax Haaland to Manchester.
They already have enough firepower
While Man Utd may not look like they're firing on all cylinders at the moment, there's little doubt that Rangnick has more than enough firepower in his squad.
Whether it be goal-scoring midfielder Bruno Fernandes from a No.10 position, the evergreen Cristiano Ronaldo in front of goal, or the vast cast of supporting forwards like Jadon Sancho, Marcus Rashford or Mason Greenwood, the Old Trafford side shouldn't face too many problems scoring goals in the second half of the season.
Indeed, if Man Utd did spend money on a high-profile striker like Haaland it may actually cause more issues than its worth due to the manner in which he'd force the club to move around so many players in the squad.