'Man Utd's Pogba contract offer a sign of desperation'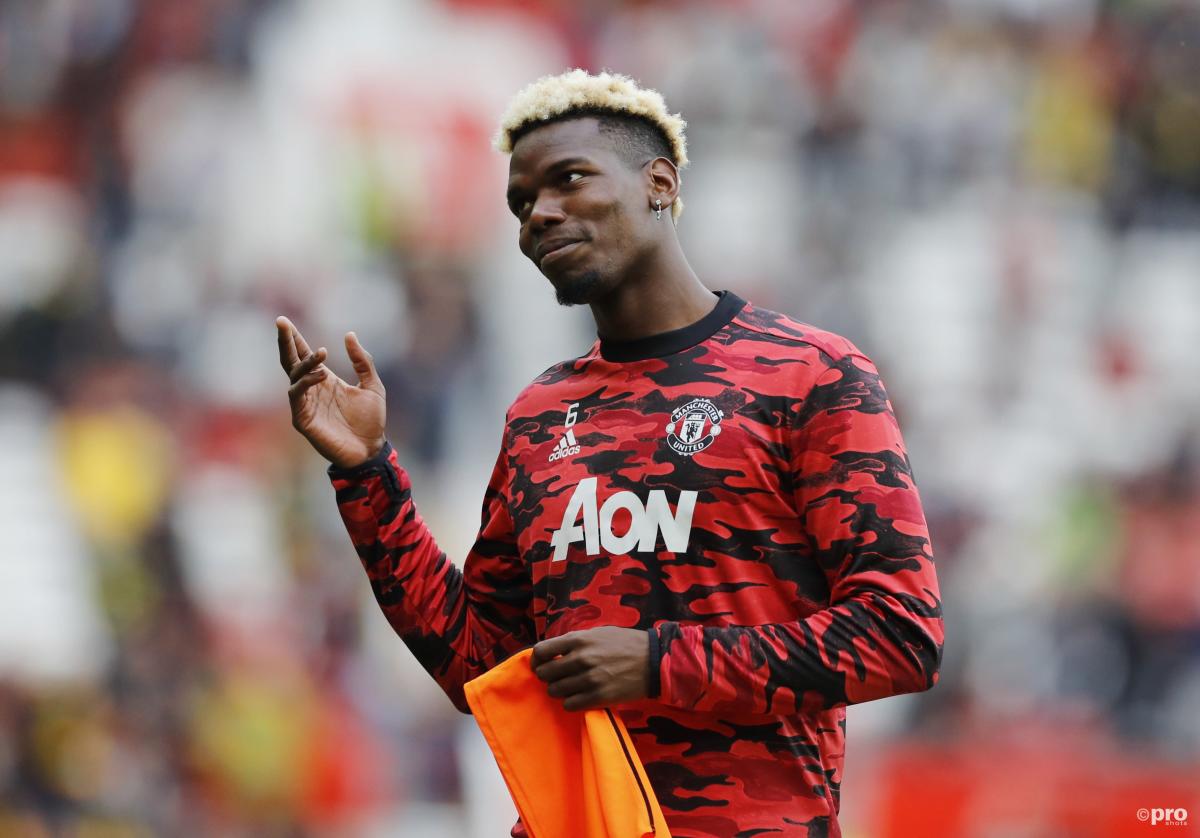 Manchester United's decision to offer Paul Pogba a new contract is a "sign of desperation", according to an Old Trafford great.
Pogba's present deal is up at the end of the season and Man Utd have reportedly placed a £400,000-per-week deal on the table for the France international.
However, the midfielder has split opinion since returning to the club from Juventus in 2016. He has, however, produced seven assists in seven Premier League matches this season.
Nevertheless, Paul Ince, a member of the squad that won the Premier League for the first time in 1992/93 and a veteran of six campaigns under Sir Alex Ferguson, says it is alarming that Man Utd are in a position they do not want to be in.
Ince told The United Stand: "First and foremost, I think there is a sign of desperation from Manchester United in offering him this contract.
It is a lot of money for somebody who has been in and out of the side
- Paul Ince
"Obviously they are trying to persuade him to sign this deal. They are desperate for him to sign this deal. It is a lot of money for somebody who has been in and out of the side. He was on the bench two weeks ago against Everton and then, all of a sudden, they are saying: 'Look, here you go, here is £400,000-a-week.'
"The reason why United are having to pay this is because two years ago, when he was getting down to his last two years, they should have signed him to a two, three or four-year contract, and it wouldn't have been £400,000-a-week."
Pogba's options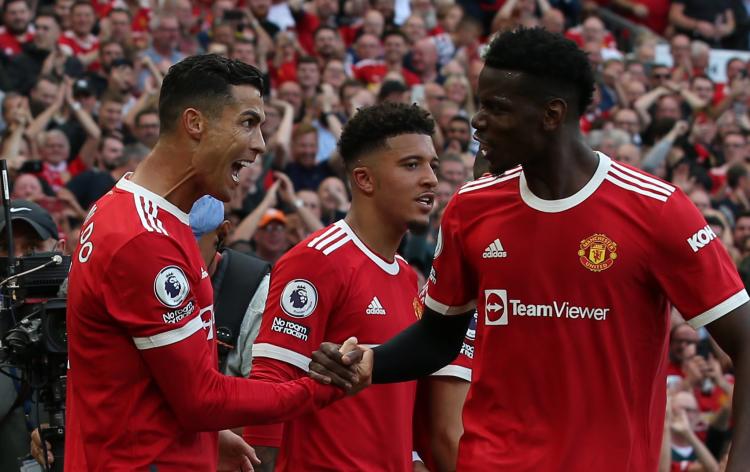 Despite Man Utd's bumper offer, Pogba does not have many options for the summer.
Real Madrid offer a possibility, but he does not want to go to Paris Saint-Germain because of the attention he would be under in the French capital.
There are few other clubs that can afford his £400,000-per-week wage packed, with Newcastle one potential option.
Nevertheless, staying at Man Utd appears to be the default option for both the player and the club.