Ole is lying to Van de Beek, says ex-Man Utd star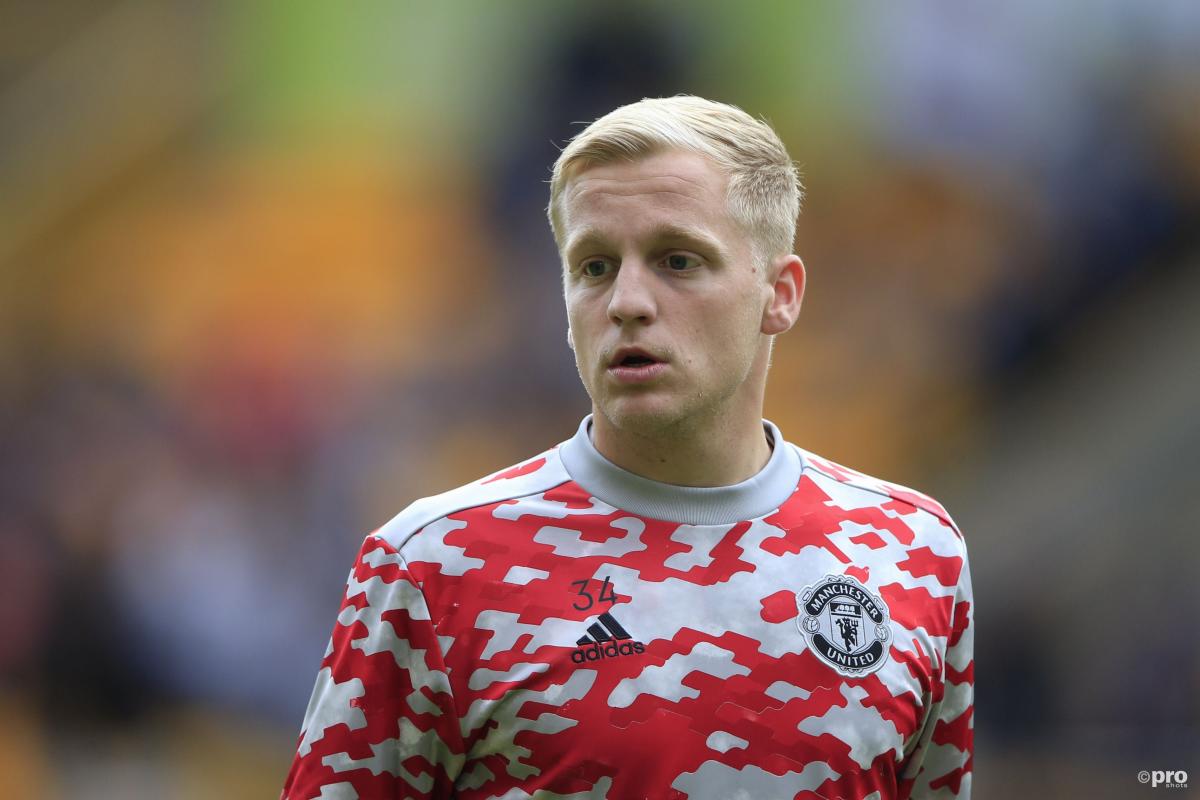 Donny van de Beek's move to Manchester United has been troublesome to say the least, with a similarly stuttering start to this campaign as to what happened in the last one.
The Dutchman started just four Premier League games last season but has somehow gone backwards in 2021/22, making just one substitute appearance across the first seven league games.
This comes after Man Utd boss Ole Gunnar Solskjaer blocked any moves for the midfielder in the summer, with Everton particularly interested, stressing that there had been conversations to ensure that the 24-year-old would be handed more opportunities to play.
But that hasn't happened, and former United star Paul Ince has accused his ex-teammate of lying to van de Beek and questioned why he's not playing.
"As a manager you have two choices – you can either tell the truth, or not tell the truth. From what I'm seeing for the last year and a half, he's not told Donny the truth, he hasn't had any game time. He's got £35 million sitting on the bench," he said on the Kelly and Wrighty Show.
"I can hold my hands up if I'm on the bench and the team are winning and playing well. You can't tell me that Fred and McTominay are playing well week in, week out, and even Pogba, because they're not.
"He's been professional, he's done everything by the book. Ole's come out saying 'he's in my plans', obviously he's just blatantly lying. He has to move in January for the good of his career."
United's form should warrant an opportunity for Van de Beek
After a busy summer transfer window, United have started the season well, but consecutive winless games in the league – both at home – have soured the early part of the season, with performances in those games particularly lacklustre.
Van de Beek made his frustrations known by throwing a piece of chewing gum from the bench when he was not selected to come on in United's Champions League encounter with Villarreal.
Solskjaer said after that incident that he understood the Dutchman's anger, but urged him to turn it into positive energy.