We believe that White can become extraordinary – Arteta backs Arsenal man for greatness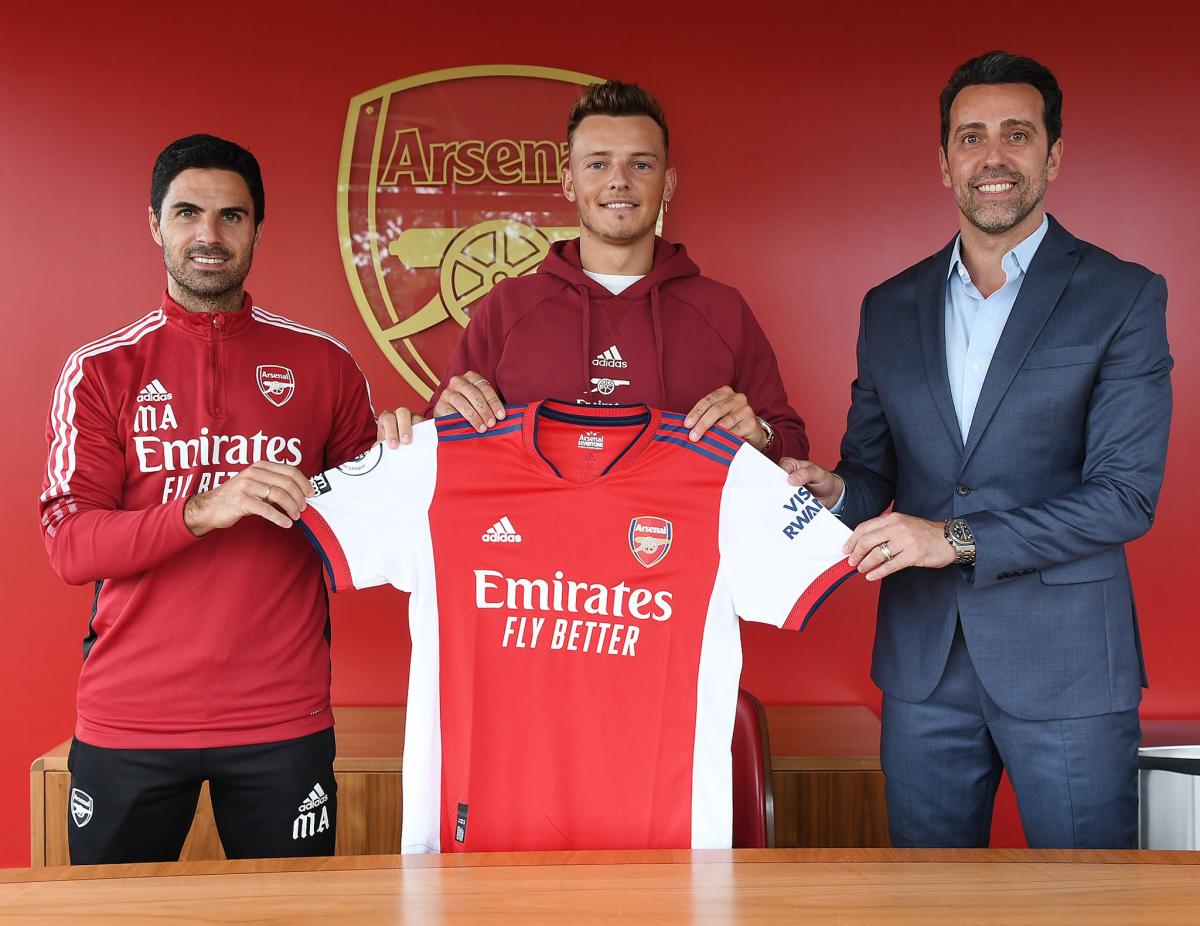 Arsenal may have been widely criticised for overspending on Ben White when they bought him for £50 million from Brighton in the summer, but manager Mikel Arteta is insistent that the England defender has the potential to go all the way to the top.
The Gunners have made a mixed start to the season, losing their first Premier League matches before bouncing back with three wins in succession.
Nevertheless, there is a sense that they are still very much on a knife edge, despite a thumping 3-1 win over North London rivals Tottenham last weekend.
It has been their attack, however, which has come under most scrutiny, with that win over Spurs the first time all season they had scored more than a single goal in a game.
White, who turns 24 next week, has featured four times, including in all three victories, and expects to face his former side on Saturday.
We brought him because we believe that he can be extraordinary
- Mikel Arteta
Arteta believes that given time, he will prove the Gunners right for investing so heavily in him.
"We brought him because we believe that he can be extraordinary," Arteta said. "He doesn't have that much experience in the league still. He has experience with Leeds and the experience he had with Brighton for a year, so he is not mature in that sense, but he has already shown his qualities and what he can do. The way he has adapted to us is impressive, so the potential is there."
White's role at Arsenal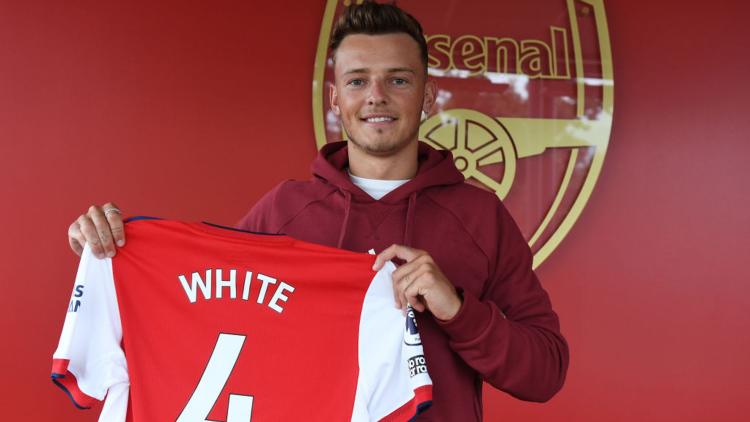 Arteta has detailed what Arsenal want from his new defender.
"He has to defend first … and that's his biggest task," he said. "After that we bought him because he has that ability to break lines, to progress the ball the way we want it. He has that composure and calmness to make the right decision. But first of all he needs to defend and I think he is doing that really, really well."
Leno situation
The manager also addressed the issue of goalkeeper Bernd Leno, who says that he was given "no clear reason" for being dropped.
"I had a very clear conversation with him 48 hours before I was going to make the decision," Arteta replied.
Although Arsenal have enjoyed improved form of late, Arteta will soon find himself under pressure again should the Gunners fail to overcome Brighton.