Are Chelsea playing worse football with Lukaku?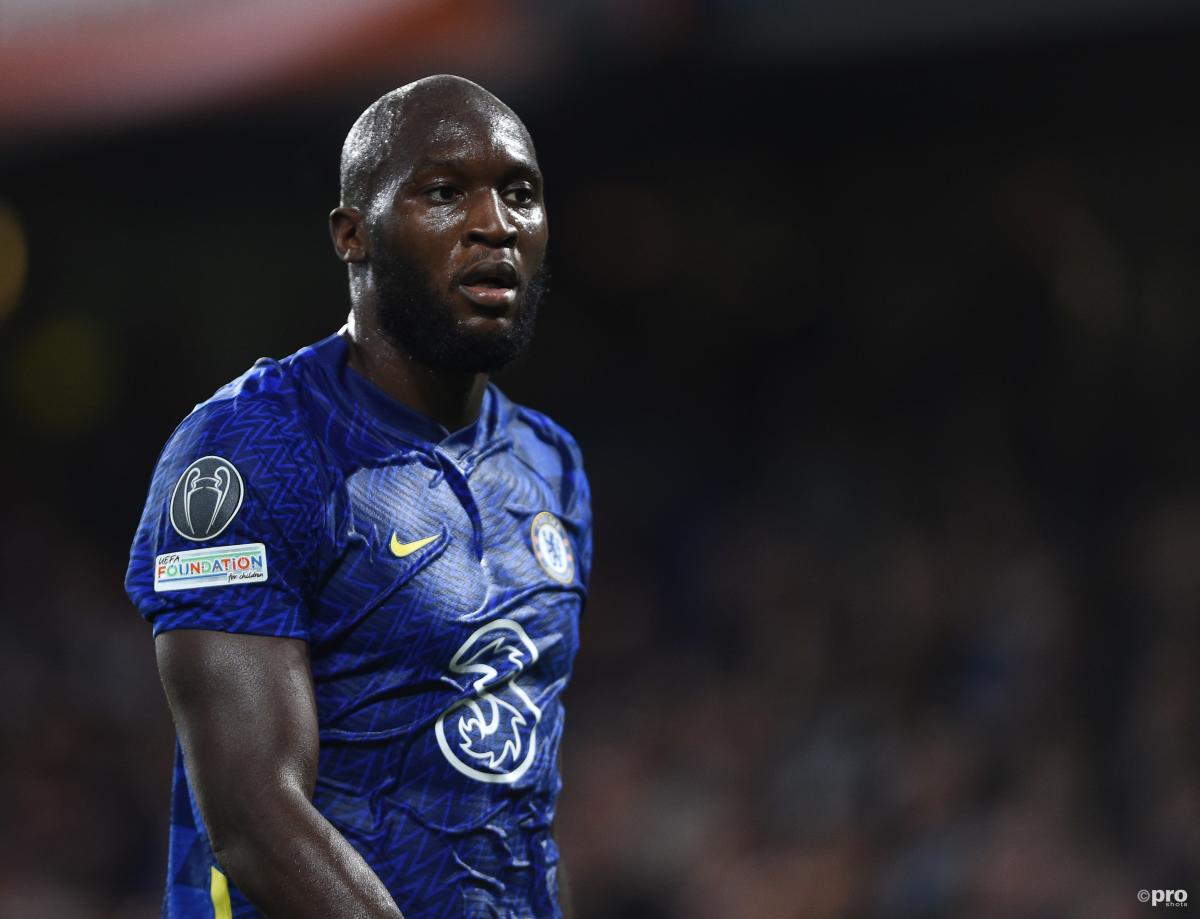 Eight years, three clubs and over £200 million later, Romelu Lukaku returned to Chelsea this summer.
It was a move that was suddenly completed, and provided Thomas Tuchel with the one missing piece of his Chelsea puzzle - a clinical central striker.
Timo Werner was meant to be that man, but his form has nosedived in England, hence why Lukaku was deemed necessary.
Since departing Chelsea in 2013 (the first year at Everton was a loan, but he moved there permanently straight after), Lukaku has been able to establish himself as one of Europe's finest forwards, and he is, of course, Belgium's all-time record goal-scorer.
Criticised for his link play at Manchester United, he rectified that side of his game in Italy, and contributed 11 league assists last season.
So, it seemed as though Lukaku would be the perfect fit for Chelsea. His second debut came against Arsenal, and unsurprisingly, he hit the ground running.
He terrorised the Gunners defence, scoring once as well as taking a total of eight shots and making three key passes.
It was a superb performance, and with Mason Mount and Reece James combining down the right, Lukaku was handed plenty of chances. It was an encouraging start, and Lukaku has since scored two more times in the league - both against Aston Villa.
But, five games without a goal in all competitions has sparked some concerns from Chelsea fans.
Lukaku hasn't looked as sharp as he did in that aforementioned game against Arsenal, and neither have Chelsea on a whole.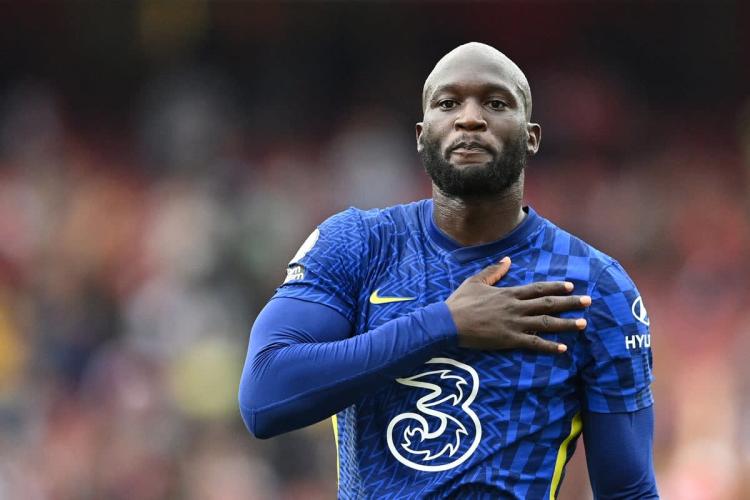 While last season they were creating chances, but were unable to finish them, recently the Blues simply haven't created as much.
The win over Southampton is an obvious exception, and it's really only the losses to Manchester City and Juventus that were damning on Tuchel's side.
Those performances weren't good, but they were highly likely just a blip, although they did cause concerns over the style of play Chelsea adopt.
One thing banded around was the idea that the Blues actually play better without Lukaku. Is that true?
Are Chelsea playing worse football with Lukaku?
With Lukaku in the team, there is no doubt a subconscious thought to go long more often than previously. His physical threat means Chelsea can use him as a target man and get runners off him. It's a tactic they used to no success against Man City, and overall it doesn't suit the team.
Last season, they were excellent at creating chances, but poor finishing led to only Jorginho scoring more than six league goals all year. That came without Lukaku, and so with him in the team to finish those chances, you'd expect Chelsea's goal tally to skyrocket, and that has been the case.
They're averaging 2.1 goals per game this season, while last year it was at 1.5. So, the suggestion that the Blues play worse with Lukaku is slightly misleading.
There is an argument to suggest that Chelsea do go long more frequently and sacrifice building up through the pitch, but it's not a particularly strong one.
The more pressing issue in the defeats to both Man City and Juventus was the absence of Mason Mount, and his importance to Chelsea is perhaps best symbolised by how much the Blues struggled in those two games.
Mount is an expert at linking midfield to attack, and without him, Chelsea looked void of ideas. Against Man City, the gap between the midfield three of N'Golo Kante, Mateo Kovacic, and Jorginho, and the front two of Timo Werner and Romelu Lukaku was chasmic - Mount fixes that issue.
A key man for club and country, it's no wonder Mount is in the 93rd percentile for shot-creating actions in Europe's top five leagues over the past 12 months.
The lack of Mount's creativity is why Chelsea are playing worse football, not Lukaku.