Solskjaer comments on Man Utd pressure: 'It is a privilege'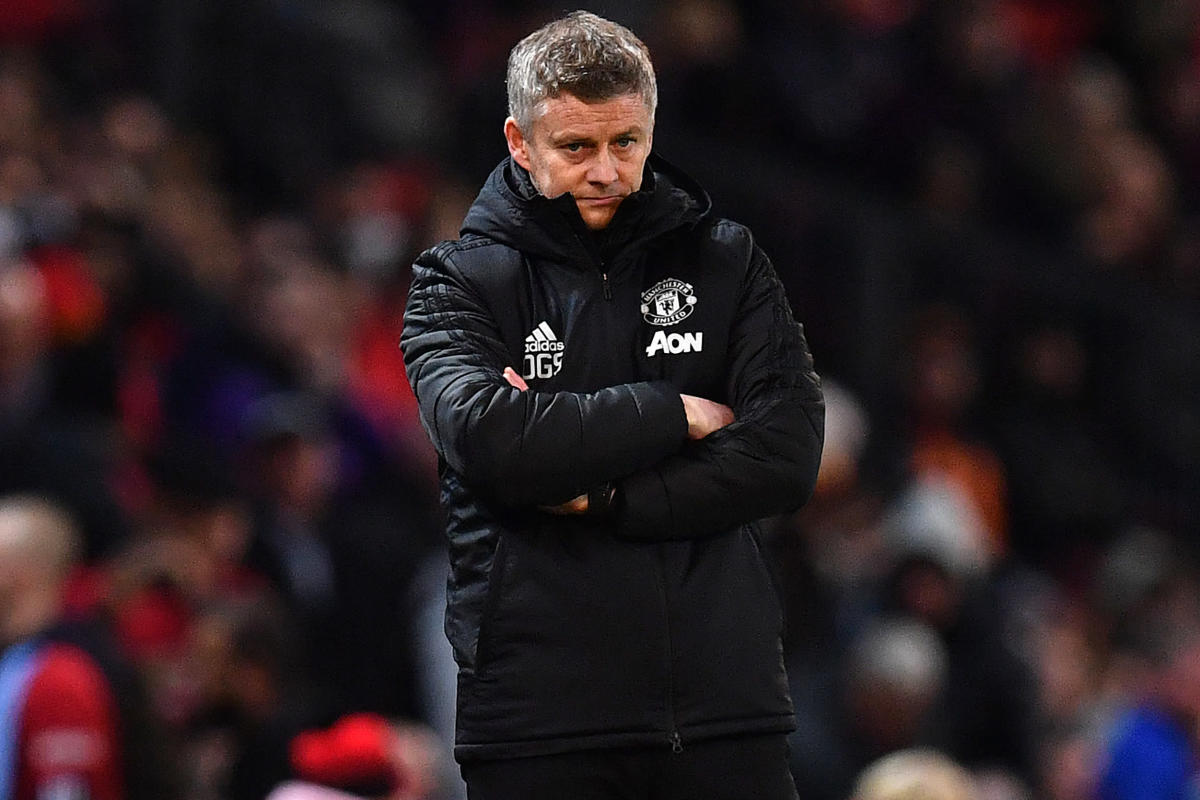 Ole Gunnar Solskjaer says he still feels in a privileged position to be the manager of Manchester United despite the recent criticism being sent his way.
The Norwegian was given a new contract over the summer and then backed significantly in the transfer market, with the club bringing in Jadon Sancho, Raphael Varane and then Cristiano Ronaldo.
Though they are only one point off the pace in the Premier League, the last couple of weeks has been tough for Solskjaer.
A shock defeat to Young Boys in the Champions League was followed by a League Cup exit at the hands of West Ham, while the Red Devils suffered their first Premier League loss of the campaign on Saturday against Aston Villa.
Solskjaer was responding to comments made by pundit Gary Neville, who suggested that Man Utd need to start winning trophies under his management due to the money spent in the transfer market.
The Man Utd boss says he understands the pressure that comes with being in charge at Old Trafford.
"If he said we need to win a trophy this season or next because of the backing, I've got to say yes I have been backed and the process has worked well, [with] the backing I've got seems to me that we're sticking to that plan," he admitted.
"But we're in a results business, we're here to win. Clearly we've improved, expectations have improved with the signings and the better performances. I'm here to win, Gary knows that, I speak to Gary and I know that as this club we have an obligation to win and to win with a certain style of play.
"Sometimes that's risky, maybe we've lost one or two recently, we changed the team in the Carabao Cup, but that's the way we do things, we'll get there and hopefully we'll get there in April or May when we're challenging for these trophies that we'd like to see back at Old Trafford."
💬 It's all about how we respond.#MUFC pic.twitter.com/Zr5TFauxhH

— Manchester United (@ManUtd) September 26, 2021
No style at Man Utd?
Following the loss versus Aston Villa, Neville also accused Man Utd of having no clear style.
Solskjaer responded to that criticism, too, saying he and his coaches are working hard on the team's identity.
"I've not read that and not heard it, but of course you're working on your style of play and you're working on patterns, your in possession games and out of possession game," he explained.
"The Villa game we broke up play really well defensively, attacked maybe too fast. We want a fast attacking play, Gary knows that, everyone who has been associated with Manchester United knows we want to keep the tempo up and attack quickly when we can, maybe we did it too fast.
"If you look at the stats I don't think I've seen a game with less playing time, there was 45 minutes effective playing time, normally it's 55 or 60.
"Maybe that's because we finished the attacks too quickly, same with Villa. [We can have] more control, but if you slow it down too much it might be against a low block then and we know Villarreal defend well and can be hard to play against. We need to play quickly. Gary knows what DNA is here at the club and what we're trying to do."
Man Utd face Villarreal in the Champions League on Wednesday.