Saul's Chelsea squad number: What is it and why has he picked it?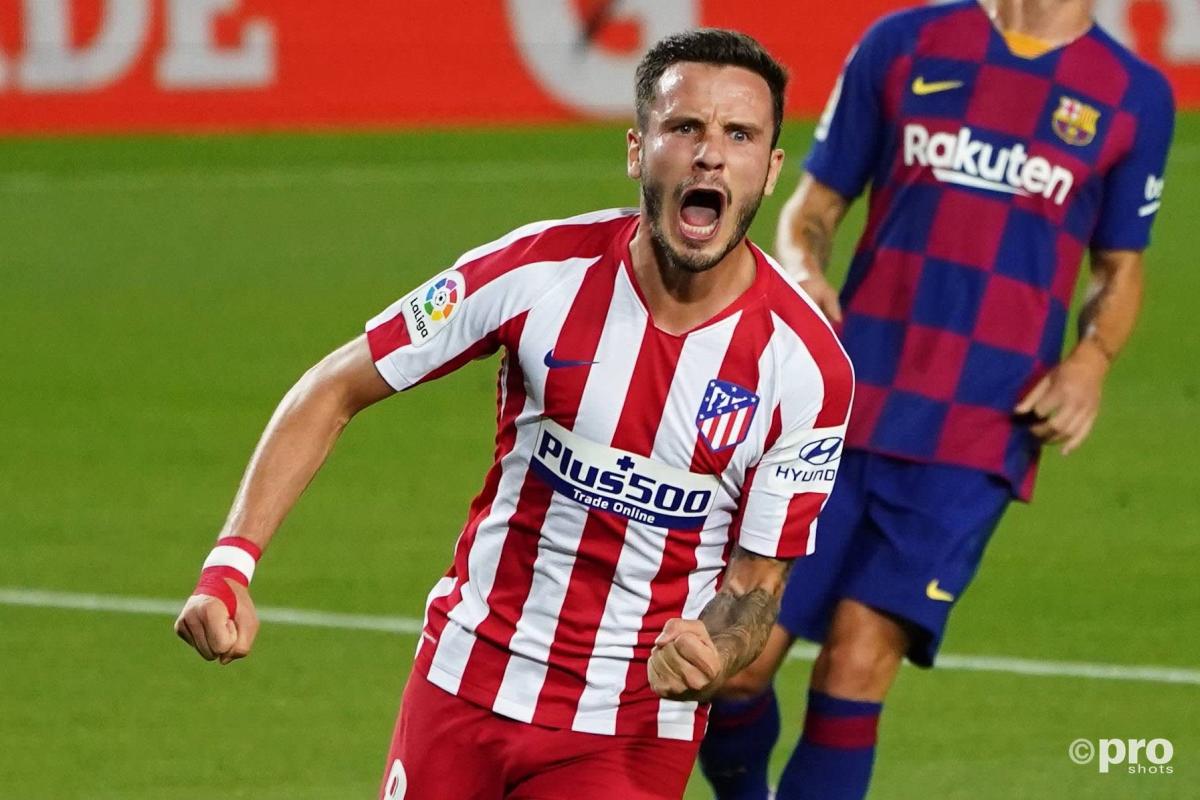 Saul Niguez was Chelsea's second major arrival of the summer transfer window, with the Blues confirming the Atletico Madrid midfielder's signing after the window had shut.
Saul has arrived at the club to provide extra cover in the heart of the midfield, where he will compete with N'Golo Kante, Jorginho and Mateo Kovacic to feature for Thomas Tuchel's side.
The arrival of the Spanish champion, who has been with Atletico Madrid since moving from Real Madrid as a youth player in 2008, has been widely hailed by the club's fans.
It has now been revealed what number the Spain international star will wear.
What is Saul's Chelsea squad number?
It has been announced that Saul will wear the No.17 shirt for Chelsea.
The jersey has previously worn by the likes of Pedro, Mohamed Salah, Eden Hazard and Mohamed Salah, although it was most recently sported by Mateo Kovacic, who has given the shirt up this season in favour of the No.8.
Why does Saul wear No.17?
Saul has chosen the No.17 shirt because it was the jersey that he wore during his first years as a professional player with Atletico Madrid. He wore it in his first two campaigns with the side from the Spanish capital.
Indeed, the last match he wore in the No.17 jersey was a special one because it was the Champions League final of 2016 against Real Madrid. It was a match that Real won 5-3 after a penalty shootout, with ex-Blues left-back Filipe Luis and striker Fernando Torres among the Atleti players.
Saul's final contribution in that match was to score in the shootout, in which Juanfran was the only player to miss.
After that fixture, Saul switched to the No.8 shirt, which is the transition that Kovacic has made this season at Chelsea.