Mason Greenwood and three losers from Ronaldo's Man Utd move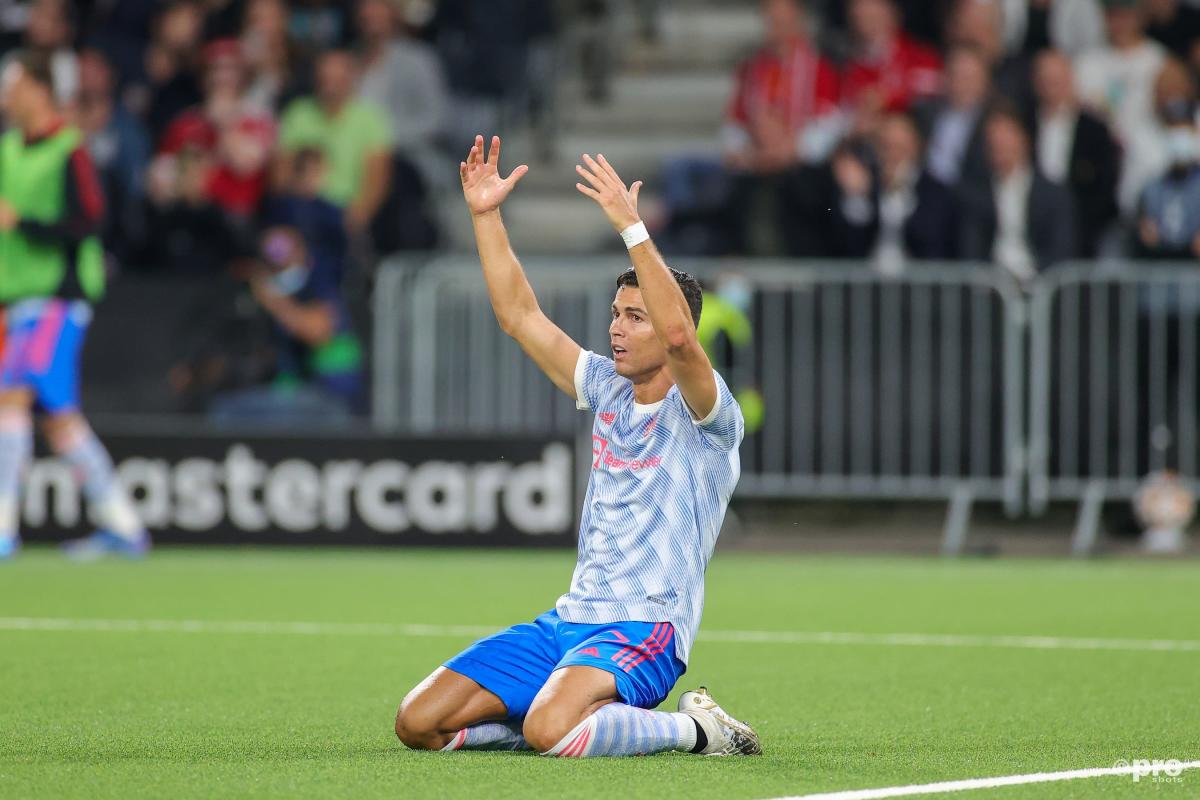 Cristiano Ronaldo has only been back at Manchester United for a month, yet it is already becoming clear that his return has created a big change at the club.
He has provided Man Utd with a talismanic figure to rally around and already has four goals in three games since signing from Juventus.
In the meantime, the Red Devils have won both their Premier League matches and sit with Chelsea and Liverpool atop the standings on 13 points.
But while Ronaldo's return has been welcome news for some at Old Trafford, for other players it has brought trouble to their personal circumstances.
Mason Greenwood
Mason Greenwood is regarded as one of the brightest players ever to come out of Manchester United's academy, but the presence of Cristiano Ronaldo at the club promises to hinder rather than help the prospect.
Much is made of Ronaldo's professionalism and how much he can help young players, but for a young man who has targeted the No.9 role as his long-term aim, playing away from the position for two – possibly three – years is not going to do him any favours.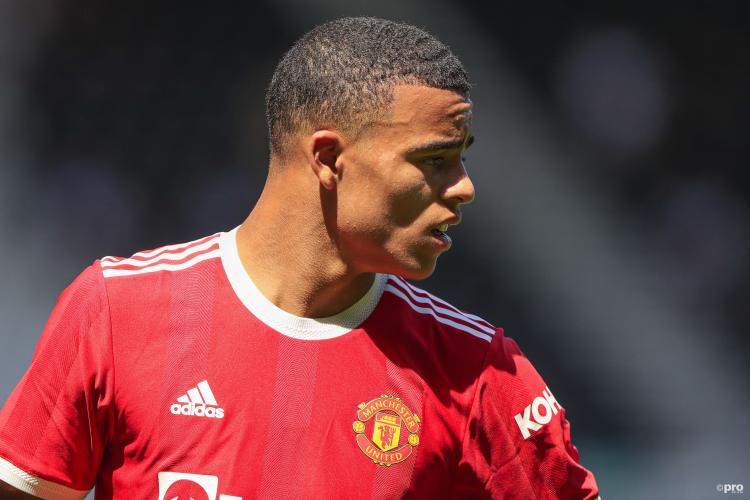 Besides, Edinson Cavani was considered to be the veteran to teach him about on-field skills like timing runs, as well as off-field skills like living in the correct manner.
Greenwood is not about to replace Ronaldo in the centre-forward role, and without experience in the position it promises to be more difficult to realise his potential.
Indeed, with goals from two starts as a No.9 this season, Greenwood was doing just fine.
Anthony Martial
Even before Ronaldo returned to Old Trafford, Anthony Martial was a man in crisis. During the 2020/21 campaign, he scored only seven goals in 36 matches in all competitions, netting four times in the Premier League before his season was curtailed by knee ligament damage.
Edinson Cavani's steady rise had pushed him down the pecking order, while Mason Greenwood was also ahead of Martial in Ole Gunnar Solskjaer's thinking before Ronaldo's return.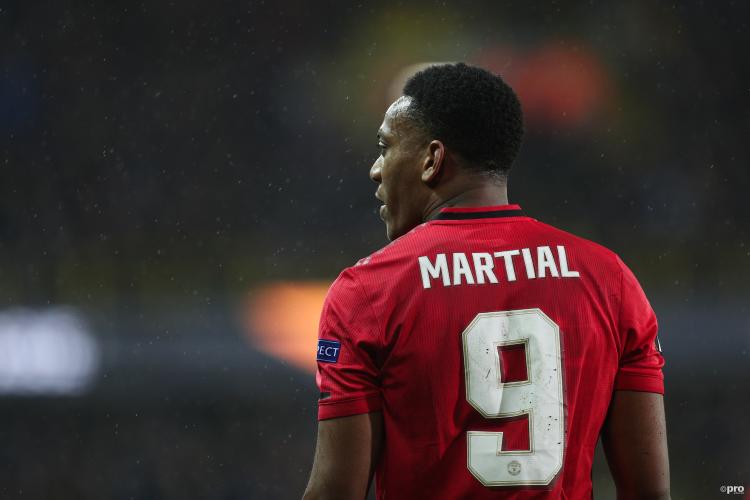 The France international has played 100 minutes over five games this season but only seven of these have come since Ronaldo signed. Moreover, Cavani has not been fit to play yet.
So peripheral has Martial become in Man Utd's thinking, he could be allowed to leave for free in January, according to Eurosport. Barcelona could be ready to make a move.
Dean Henderson
Dean Henderson may be a goalkeeper, but Ronaldo has had an impact all over the field. This is evident even in goal, where David de Gea appears to have rediscovered his best level after apparently being earmarked to drop to second choice in his position this season.
With scope for rotation of goalkeepers limited, Henderson is set to be handed League Cup matches but not much more. The upshot is that he is already considering the possibility of a January loan move.