FIFA 22: 15 unknown Career Mode wonderkids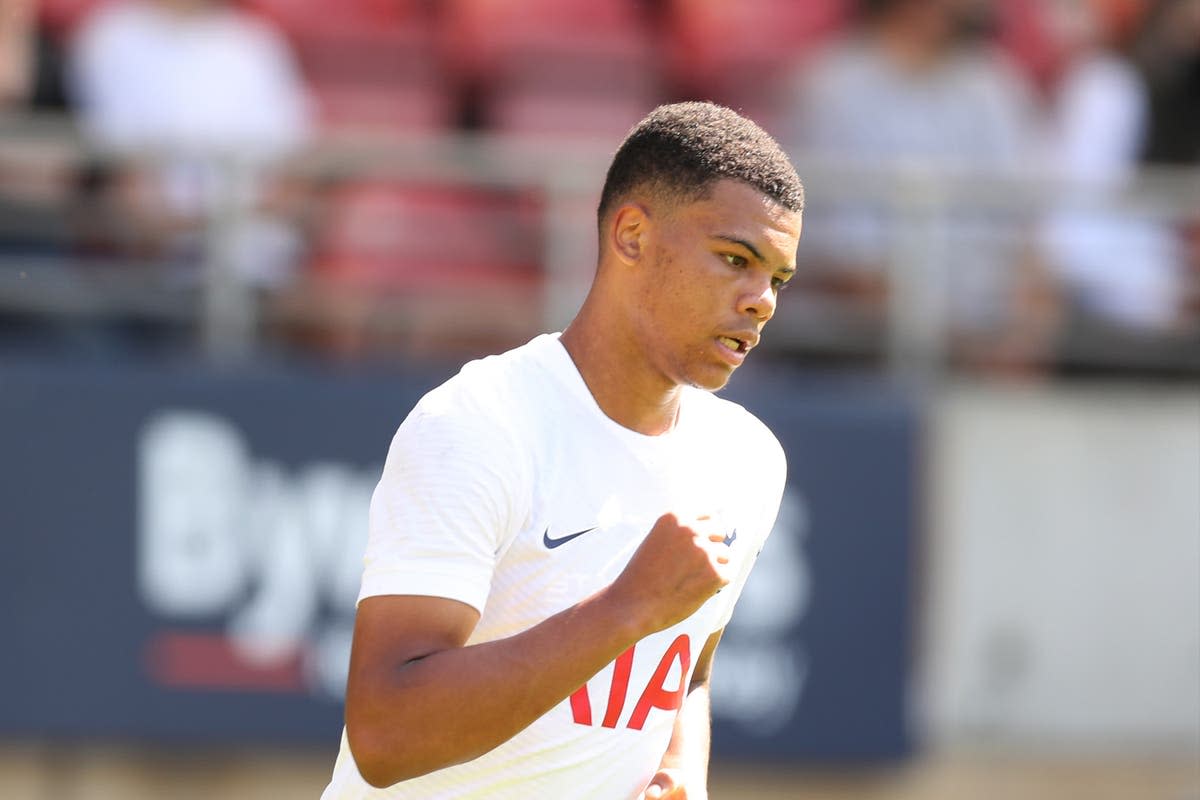 Chris Brady is the wonderkid with the highest potential rating growth in FIFA 22's Career Mode, with the Chicago Fire goalkeeper capable of improving by 26 attribute points.
Within FIFA's career mode, users are able to take management over a club and pick the team, buy and sell players, deal with player contracts as well as actually taking control of the team during a game.
It is the only mode within FIFA in which players age, and with that means some players will drift out of their prime, while others will enter their prime.
New superstars will emerge, while the current superstars, such as Lionel Messi and Cristiano Ronaldo, will retire.
FootballTransfers has previously detailed the players within the game who will reach the highest potential rating in career mode.
However, the players within that list are those who already have a decent rating and so although the eventual rating may be high, the growth is not.
You have to look at players with a smaller overall starting rating to see those who can improve the most.
Brady first, with Sheffield United striker Antwoine Hackford in second and Hearts winger Aidan Denholm in third.
From the list of players with the best 15 potential growth ratings, the player who can reach the highest potential rating is young Tottenham forward Dane Scarlett, who has been tipped by many to be a potential successor to Harry Kane for the North London side.
All of these players can be purchased on Career Mode.
FIFA 22 Highest Potential Rating Growth
| Player | Club | Rating | Potential |
| --- | --- | --- | --- |
| Chris Brady | Chicago Fire | 51 | 77 |
| Antwoine Hackford | Sheffield Utd | 59 | 84 |
| Aidan Denholm | Hearts | 52 | 77 |
| Ben Chrisene | Aston Villa | 51 | 76 |
| Osvaldo Cisneros | Sporting KC | 49 | 74 |
| Fred Emmings | Minnesotta | 48 | 73 |
| Rav van den Berg | Zwolle | 59 | 83 |
| Matteo Campagna | Vancouver | 49 | 73 |
| Dane Scarlett | Tottenham | 63 | 86 |
| Alex Robertson | Ross County | 58 | 81 |
| Griffin Yow | DC United | 54 | 77 |
| Jose Herrera | Bolivar | 53 | 76 |
| Nikolas Muci | Lugano | 63 | 76 |
| Jean-Aniel Assi | Montreal | 52 | 75 |
| Tayvon Gray | New York City | 51 | 74 |