Arsenal, Liverpool or Man Utd - Which club will Bissouma join after Brighton?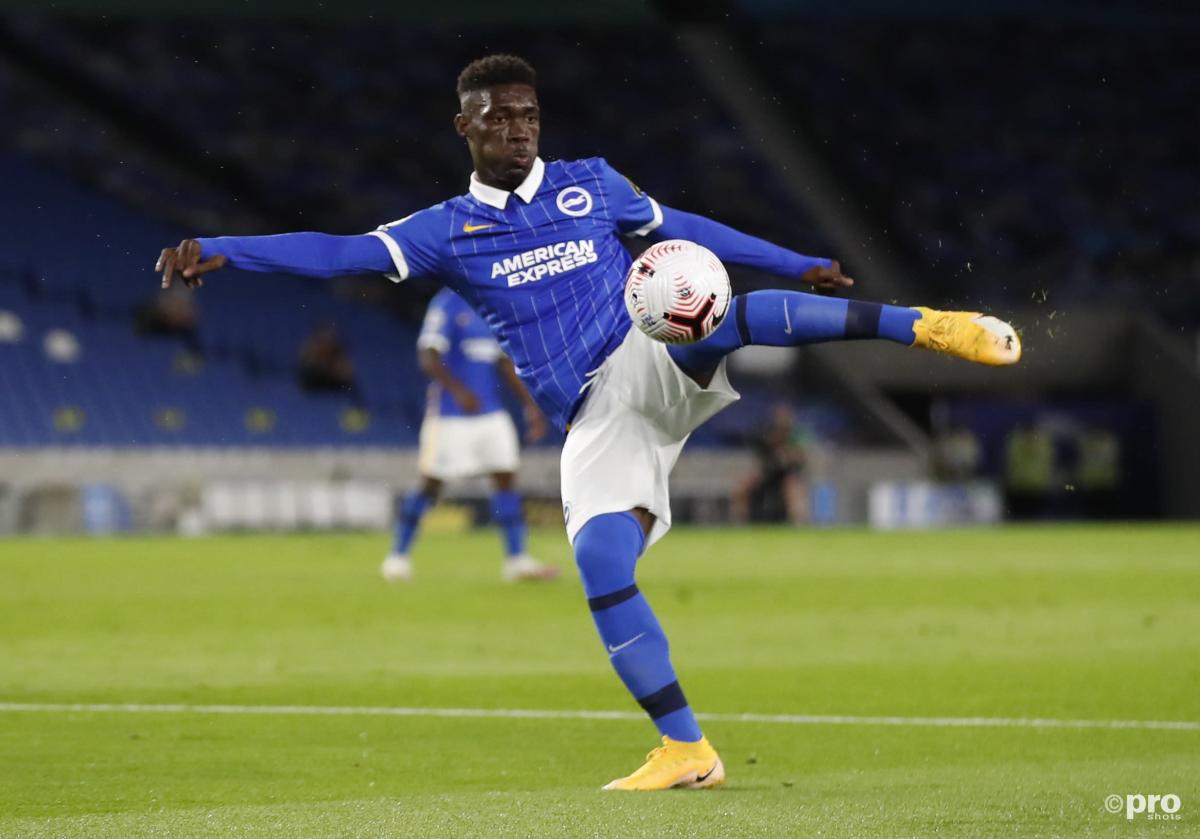 Arsenal legend Ray Parlour has urged his former club to pull out all the stops in their pursuit of Brighton midfielder Yves Bissouma.
Speaking to TalkSport, the former midfielder argued that Bissouma was the one player that Arsenal should be focusing on ahead of the January transfer window.
"I think he's got everything. He's efficient on the ball, he can put his foot in as well, he can pass," said Parlour. "He probably could score a few more goals I should imagine, but he's not in the position to score goals. He's the one that is going to keep everything ticking."
Since making the move from Lille in 2018 for a fee of just £15.1 million, the Mali international has quickly established himself as one of the smartest and most defensively astute midfielders in the English top-flight.
However, such performances have undoubtedly attracted interest from a number of England's biggest clubs.
According to the Manchester Evening News, the 25-year-old has keen admirers in Manchester United, while the Daily Star believe Liverpool currently lead the race for Bissouma's signature. And, if that wasn't enough, Football London understands that Arsenal are also interested too, as Parlour has suggested.
So which club is likely to sign the Brighton star when he does eventually move on to a bigger club?
What has the player said?
While Bissouma has been rather candid with his desire to play at a higher level in the future, he has also stated that he's perfectly happy playing his football at the Falmer Stadium for now.
"The thing [that] is really important for me is to play football. I'm just happy when I play football," he told MyAlbionTV.
"The rest, I have an agent, so it's his job. I'm just focused on football. When you play football you have to go step by step. That's what I'm trying to do.
"I didn't go this summer, maybe it's because it's not my time to go. When my time will come, it's my time, but I'm happy in Brighton, I'm happy to play football."
"My dream is like every player, I want to play in the top league, [the] Champions League, I want to win the Champions [League], maybe if I can win the World Cup with my national team as well [laughs]."
So which club will he join next?
Perhaps the most telling part of Bissouma's recent interview was when he confirmed his ambition of not only playing in the Champions League but doing so with a club that can challenge for the title.
Naturally, that immediately rules out Arsenal who, with the best will in the world, have long since lost their reputation of being regular participants in the Champions League.
Similarly, such ambition from Bissouma may also rule out Man Utd due to the fact that Ole Gunnar Solskjaer's side continue to look hopeless in the top-tier competition. Even if they have spent a fortune in the recent transfer window to try and fix that.
As such, it would seem as though a move to Liverpool would seem most likely for Bissouma in the near future. But that will depend entirely on whether the Anfield club would be willing to pay a sizable sum of money for the midfielder, whose contract doesn't expire until 2023. At the moment Bissouma is currently valued at €14.1 million.