Revealed: The transfer fee Man Utd can expect to get for Martial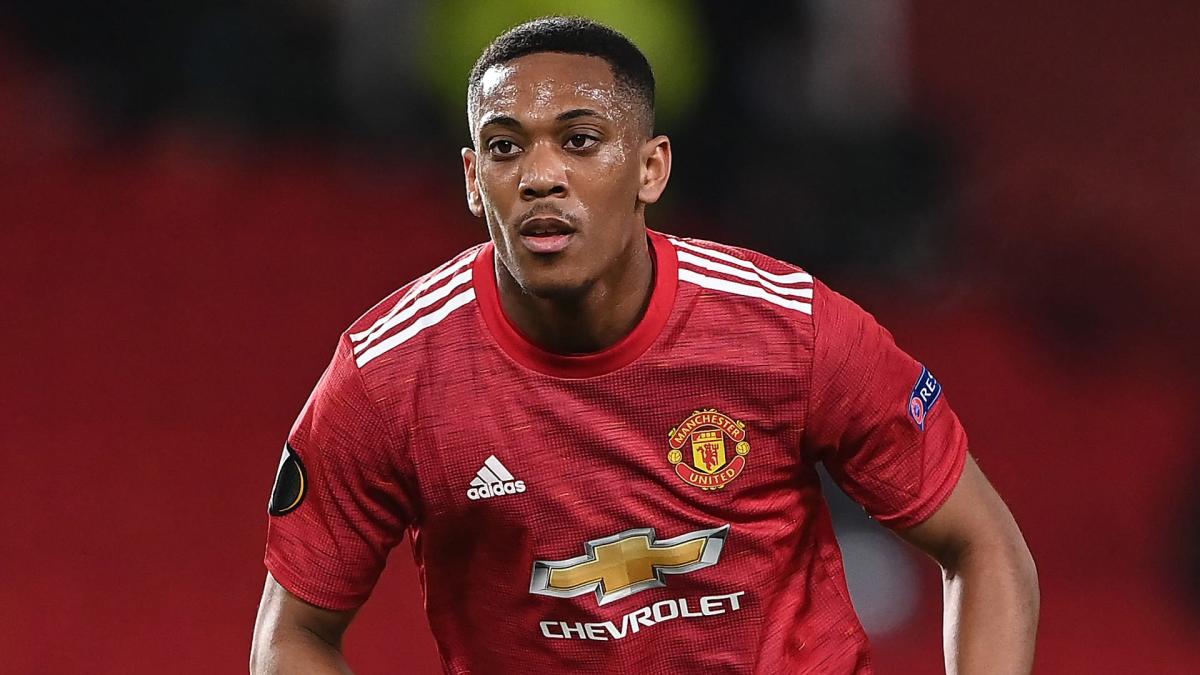 Anthony Martial's time at Manchester United appears to be drawing to a close.
The France international forward has had a difficult few months at Old Trafford and his prospects of earning regular game time has depleted significantly over that period.
REVEALED: The world's most valuable footballers
Not only has Martial watched from close quarters the improvement in Mason Greenwood, he has also seen Edinson Cavani commit his short-term future to the club, a sure sign that Ole Gunnar Solskjaer no longer trusts him.
Furthermore, the arrival of Cristiano Ronaldo as Man Utd's leading No.9 means that Martial has only fallen down the pecking order further.
Eurosport reports that Man Utd hope to earn around €47 million (£40m) for his sale, but is this feasible?
According to FootballTransfers' algorithm, this would represent a good deal for any club buying Martial. Indeed, our valuation of him places his worth at around €57.4m.
In part, his valuation is being propped up by a long-term contract that has him committed to Man Utd until 2024, with the club also possessing the option of an additional year. They are under no obligation to sell.
Furthermore, at just 25 years old, there is an argument that Martial has not even peaked in his performance yet. While he has fallen on hard times lately, it is worth remembering this is a player who scored 17 times in just 32 league matches in 2019/20.
Who wants to sign Martial?
Any player's price is dictated also by the buying club. After all, if they cannot afford to spend close to €60m on Martial then no deal will be done at that price.
Arsenal are one of the teams who have been closely associated with him. They spent more money than any other in the summer market but need attacking reinforcement after a sluggish start to the season offensively.
Barcelona have also been associated with the forward, but such a lavish fee appears beyond their means presently – even before Martial's large wage is considered.
Serie A side Inter have also been linked with the striker along with Atletico Madrid, but Antoine Griezmann's return to the Spanish capital has ended their interest.
Martial may be a wanted man, but Man Utd will have some work to do in order to maximise their return for him.
How is FootballTransfers' valuation calculated?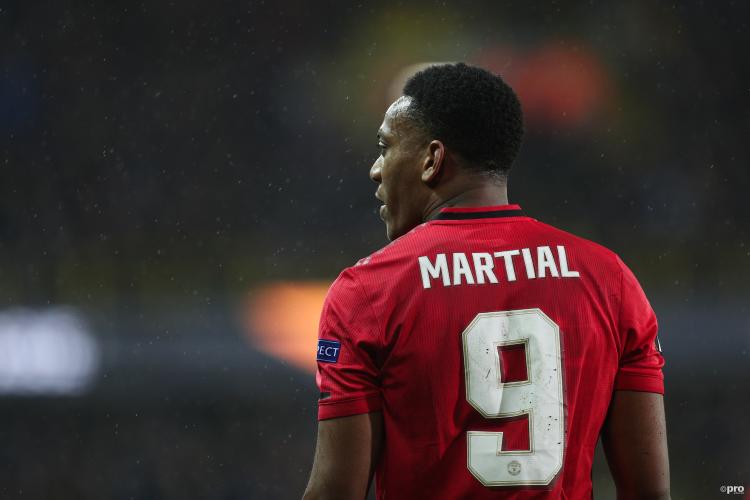 Anthony Martial's FootballTransfers valuation has been calculated using an algorithm that is powered by a variety of factors that include both the player's on-field performance and those circumstances surrounding him away from the park, too.
Primarily, the transfer fee is calculated by the player's ability. He is given a rating that is generated by using a massive array of data points. Along with the player's age, this also helps to calculate the player's future potential, too.
Furthermore, external circumstances, such as contract length and strength of the selling club, are taken into account.