Willian, Maitland-Niles and a transfer shambles only Arsenal could create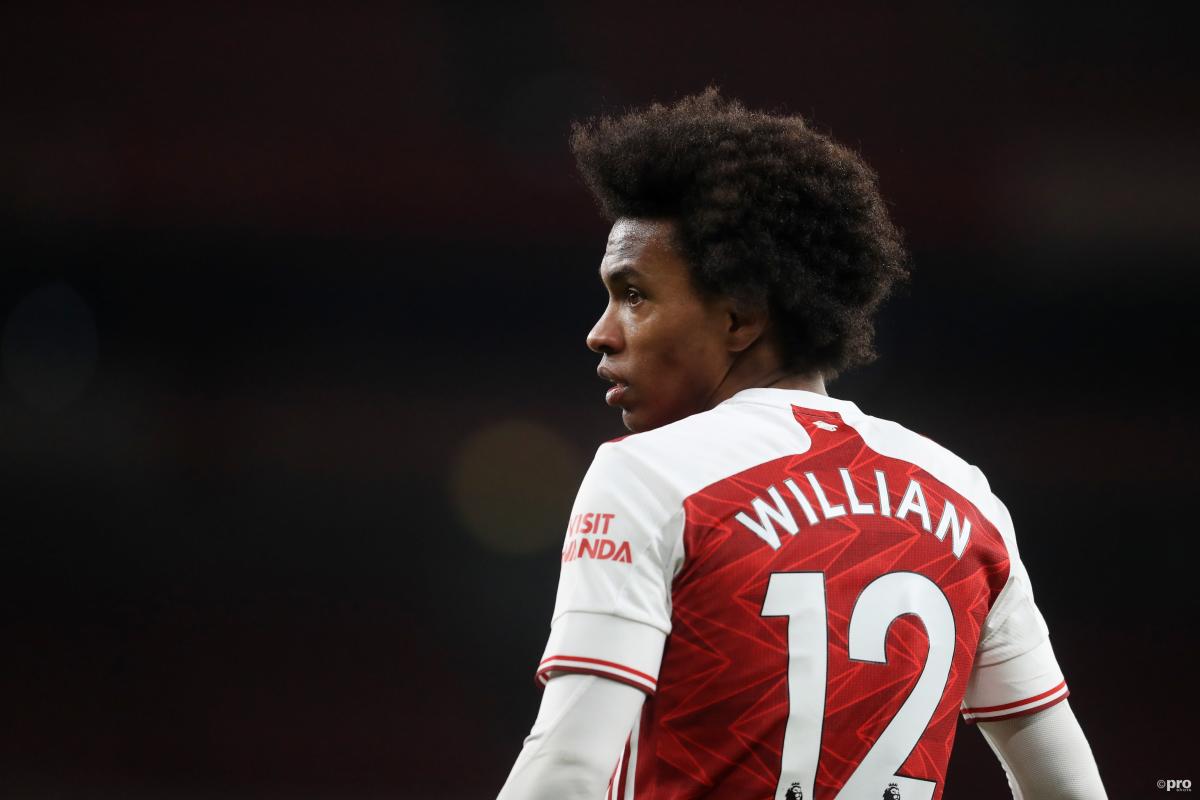 Arsenal's transfer window may end with the relative high of signing Takehiro Tomiyasu from Bologna, but the shambles at the Emirates Stadium cannot be disguised by that late addition.
The transfer policy of sporting director Edu has been questionable throughout the window, the Brazilian charged with having bought average players at premium prices.
On Deadline Day, though, it is those players leaving the club that have brought the backroom mess into sharp focus.
Ainsley Maitland-Niles was the first to voice his displeasure at the regime at the Emirates, taking to Instagram to post on his stories a remarkable charge against the club.
"All I wanna do is go where I'm wanted and where I'm gonna play," he pleaded, with the obvious suggestion that his exit is being blocked from above.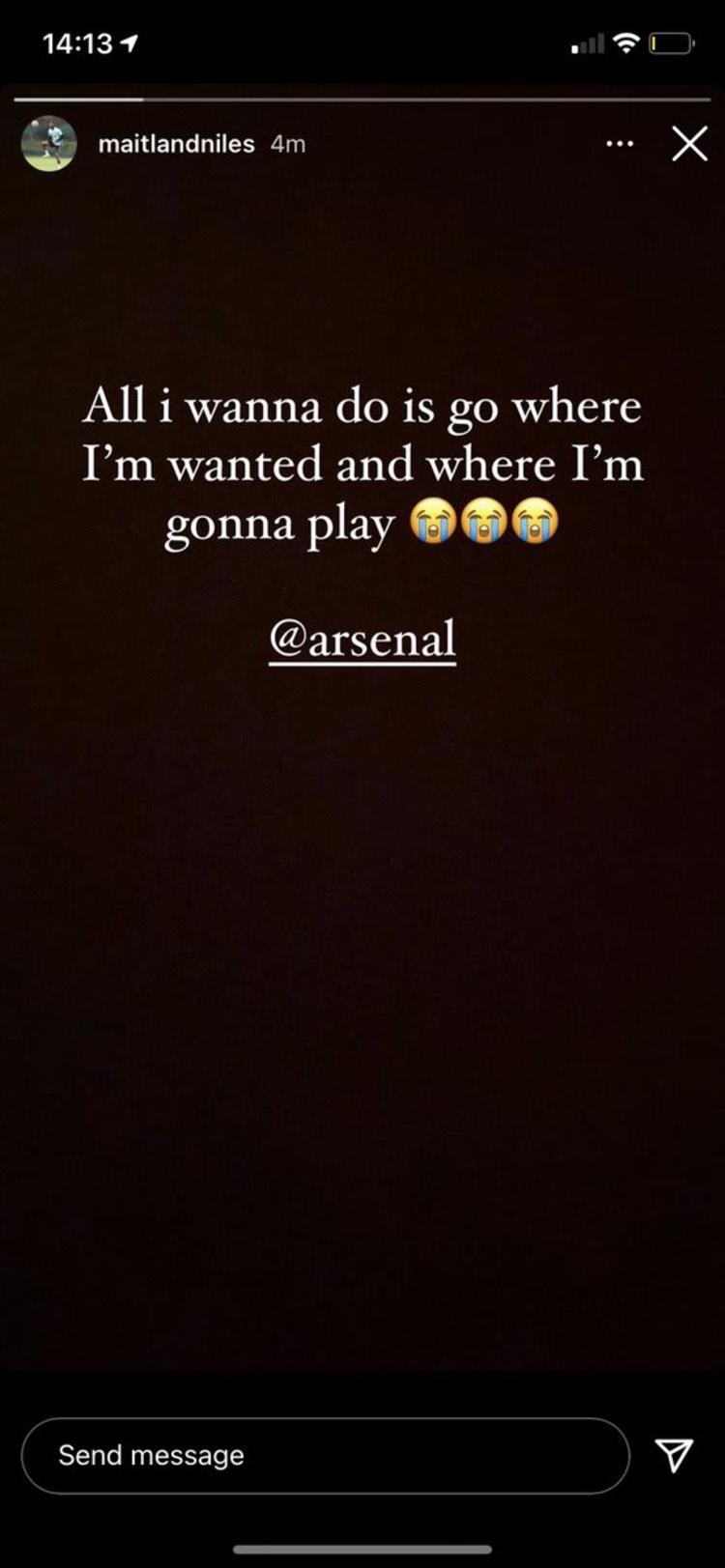 Maitland-Niles was not invited to train with the first-team on Tuesday, and while he may yet leave the club on loan to Everton, it has taken a quite remarkable and very public intervention on his part to draw attention to his plight.
Similarly, Eddie Nketiah remains apparently marooned at the club, although at least in his case a deal with Crystal Palace appeared to be agreed before breaking down around personal terms.
Willian's agent hits out at Arteta
Willian, meanwhile, who did the club a massive favour by ripping up the last two years of his contract, saving Arsenal £20 million, appears to have left with an ill-taste towards manager Mikel Arteta.
Speaking to Talksport, agent Kia Joorabchian launched an attack on the lack of coherent project at Arsenal.
"I'm not going to reveal numbers exactly, but the reports are pretty much accurate," he said.
When he joined, he sincerely joined because he was very much at the centre of Arteta's thinking.
- Kia Joorabchian
"When he joined, he sincerely joined because he was very much at the centre of Arteta's thinking.
"Arteta make several presentations to Willian and made it clear he would be the focus point of how he would build the team around him.
"Willian had an offer from Chelsea to extend for two more years, but he wanted three years and he made the move. Unfortunately it didn't work out for him.
"He was getting very heavily criticised over why he made the move here, but none of the things that have been suggested have not been the case."
Willian's case does not appear to be alone at Arsenal, and the very public questioning of senior figures at the club should be seen as every bit as concerning as the fact that they have no points and no goals through their first three Premier League fixtures of the season.