Why Willian is Arsenal's Player of the Season so far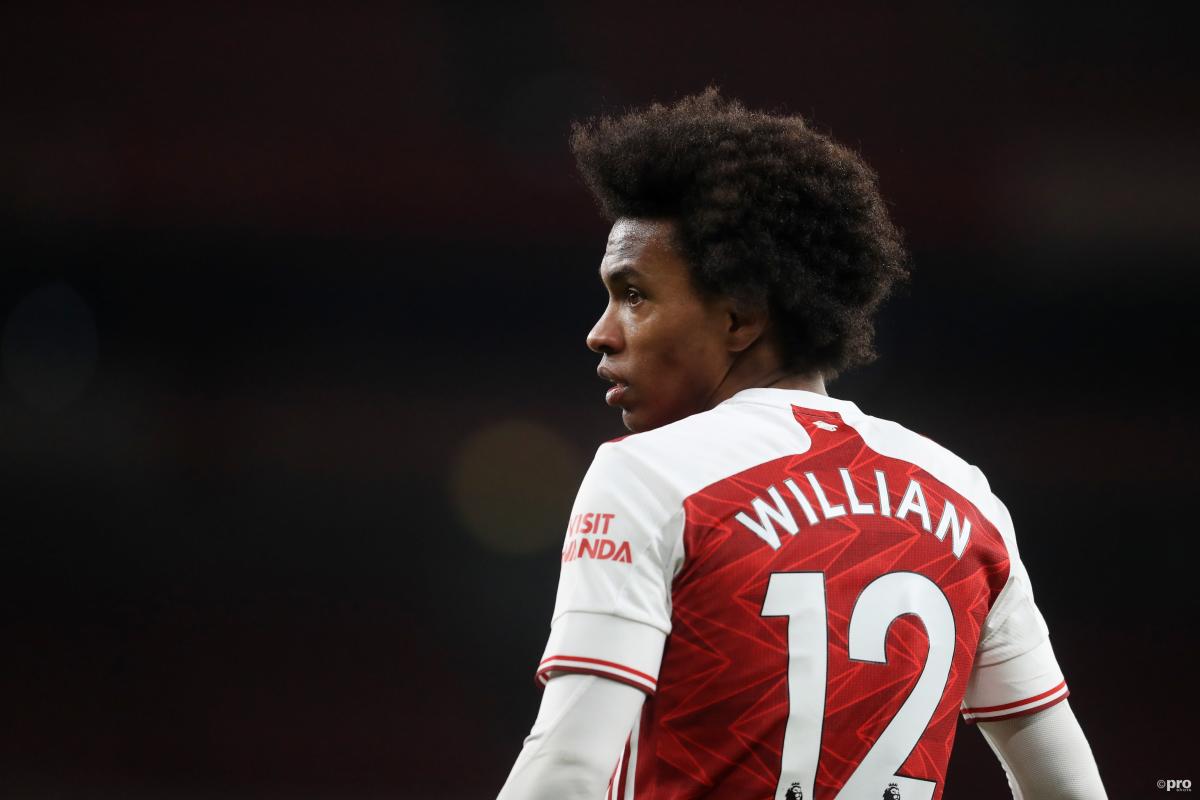 Arsenal's start to the Premier League season has been so abject that Willian, a player who has not even been on their bench let alone earned game time, could have contributed more good to the first team by the end of the transfer window than any who have taken to the field.
Through the opening three matches of the season, Mikel Arteta's side have no points, no goals and have conceded nine. On Saturday, they turned in a particularly hapless display as they lost 5-0 to Manchester City in a match that saw captain Granit Xhaka dismissed.
With Norwich at home and Burnley away to come after the international break, things should improve for Arsenal, but there are understandable worries about their ability to compete with the best after defeats to Brentford, Chelsea and Man City.
Willian, however, has made their life far easier by tearing up a contract and walking away from a huge amount of money.
This was confirmed by Arsenal on Monday.
"We have reached a mutual agreement with Willian to terminate his contract effective from today," a statement reads.
"He had two more years to run on his contract but following positive and constructive recent discussions with him and his team, he will be leaving for a new opportunity with Corinthians in Brazil, where he began his career.
"Everyone at Arsenal wishes Willian and his family well for the future."
Signed from Chelsea on a free transfer in the summer of 2020, he proved a hapless figure at the Emirates Stadium. The 33-year-old played 37 matches for Arsenal, scoring just a single goal. Although he did create seven, there are few Gunners who would see him as value for money.
The reason for this is his massive wage packet. He was chewing up £20 million a year in wages due to his £240,000-per-week deal. This also prevented them making a sale for a player who has earned 70 Brazil caps.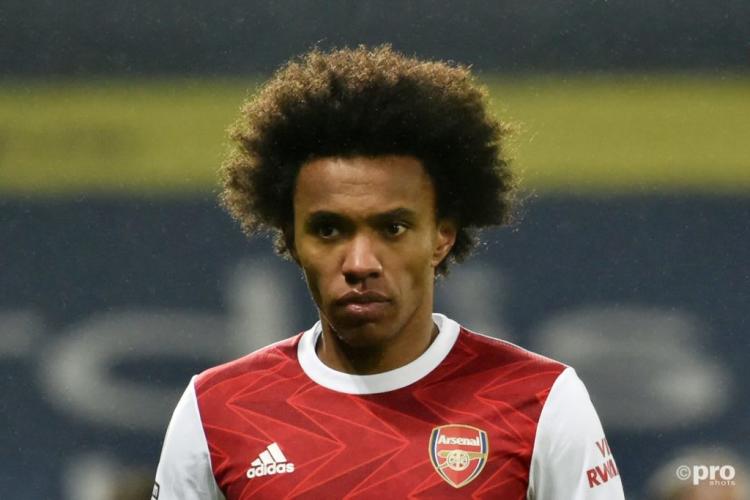 Arsenal's only hope of offloading him was an incredible gesture like the one he made.
Indeed, he will move to Corinthians in Brazil, where he will be on just a fraction of that wage.
Willian is said to be doing this because he wants to leave English football with his head held high – an incredible act given the vast sums of money that he is sacrificing.
It remains to be seen if Arsenal boss Arteta will be allowed to reinvest this money in his playing pool, but after such a wretched start to the season, Willian's action, which need applauded, have given his club a major boost.