Why Messi's arrival rules out PSG move for Pogba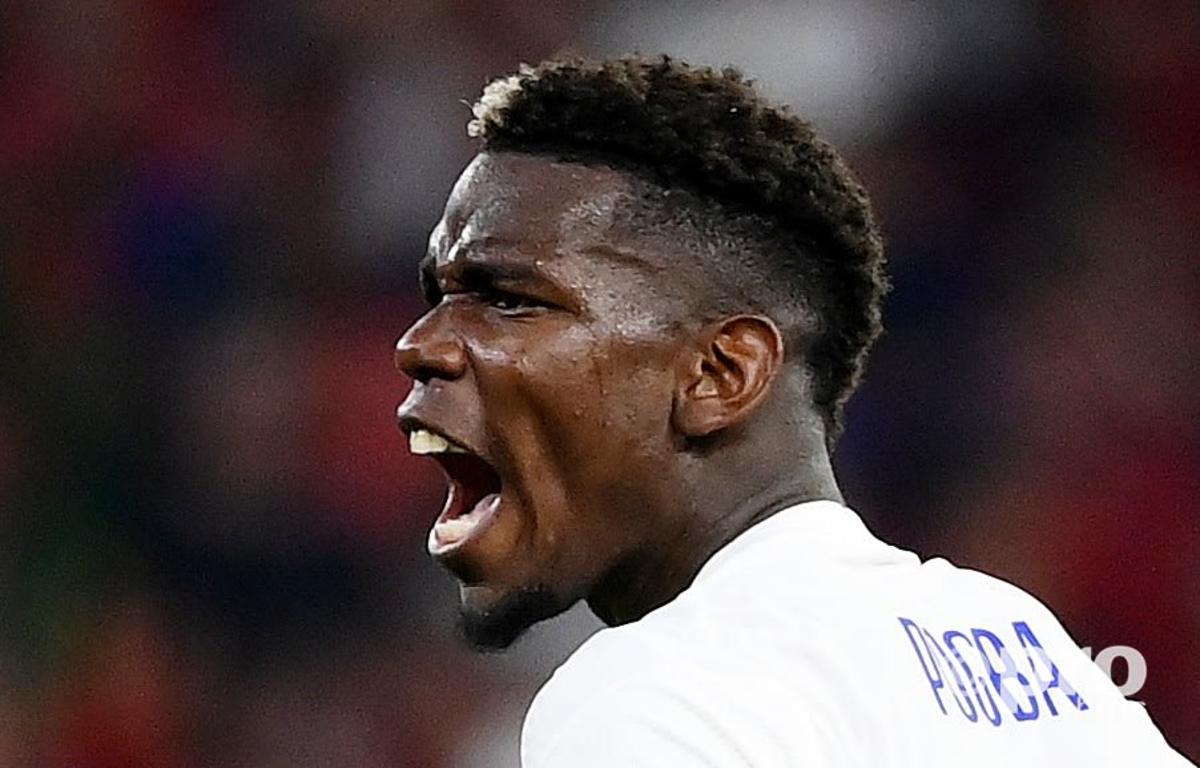 While the world watched the carefully curated social media videos of Paris Saint-Germain teasing the signing of Lionel Messi on Tuesday afternoon, one player must have surely been doing his best to avoid them.
Messi's departure from Barcelona and arrival in Paris has undoubtedly shook the world of football but it has also meant some of the Ligue 1 club's previous plans have gone flying out the window.
Trending
Perhaps the most notable one is any hopes of signing Manchester United midfielder Paul Pogba before the start of the new season.
Not only does Messi's arrival overshadow such a move entirely, but it may also completely rule out PSG's capacity to give Pogba his preferred move out of Old Trafford.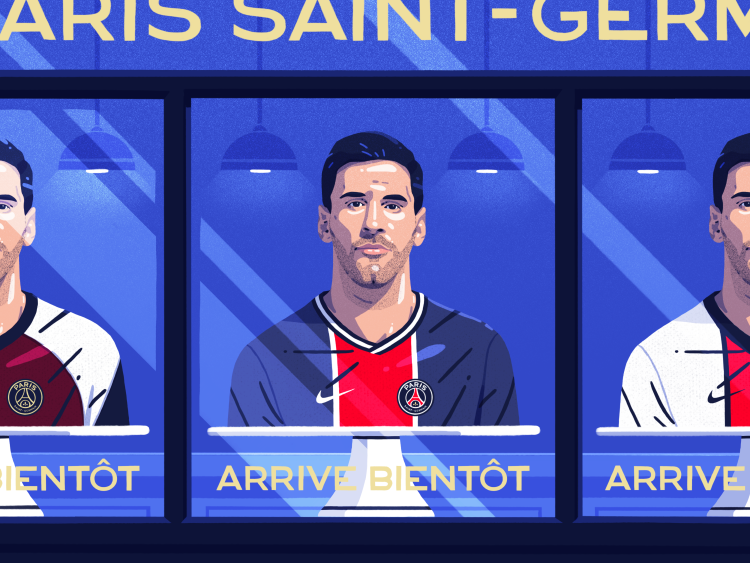 Why PSG can't sign Pogba and Messi
Although PSG have very wealthy owners, the club are still bound by the same FFP rules as every other club in Europe and are, ultimately, limited to how many players and how much money they can spend.
Prior to signing Messi, the Ligue 1 giants had already spent €76 million on the signing of Danilo Pereira and Achraf Hakimi from Porto and Inter respectively, as well as picking up Georginio Wijnaldum, Gianluigi Donnarumma and Sergio Ramos on free transfers.
And while Messi is technically a free signing too, the former Barcelona star is expected to be given a substantial sign-on fee.
As such, PSG's wage bill and transfer spend for this summer has already reached an astronomical level and that's without any major sales at all. Which will apparently now limit their aspirations of signing Pogba.
According to Sky Sports, the French giants would have to sell or loan no less than 10 first team players if they are still seriously interested in signing the Man Utd midfielder this summer.
However, while PSG may now have a number of unwanted attacking stars that could use a new home, it seems unlikely that they'll green light a huge turnover in staff just to pick up the central midfielder in the coming months.