Who is Michael Edwards? The sporting director who could leave Liverpool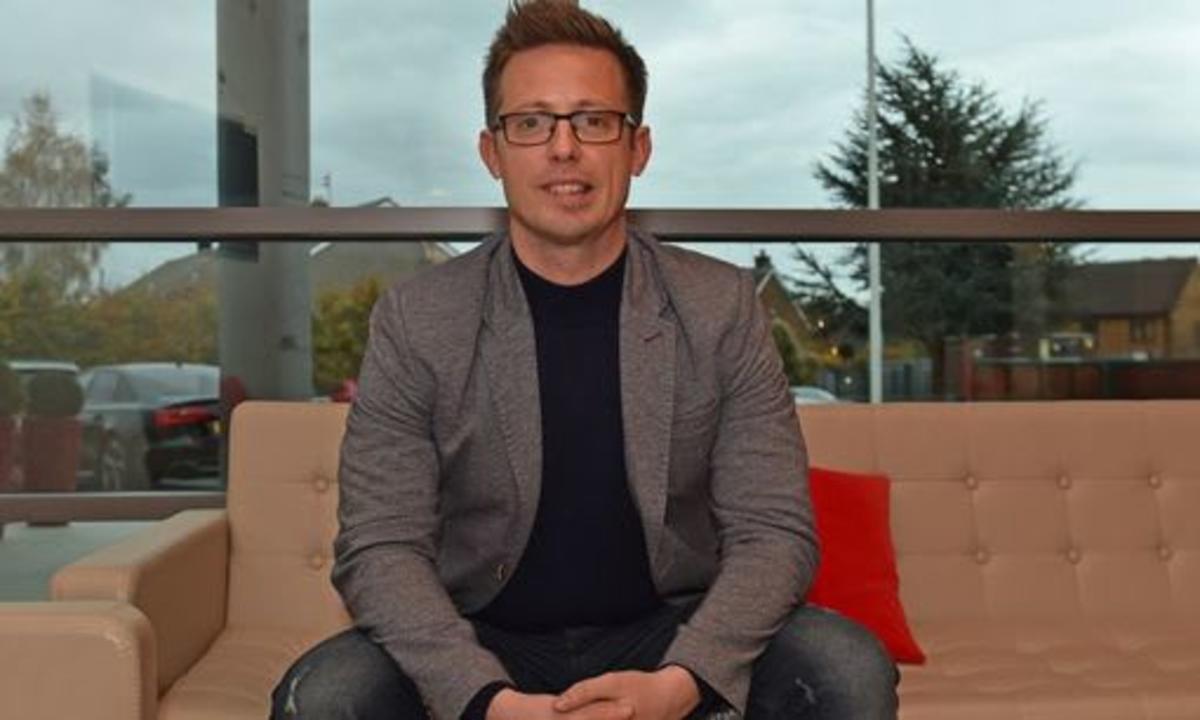 Unlike the majority of Premier League teams this summer, Liverpool haven't looked to strengthen too much, instead opting to keep their current squad together.
Of course, Ibrahima Konate has arrived from RB Leipzig, but other than that, not much activity has occurred at Anfield.
They've of course renovated the stadium, and with the effects of the coronavirus hitting the club hard, any remaining money has mostly been saved, rather than spent.
The man behind it all, however little it's been this summer, is Michael Edwards. He's responsible for every Liverpool signing since 2016, and is widely regarded as a major part of the club's recent success.
However, he is reportedly set to leave the club at the end of the season, with his assistant Julian Ward expected to take over the duties.
While Jurgen Klopp has of course transformed the club on the pitch, Edwards has done the same off the pitch, and provided the German boss with the players necessary to compete at the highest level; it could be argued that Edwards has been more crucial to Liverpool than Klopp over the past five years.
What is Edwards' role at Liverpool?
Edwards performs the role of sporting director at Liverpool. He was appointed back in 2016, becoming the first person to fill the newly-created role at the club. With the future of football heading in a new direction, sporting director's were becoming more and more common across Europe, hence why Edwards was handed the job.
He joined the club in 2011, initially as head of analytics before being promoted to director of technical performance and then technical director.
His role at the club is to oversee all footballing development, including player identification, acquisitions, player sales and retention, as well as taking primary responsibility for improvements to the club's infrastructure.
How good is Edwards?
Edwards is an elite sporting director. He has implemented the plan given to him by FenwaySports Group (FSG) - Liverpool's owners - and since then has maximised profits, while still achieving success on the pitch, despite running on a lower budget than many of the Reds' rivals.
He has been responsible for signing Mohamed Salah and Sadio Mane for a combined £71 million, while also adding Andrew Robertson for just £8m. Virgil van Dijk and Alisson were of course signed for large fees, but that was made possible by the £142m sale of Philippe Coutinho to Barcelona in 2018.
Edwards was crucial in every single one of those deals, while his healthy working relationship with the Red Bull family ensured deals for Ibrahima Konate, Naby Keita and Takumi Minamino were completed without real competition.
In addition to these transfers, Edwards also negotiated large sums of money for fringe players in the Liverpool squad. Dominic Solanke and Jordan Ibe were sold to Bournemouth for a combined £34m, even though they never had a look in at the club, while Rhian Brewster was offloaded to Sheffield United for £23.5m, despite failing to make an appearance in the Premier League before departing the club.
Edwards is a master of negotiating a good price for players on the way out, while he also helped budget and design the new £50m training ground which opened in late 2020.
How much power does Edwards have at Liverpool?
Edwards holds the final say on negotiations, so his power is almost limitless. Of course, he is given transfer targets and players to sell, but if his demands are met, then he won't be pushed around.
You either pay up, or Edwards doesn't sell, it's as simple as that.
He hasn't, however, signed a new contract at Liverpool, and with his current deal expiring in 2022, it could be time for Edwards to step back, and Ward to step forward.
If Edwards does leave, then it'll be a huge blow for the club who have developed into one of Europe's elite sides under his guidance.