Mbappe & 10 forwards who could transfer this month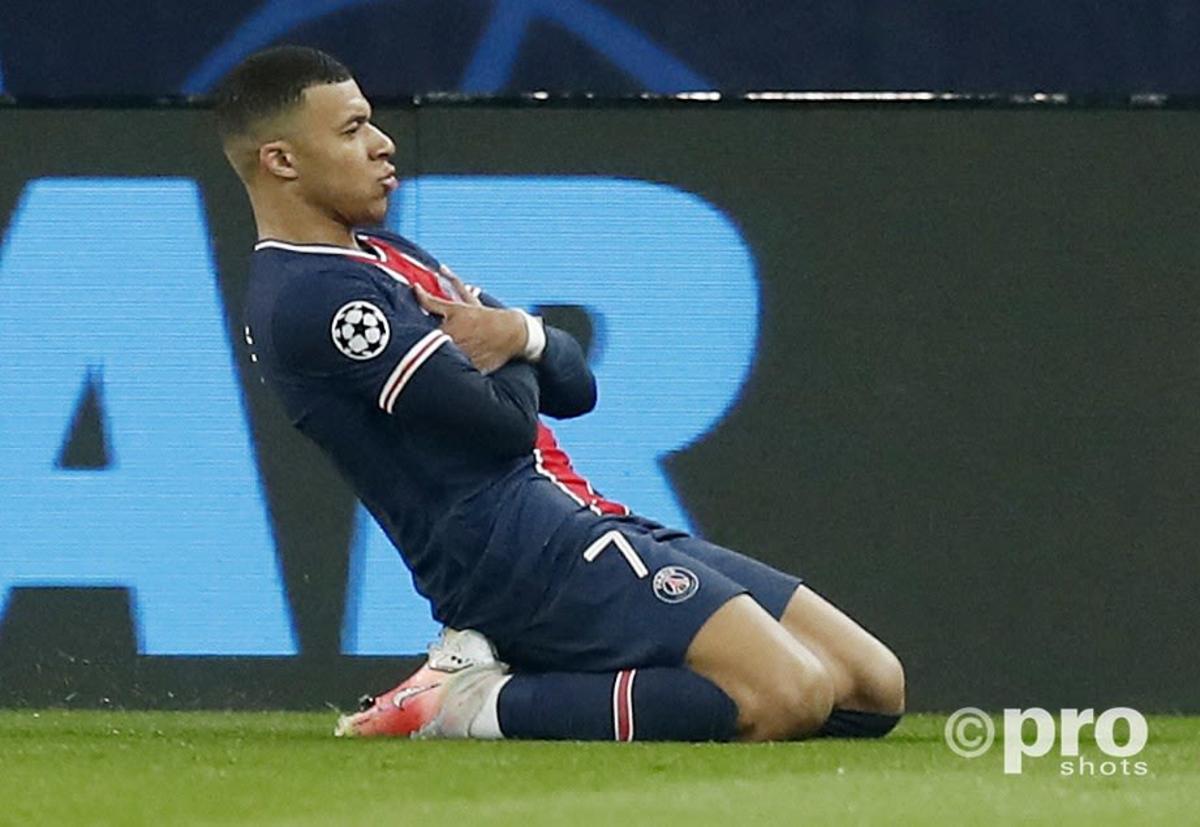 For a summer that was supposed to be much quieter than usual due to the Coronavirus pandemic, we have seen a string of huge transfers.
Jack Grealish broke the British transfer record in joining Manchester City, Jadon Sancho moved to Man Utd for €85 million (£73m), while PSG broke the internet and Barcelona hearts by signing Lionel Messi on a free transfer.
And with less than three weeks of the transfer window remaining, there are many more big deals still to come.
So which attackers, strikers and wingers could be on the move before the end of August?
Romelu Lukaku (Inter)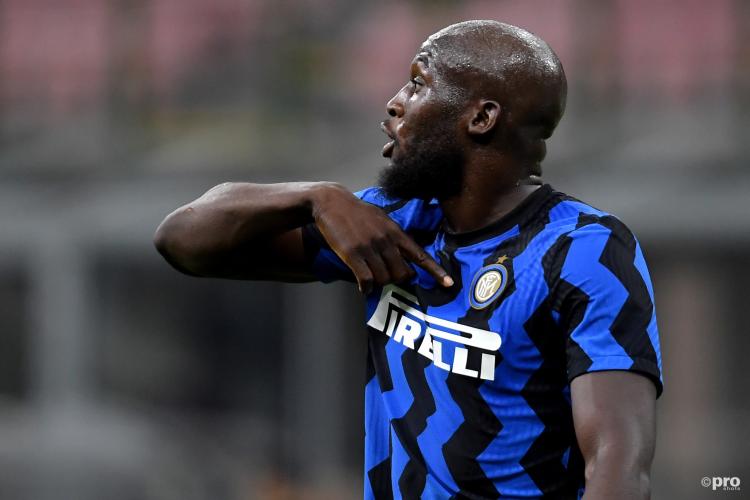 Romelu Lukaku will complete his €115m (£97m) transfer to Chelsea from Inter this week.
Lukaku has agreed a five-year contract to return to Stamford Bridge and the deal could become official as early as Thursday.
Inter have been forced into selling their star man due to the financial crisis engulfing the club. The Nerazzurri are heavily in debt and have already sold another star in Achraf Hakimi to PSG for up to €70m.
Harry Kane (Tottenham)
Manchester City have been very public in their desire to sign Harry Kane this summer in another €100m-plus deal and it is a transfer that the striker is desperate to make.
Kane has still not won a trophy during his entire career despite being set to turn 28 and he realises this may be his last chance of a big move.
However, Tottenham have made it very clear to Kane that they won't sell. This led to the attacker allegedly not turning up for training this past week, although the Euro 2020 star denies he refused.
Tammy Abraham (Chelsea)
Tammy Abraham is surplus to requirements at Stamford Bridge and never won over Chelsea manager Thomas Tuchel since his arrival at the start of the year.
The imminent signing of Lukaku means that Abraham has very little chance of getting any action up front.
As a result, Abraham realises he must leave Chelsea to get his career back on track. Roma have made a bid for the striker – a loan with option to buy - but he would prefer to move to Arsenal, who he supported as a kid.
However, it remains to be seen if Chelsea would sanction a sale to a Premier League rival.
Moise Kean (Everton)
Moise Kean is desperate to quit Everton and this week even went to the extent of deleting all of his Instagram photos and videos referencing his club.
Kean joined Everton in 2019 from Juventus but struggled to settle in England and spent a reasonably successful loan spell at PSG last season.
The 21-year-old would like to return to Paris but there is little space for him following the signing of Lionel Messi. More likely is a move back to Italy, with a number of Serie A clubs interested.
Antoine Griezmann (Barcelona)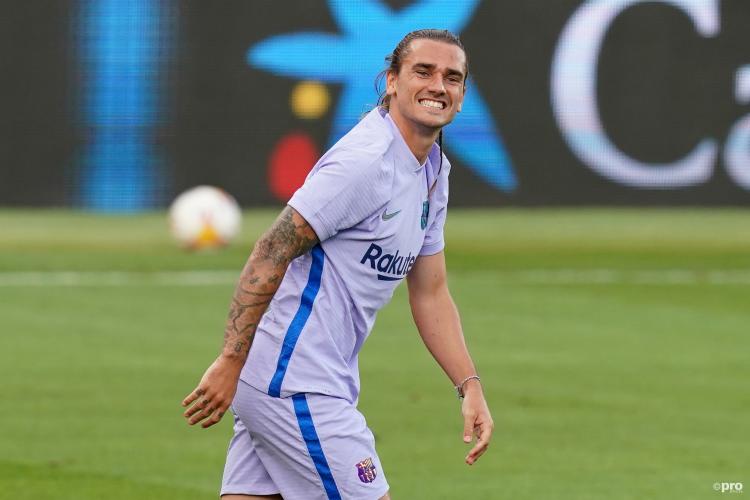 Barcelona's financial crisis is so bad that – to the horror of all their fans – they weren't able to sign Lionel Messi to a new contract.
The club is €1.2 billion in debt and have a wage to revenue ratio that stands at a barely believable 95%, even without Messi.
Barca need to get this number down to 70% in order to register their new signings such as Sergio Aguero, Memphis Depay and Eric Garcia.
The only way to do this is to sell high earners such as Antoine Griezmann. So far, though, there has been little interest in the France World Cup star.
Gareth Bale (Real Madrid)
Like Barcelona, Real Madrid have financial problems of their own and also need to cut costs.
Gareth Bale is sitting on a mammoth contract worth a reported €700,000-per-week – but this is a figure that no one in world football can justifiably pay during the pandemic.
Bale's best chance of departing Real Madrid will either come by severing the last year of his deal – which he is unlikely to do – or by Los Blancos cutting their losses and absorbing some of the cost while also getting him off their books.
His hometown club Cardiff City are the favourites to sign him on such a deal but a return to Tottenham on another loan can't be ruled out.
Dusan Vlahovic (Fiorentina)
Vlahovic emerged last season as arguably the most exciting young striker in Europe after Erling Haaland.
The 21-year-old scored 21 Serie A goals last term – most of them in 2021 – and like the Norwegian wonderkid possesses power, physique and a superb left foot.
Fiorentina have made it clear they wish to keep Vlahovic for at least another year and are trying to negotiate a new contract.
However, there is strong interest from Tottenham and Atletico Madrid. Indeed, if Kane leaves Spurs then they are expected to go all in for Vlahovic. The Serb is valued at €60-70m.
Edin Dzeko (Roma)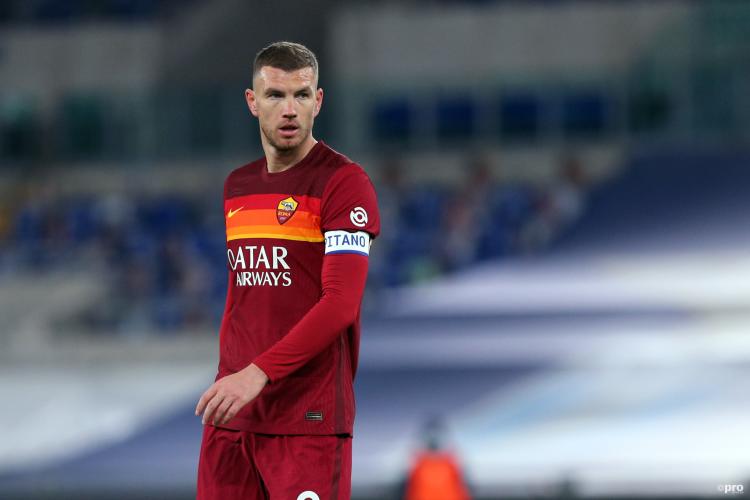 Edin Dzeko will officially sign for Inter in the coming hours after passing his medical and agreeing a two-year contract.
The transfer fee will be minimal, with some reports suggesting that Roma may even let him go for free – with only bonuses attached if certain conditions are met.
The 35-year-old will be one of two replacements for Lukaku.
Duvan Zapata (Atalanta)
Indeed, Inter plan to sign two forwards to replace Lukaku.
Their number one priority is Atalanta striker Duvan Zapata, who has been one of Serie A's best strikers over the last few years.
Zapata has already given his okay to the move, but the stumbling block could be the transfer fee.
Atalanta will demand around €40m, a price that Inter may be unable to reach due to their financial problems.
Kylian Mbappe (PSG)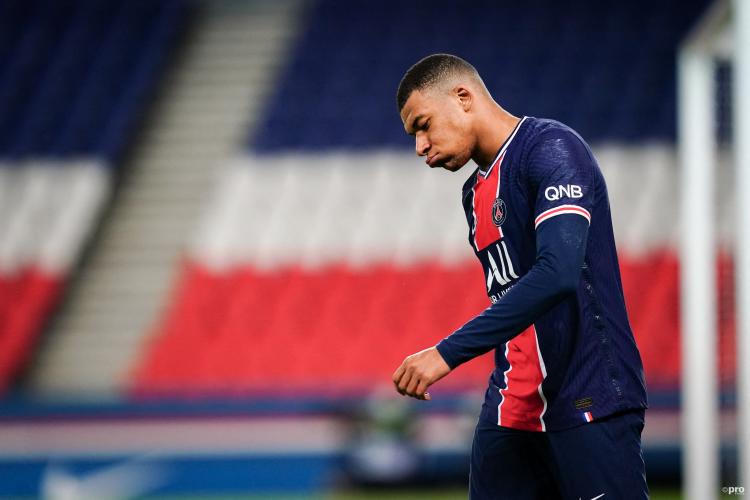 PSG have set the transfer market alight this summer. They have signed Achraf Hakimi for €70m, in addition to the high-profile free transfers of Gigi Donnarumma, Sergio Ramos and Gini Wijnaldum.
And, of course, this week they completed the Bosman signing of a certain Lionel Messi.
Despite this, Kylian Mbappe has continually refused to sign a new contract that expires in 2022. The Frenchman dreams of moving to his favourite club Real Madrid, if not this summer then next.
However, PSG president Nasser Al-Khelaifi has made it clear that Mbappe won't be allowed to leave this summer and has tried to pressurise him into signing a new deal.