Sign Lukaku now or wait for Haaland? Chelsea's centre forward dilemma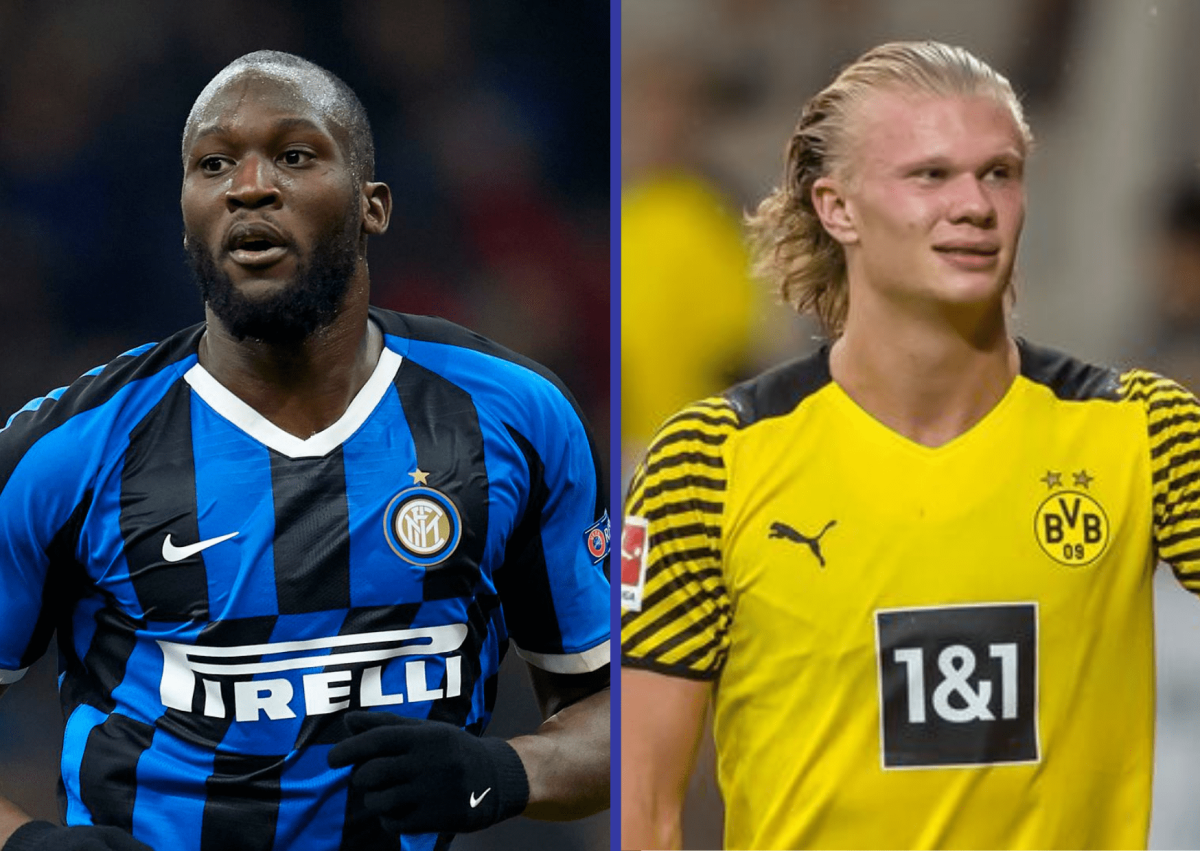 Chelsea's search for a new centre forward has seen them seemingly land on two targets; Romelu Lukaku and Erling Haaland.
The latter has been heavily linked with a move to Stamford Bridge all summer, but Borussia Dortmund are holding firm on their valuation of their Norwegian star.
Lukaku, on the other hand, was rumoured at the start of the window, and these rumours have gathered speed in the past few days after a period of silence.
It had seemed as though Haaland was Chelsea's number one target, but reports have revealed that the Blues have submitted a €100 million plus Marcos Alonso bid to Inter in an attempt to re-sign their former striker Lukaku.
Belgium's all-time top goalscorer was a Chelsea player between 2011 and 2014, but was sold to Everton after a successful loan spell. The hierarchy at the Blues will be regretting that decision, and when they tried to resign him in 2017, they failed, with the player instead moving to Manchester United, while Chelsea landed Alvaro Morata.
Dortmund are reportedly demanding €150m for Haaland, and it's understood that Chelsea are unwilling to part with that much money. With Marcos Alonso valued at €12.1m by our metric, Chelsea are bidding around €40m less for Lukaku than is needed to sign Haaland this summer.
The one sticking point in their pursuit of Haaland is his release clause that becomes active next summer. The exact amount varies from source to source, but it's understood to be around €75m, half of what Dortmund are demanding now. Chelsea believe it may be worth waiting a year to sign Haaland, although they'll have fierce competition for his signature if they choose that option.
Should Chelsea sign Lukaku now or wait for Haaland?
Both players had incredible 2020/21 seasons. Lukaku scored 30 goals and assisted 11 in all competitions last year, while Haaland managed 41 goals and 10 assists.
Both are powerful, left-footed strikers who thrive with space to run into. In that sense they are a similar profile of player, hence why Chelsea have narrowed their search down to just this pair.
However, one major difference is their age. Haaland is just 21, and Lukaku is 28, which should play a crucial role in their decision. Sure, Lukaku would provide five years of excellent service, but he would have no resale value. On the other hand, Haaland could stay for five years, and still even be sold for a profit.
However, Chelsea appear unwilling to spend so much money on Haaland this summer, and Lukaku is their chosen alternative.
If the Blues do wait until next summer, they will face stiff competition for Haaland, especially at a reduced price. The big clubs will have recovered financially by then, and the likes of Barcelona, Real Madrid and Paris Saint-Germain will probably be interested.
Then, the prospect of Chelsea becomes far less appealing. The Blues are the reigning Champions League winners, but this time next year, that may not be the case, and they'll lose their best bargaining chip.
Furthermore, they may have suffered yet another poor season in front of goal, which could cost their chances of a league title. Jorginho was Chelsea' top scorer in the Premier League last year, and Lukaku would solve that issue immediately.
But, Kai Havertz and Timo Werner have now adapted to the league, and based upon his form at the European Championships, and against Arsenal in pre-season, Havertz looks capable of stepping up.
He had a disappointing first season, but the German is a stellar talent, and he deserves a regular shot in that false nine position. Signing Lukaku would deny that, and add age to a squad that has been built for the future.
What should they do?
With a plethora of deadwood and squad players, Chelsea could easily find the money for Haaland this summer. Kurt Zouma, Davide Zappacosta, Marcos Alonso, Ross Barkley, Michy Batshauyi and Tammy Abraham can all be sold, and that would raise funds.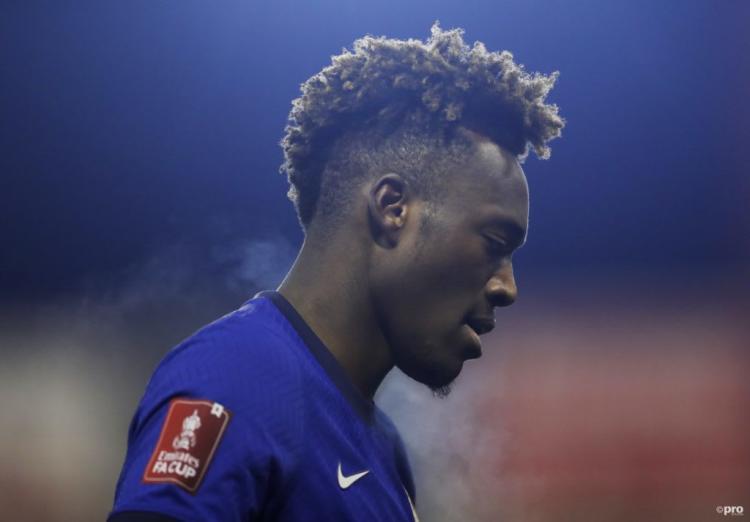 The pursuit of Jules Kounde does offer a problem, but if the Blues are willing to splash €100m and Alonso on Lukaku, then coughing up an extra €40m for Haaland shouldn't be a problem.
If they can't get him this year, the Blues would be wise to wait until 2022, rely on Havertz and then go all-in next summer. Even if they can't sign him, someone like Dusan Vlahovic would be a great alternative.
Lukaku is a world class striker, but his age means Chelsea should look to Haaland if they can.