Lewandowski tells Bayern he wants a move: Eight clubs who will be interested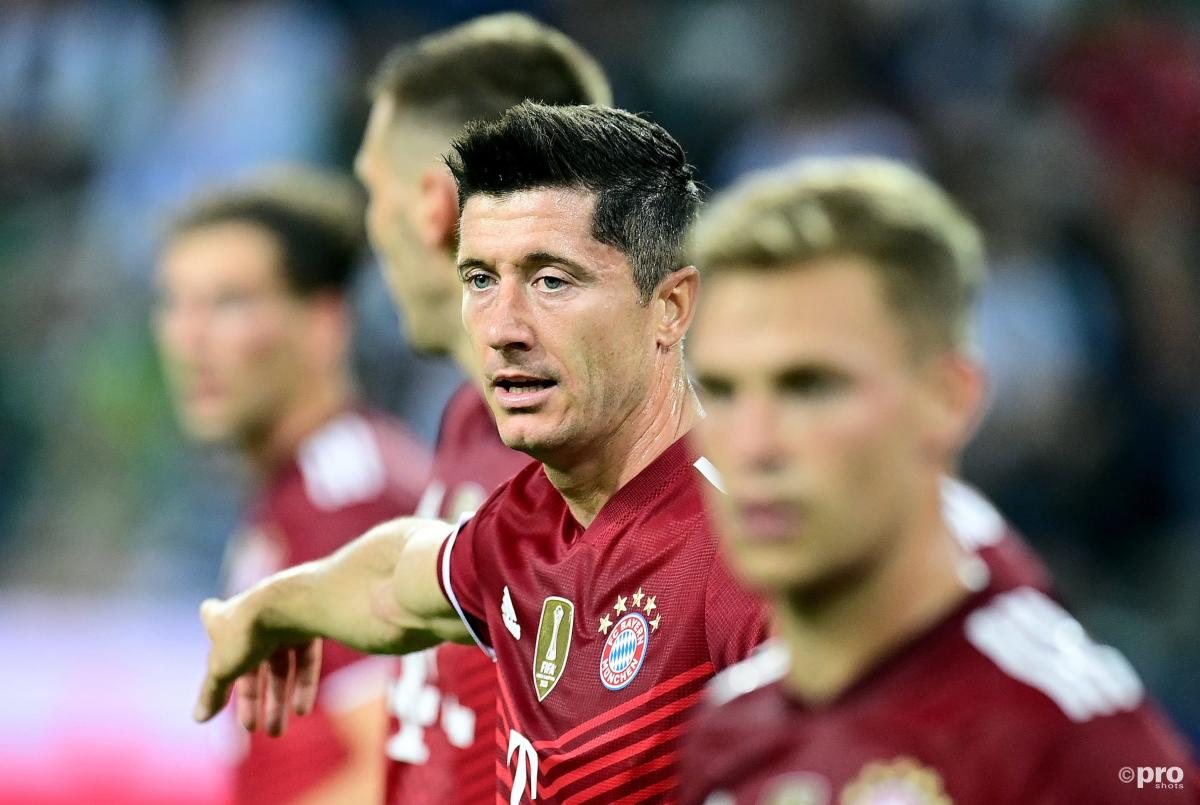 Robert Lewandowski has stunned Bayern Munich by requesting a move away from the Bundesliga champions.
Poland international striker Lewandowski has scored 297 goals in 331 games for the Bavarian giants and excelled during the 2019/20 season by netting 55 times in 47 outings.
Indeed, the widespread opinion is that he would have won the Ballon d'Or for his performances that term had it not been cancelled due to the Covid-19 pandemic.
According to Sky Sports, though, he has asked to leave Bayern for a new challenge. The Germans, however, have planted a price tag of around €120 million on the 32-year-old.
Immediately, his options are limited. There are a handful of clubs who are searching for a new No.9 before the start of the season, but an even smaller number of those are capable of attracting a player of Lewandowski's standing.
So where might he end up?
Lewandowski in the Premier League?
Doubtless a move to the Premier League would be an attractive one for Lewandowski, who has spent the majority of his professional career finding the net in Germany for Bayern and Borussia Dortmund.
Not only is there a challenge to be hand in England, there are also clubs capable of paying him the type of salary the world's best goal scorer deserves.
Manchester City are the team most obviously in need of a striker. Indeed, Lewandowski would surely be an attractive alternative to Harry Kane, City's primary objective.
If City were to continue pursuing Kane, though, Tottenham would suddenly be in the market for a centre forward. Had Spurs been in the Champions League, Lewandowski might have considered such a move, but it is unlikely he will willingly drop out of Europe's top competition at this late point in his career.
Similarly, Arsenal are seeking a goal scorer, but while they can pay the type of wages demanded by Lewandowski, they do not have the calibre of European football required to attract him.
Liverpool are an outside bet. Jurgen Klopp has worked with Lewandowski previously and is a little short in his front line, where Roberto Firmino has been criticised for his lack of production over the last year. The Reds, however, are not the type of club to smash their transfer record on a veteran player.
Manchester United have long kept tabs on Lewandowski, but while they are in the market for another offensive addition, they have typically signed younger players in recent years. Indeed, they already have an old head in attack in the form of Edinson Cavani. Nevertheless, they cannot be completely discounted from the conversation due to their financial power.
Other options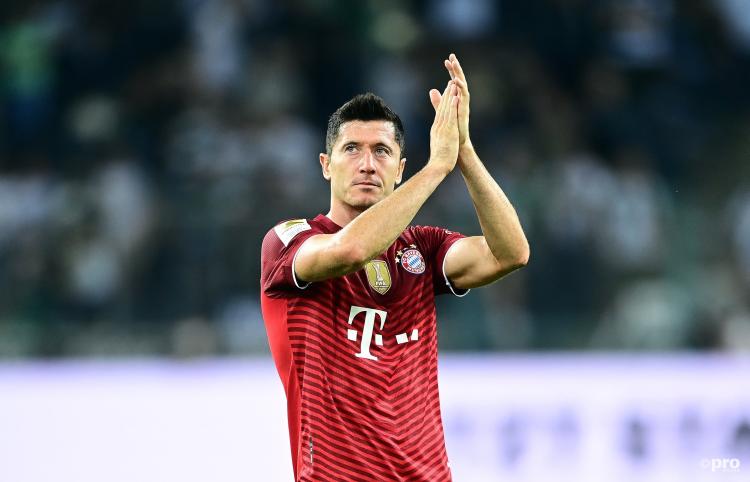 Real Madrid have been keeping their powder dry for PSG star Kylian Mbappe, but if the World Cup winner signs a new deal at Parc des Princes, Lewandowski could provide an excellent stop gap for two or three years until he is back on the market. If Madrid do get linked with him heavily, it is a sure sign that Mbappe is slipping away from them.
City rivals Atletico Madrid are also in the market for a centre forward, with Diego Costa having departed in the summer. They are seeking an alternative to Luis Suarez, though Lewandowski is surely beyond them financially.
Serie A champions Interare the other big hitters in the market for a centre-forward, having sold Romelu Lukaku to Chelsea, though Lewandowski is certainly beyond their means.