Revealed: What Man Utd and Arsenal have been told to pay for Trippier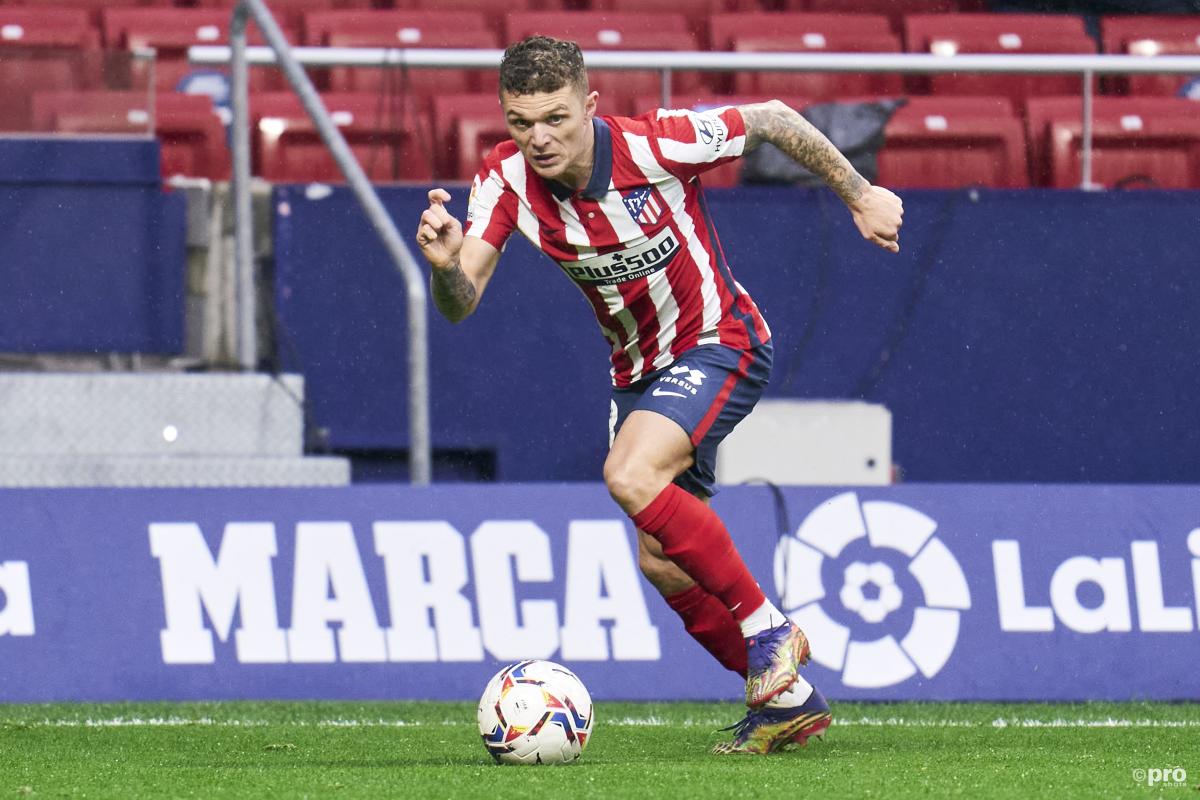 Manchester United and Arsenal are both looking to sign a new right-back this summer, with Atletico Madrid defender Kieran Trippier identified as a target.
The England international has excelled under Diego Simeone at the Wanda Metropolitano and is also a key player for the Three Lions.
Trippier is known as being a positionally astute defender but it is his threat going forward which is his best attribute, as he possesses a lovely delivery that can come via a cross from the right wing or from set-pieces.
Atletico aren't going to be bullied into received a low offer for Trippier, though, as according to Spanish outlet AS, Los Colchoneros will only let the player go if his €60 million release clause is met.
FOOTBALLTRANSFERS' MOST VALUABLE PLAYERS IN THE WORLD
Earlier this summer, Man Utd were linked with a transfer for as low as £20m, though that offer was quickly rejected by Atletico.
Then, £30m was mentioned, but nothing came of that also.
Atletico are playing hardball, and with the Spanish Primera Division under way, they are less likely to let a starting player go, especially if any offers that come in don't meet their demands.
They will, of course, not be able to block any move away if the release clause is triggered.
Why do Man Utd want a new right-back?
Aaron Wan-Bissaka has been criticised for a lack of attacking quality which has been necessitated by the development of the full-back positions in recent seasons.
A comparison of Trippier and Wan-Bissaka's respective seasons last year clearly explains why one was taken to the European Championship and why one was left home.
Wan-Bissaka has caught the eye defensively with what appears an innate ability to time lunging slide-tackles to perfection, but is he actually that good defensively?
Trippier isn't considered to be outstanding without the ball, yet he makes more recoveries, wins more challenges – at a better percentage – and makes more tackles than Wan-Bissaka per 90 minutes, according to InStat.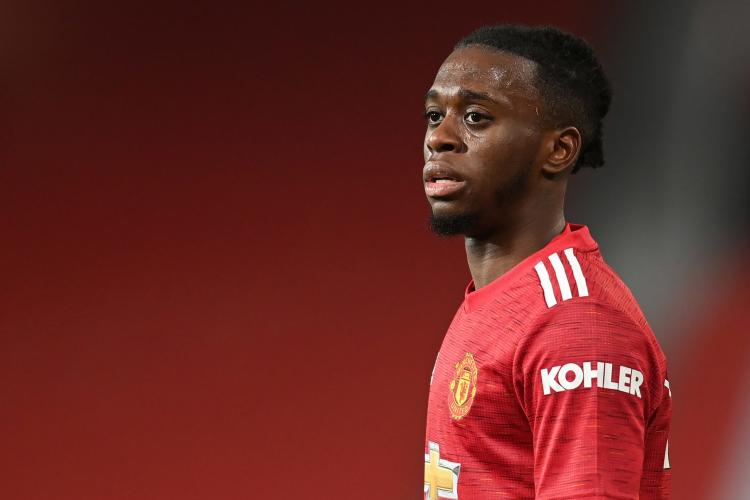 The only key defensive stat that Wan-Bissaka has in his favour is interceptions P90, with the United man averaging 5.8 compared to Trippier's 4.8.
Going forward, it is a non-contest statistically. Expected Assists P90 is more than double in Trippier's favour, and the Atletico defender also far outperforms Wan-Bissaka in chances created, crosses and key passes P90.
Why do Arsenal want a new right-back?
At the moment, Mikel Arteta has Hector Bellerin, Calum Chambers and Cedric Soares who can play in the right-back position.
Bellerin is the only one of true quality to be a regular starter but even he has seen his form decline significantly over the last couple of seasons.
The Spaniard, in fact, is eager to leave Arsenal after a decade at the club, seeking a new challenge.
The Gunners wouldn't be sad to see him go either, but up until now there have been no transfer developments.
Bellerin was linked with Inter, but they ended up signing Denzel Dumfries.
Arsenal face the choice of signing a new right-back, or sticking with an unhappy one in Bellerin.