Real Madrid deny Premier League switch rumours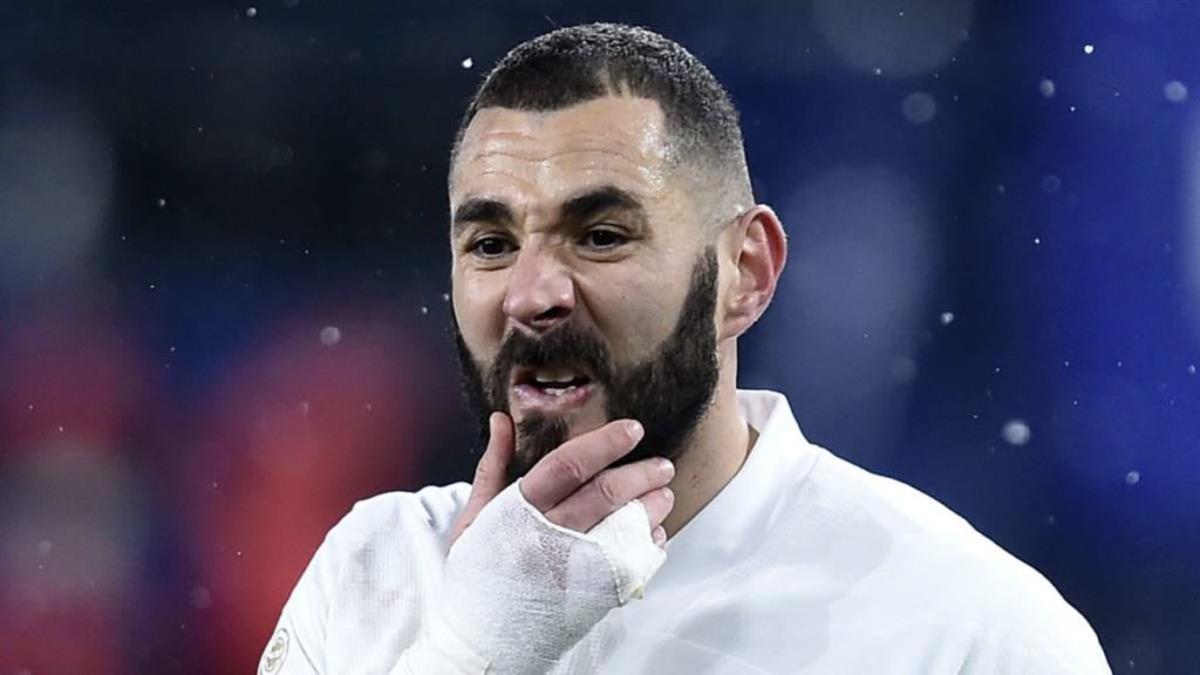 Real Madrid have been forced to issue an official communication indicating that they have no intention of leaving La Liga for the Premier League.
The unlikely claims broke on Saturday when Mundo Deportivo proclaimed: "Madrid are planning to go to the Premier League."
As such, the Bernabeu outfit felt the need to issue a prompt response.
Real Madrid and Barcelona struggling
"In the face of the information published today by the daily paper Mundo Deportivo, in which it says that our club has studied the possibility of departing La Liga for the Premier League, Real Madrid would like to point out it is downright false, that it is absurd and impossible and it once again seeks only to disrupt the daily life of our club."
This headline came off the back of a period of difficult relations between both Real Madrid and Barcelona with La Liga. The clubs believe they are being unfairly handicapped by financial constraints put upon them in the name of Financial Fair Play.
This has culminated in Barcelona being unable to register their summer signings and losing six-time Ballon d'Or winner Lionel Messi to Paris Saint-Germain on a free transfer.
Furthermore, both clubs are furious over CVC's 10% buyout of La Liga, which will see the investment company earn around 11% of the division's television revenue for the next 50 years. In return, CVC had planned to invest around €2.7 billion in La Liga, though without the Clasico pair's blessing, this is likely to drop to around €2.2bn.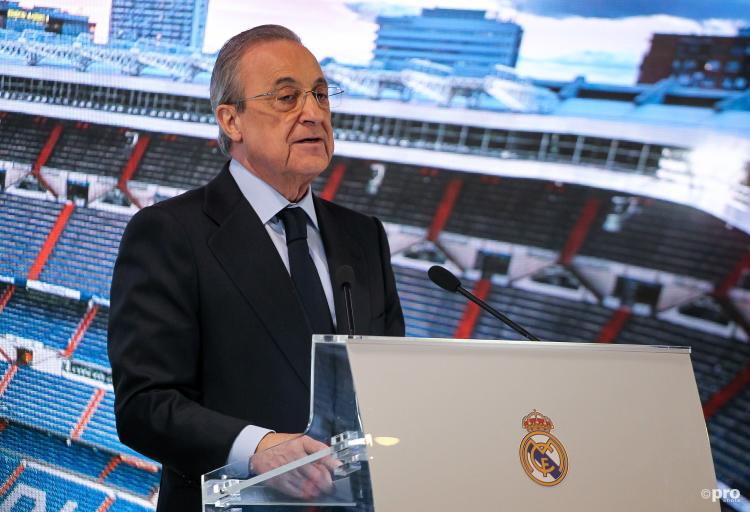 Meanwhile, Mundo Deportivo is a Barcelona-based publication and, therefore, typically has a bias towards the Camp Nou side and away from Real Madrid.
After weeks of negative news relating to Barca – including the blistering attack from former president Josep Maria Bartomeu upon incumbent Joan Laporta on Friday – it has been judged that this is a more attractive story for their readers.
With Real Madrid and Barcelona still actively interested in the European Super League idea along with Italian giants Juventus, it would be surprising if Los Blancos were targeting a move to the Premier League, despite the riches presently on offer in England.