Premier League 2021/22: When does the season start?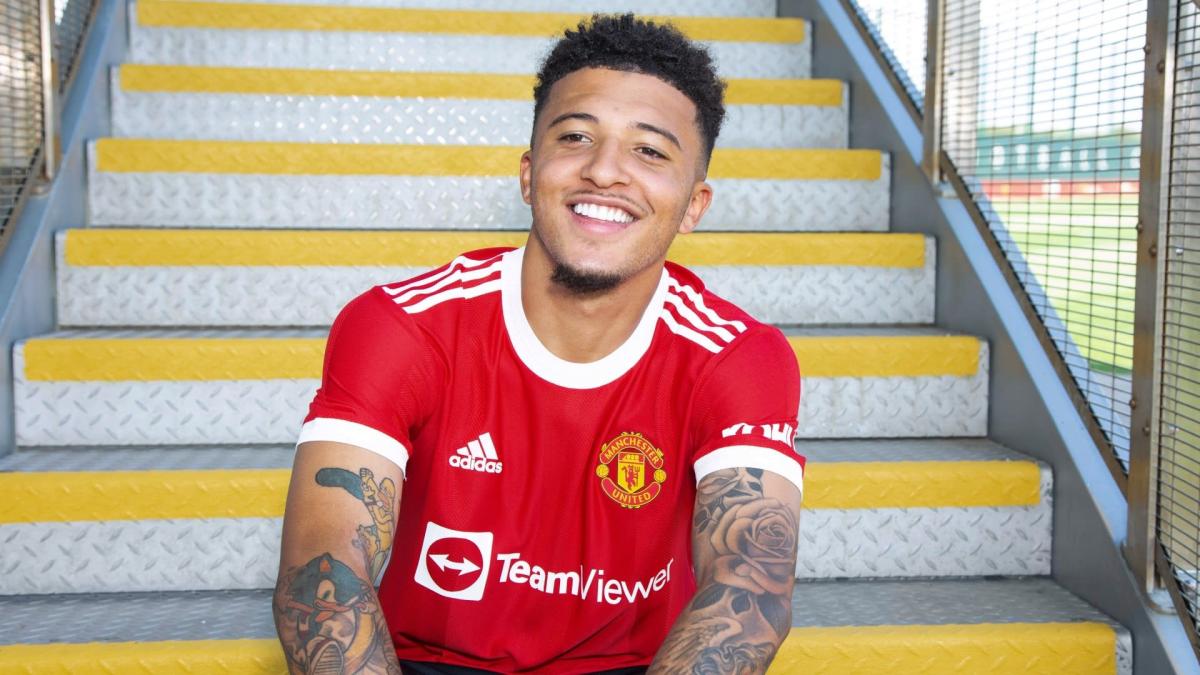 Even though Euro 2020 only reached its dramatic conclusion as Italy triumphed last month, many football fans are already eagerly anticipating the 2021/22 Premier League season.
Most international players have now returned to their club squads and pre-season is already well under way for England's leading sides.
Jadon Sancho joining Manchester United from Borussia Dortmund has been the biggest Premier League transfer to take place so far this summer.
Jack Grealish and Harry Kane, meanwhile, are among the Premier League stars who are yet to have their futures resolved.
Kane is worth €97.1 million in our Player Value system and, like Grealish, has been linked with Manchester City.
Defending champions City will play FA Cup winners Leicester City in the Community Shield on August 7, after which it is time for the new Premier League season to begin.
Man City, European champions Chelsea, 2019/20 winners Liverpool and United will be the four main contenders for glory, with Leicester, Arsenal and Tottenham also hoping to join the top-four battle.
When does the 2021/22 Premier League season start?
The 2021/22 Premier League season will begin on Friday August 13.
Newly promoted Brentford will play at home to Arsenal to kick off the new top-flight campaign.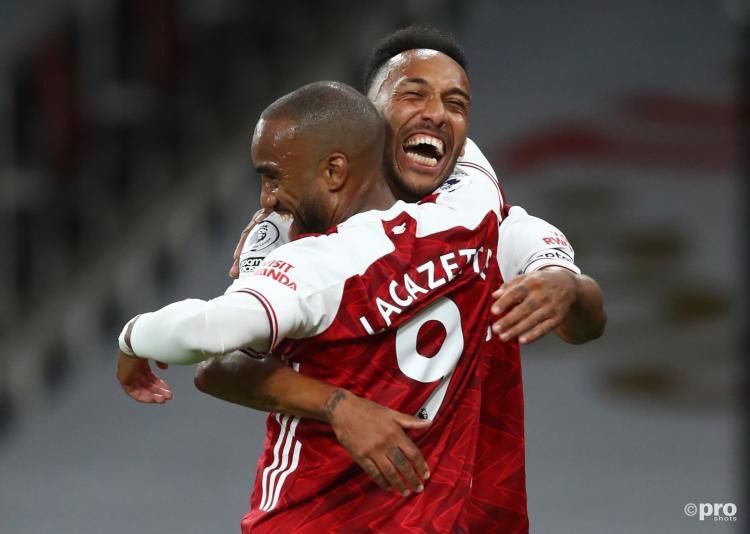 The other 18 teams will then take part in their first matches across the weekend of August 14 and August 15.
There will be three consecutive weekends of action before the first international break.
The Premier League season for 2021/22 is scheduled to run until May 22 in 2022.
What are the Premier League's opening day fixtures?
After Brentford have taken on Arsenal on the Friday, there is a busy first weekend of action across Saturday and Sunday.
Man Utd will take on rivals Leeds at Old Trafford on August 14, while Chelsea have a London derby at home to Patrick Vieira's Crystal Palace.
Liverpool are away to promoted Norwich City, with Leicester v Wolves, Watford v Aston Villa, Everton v Southampton and Burnley v Brighton also on the schedule.
There are two matches on Sunday 15, which is when Man City begin their title defence away to Tottenham in a huge game. That is the final match of the opening weekend, coming just after Newcastle have played West Ham.
When are the big Premier League matches in the 2021/22 season?
As well as their opener at Spurs, Man City must host Arsenal on August 28, as well as having a trip to Leicester on September 11 as part of a testing start for Pep Guardiola's men.
Man City also have back-to-back fixtures against Chelsea – in a Champions League final rematch - and Liverpool on September 25 and October 2.
Liverpool's biggest early fixture is a home clash with Chelsea on August 28 – week three of the campaign.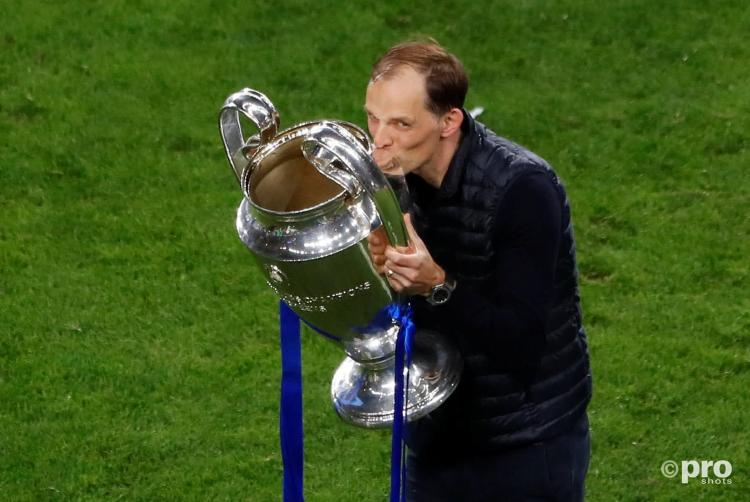 Thomas Tuchel's side are also on the road against Arsenal on week two in an early fixture list that looks far from ideal.
Man Utd host Man City on November 6, with the champions at home for the second contest on March 3.
Aside from that derby, the home game City have against Liverpool on April 9 is one that could be key in deciding the destination of the title.
Man Utd take on Liverpool at Old Trafford on October 23 and Ole Gunnar Solskjaer's men are at Anfield on March 19.
Jurgen Klopp's side may have the most difficult Christmas period of the title contenders, with away matches against Leicester (December 28) and Chelsea (January 1).
Man Utd play Chelsea on May 15 in their last home game of the season, which could be a potentially decisive fixture.
As for the north London derby, Arsenal v Tottenham is on September 25, with Spurs at home for the reverse fixture on January 15.