Revealed: Man Utd ready to make Pogba their best paid player EVER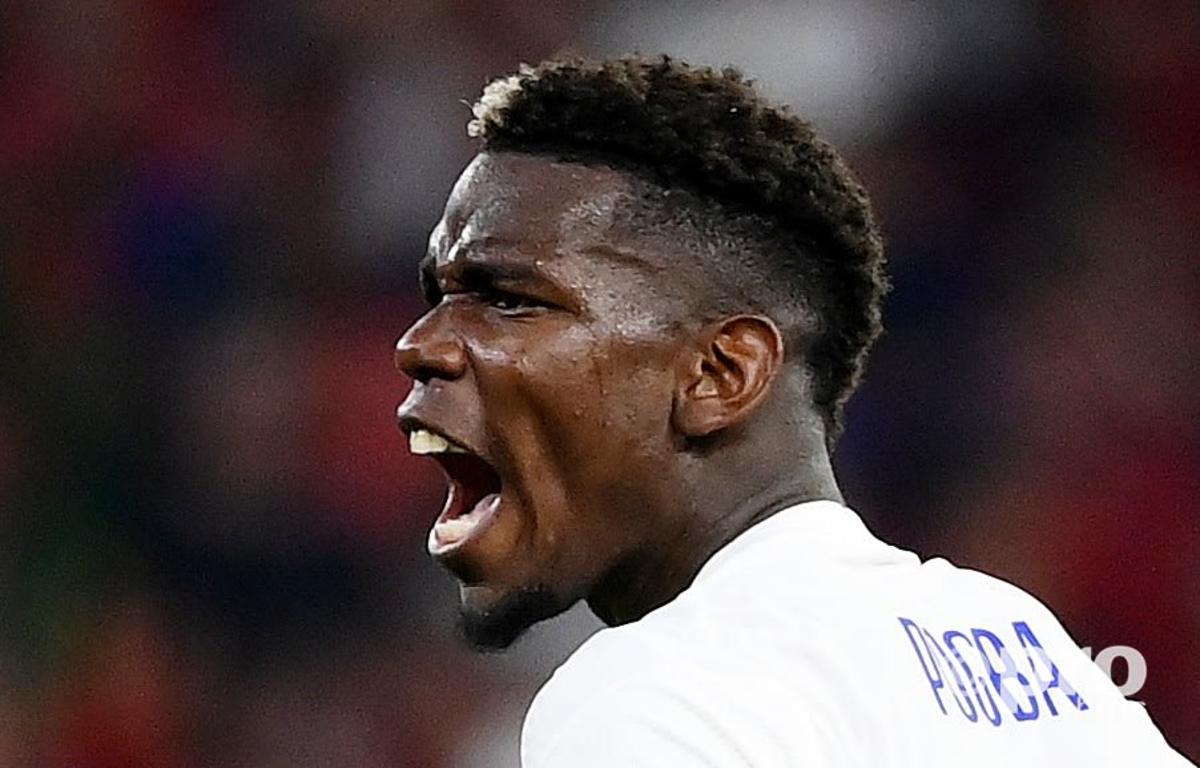 Manchester United have enjoyed a successful summer transfer window, but they are aiming to cap it off with a new contract for Paul Pogba.
Ole Gunnar Solskjaer's side have captured Jadon Sancho and Raphael Varane in two of the best pieces of business of the summer.
While there is a chance that a right-back, specifically Atletico Madrid's Kieran Trippier, may follow, and perhaps even a forward, their ambition is to get Pogba tied down on an extended contract.
Although a figure who has cut a controversial figure at Man Utd since returning in 2016 from Juventus, he has shown flashes of brilliance.
This was evident in the club's Premier League opener against Leeds, when he completed a historic quadruple of assists.
It is this Pogba that Man Utd expect to see on a regular basis and they are willing to gamble that will be the case when handing him a new contract.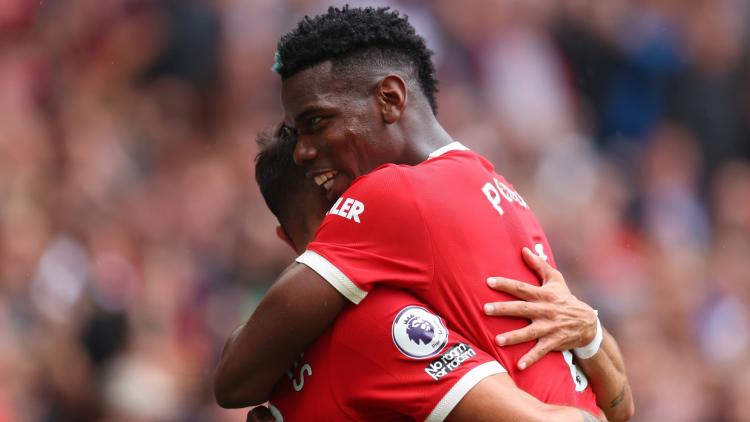 Indeed, according to The Athletic, Man Utd are ready to make him the best-paid player at the club.
According to sources cited by the source, Pogba is presently on £290,000 per week and was offered a contract earlier in the year that remains on the table. It is believed that David de Gea, who is Man Utd's biggest earner, is on £370,000 per week, yet a new contract for Pogba is set to eclipse that.
It is reported that Pogba will earn £400,000 per week, making him the highest paid Man Utd player ever.
No resolution of the case is expected before the end of the transfer window, with Paris Saint-Germain still linked with the midfielder.
What PSG are offering Pogba
Pogba's dilemma is doubtless not helped by the riches on offer at PSG. The Independent reports that the Ligue 1 giants are ready to offer him a deal worth £510,000 in order for him to join as a fee agent next summer, when his contract at Old Trafford expires.
At 28, Pogba is approaching perhaps the most important decision of his career, and he will not be rushed into choosing between Man Utd or PSG.