Lukaku worth Chelsea spending €115m on, insists Tuchel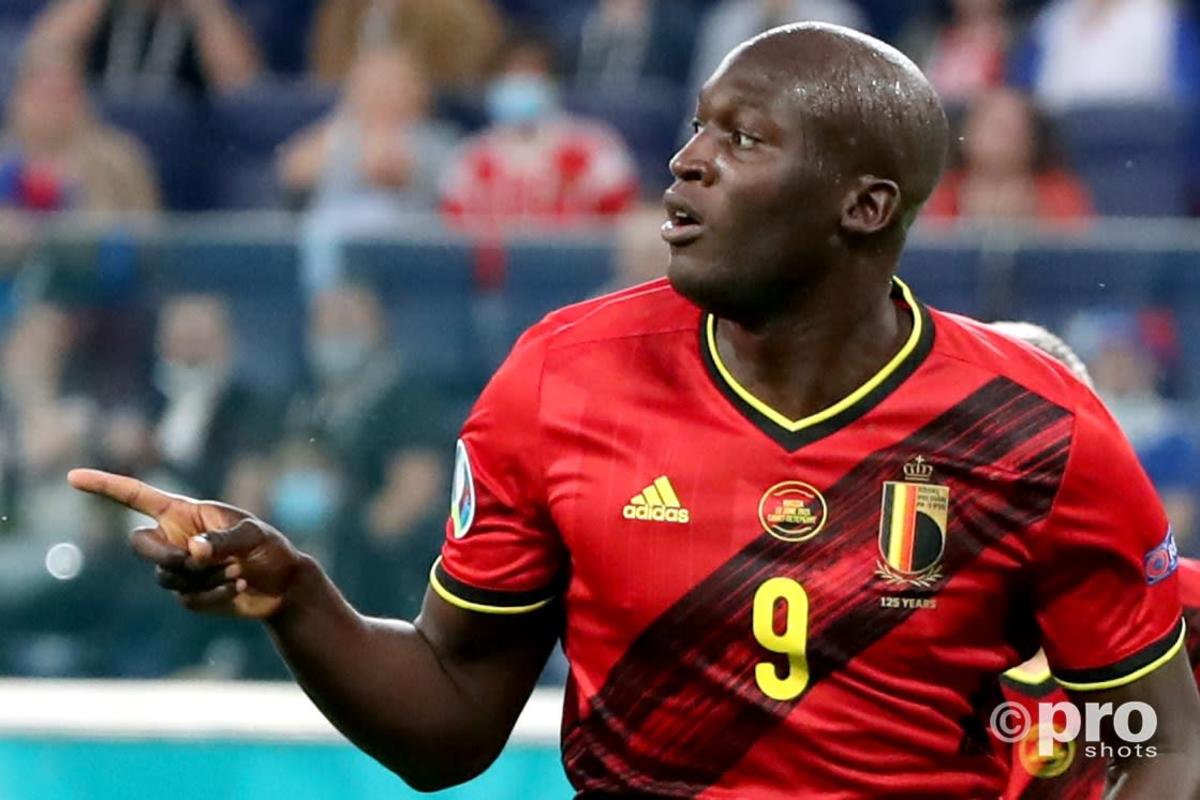 Thomas Tuchel has no doubt that new Chelsea signing Romelu Lukaku is worth the money the club spent on him.
The Belgium international made his return to Stamford Bridge on Thursday afternoon after Chelsea agreed to pay €115 million to sign him from Inter.
The move makes Lukaku the sixth most expensive signing in the history of the sport and Chelsea's all-time highest transfers.
Trending
However, Tuchel has no doubt over Lukaku's talent and believes the striker is exactly what Chelsea needed ahead of the new season.
"Very happy to have Romelu back in the club. In terms of personality, speed, character, he will be an excellent addition for us," said Tuchel in a press conference on Friday afternoon.
"He has the power, the physique, the personality, to help us and have a huge impact. At the same time he is a humble guy, a team player who cares about Chelsea. We all have the feeling that it's worth it."
'Lukaku wants to finish his story at Chelsea'
Alongside have the talent to succeed at Chelsea as the bona fide goal scorer that Tuchel's side so desperately lacked last season, Lukaku also has plenty of history with the London club.
Prior to his spells at Inter, Manchester United and Everton, Lukaku spent three years as a young striker on Chelsea's books.
And rather than suggest the club made a mistake in letting the young star go, Tuchel thinks Lukaku's links to Chelsea are what will make him such a smart signing.
"It was very important to us that it was his desire to rejoin Chelsea and finish his story at Chelsea the way he wanted to," said Tuchel.
"We have a strong group, defined with a strong bond and with a certain attitude to help each other out.
"We think that Romelu, coming through here and having always Chelsea in his heart is the perfect addition to our group."