What Shaqiri's departure means for Liverpool's transfer window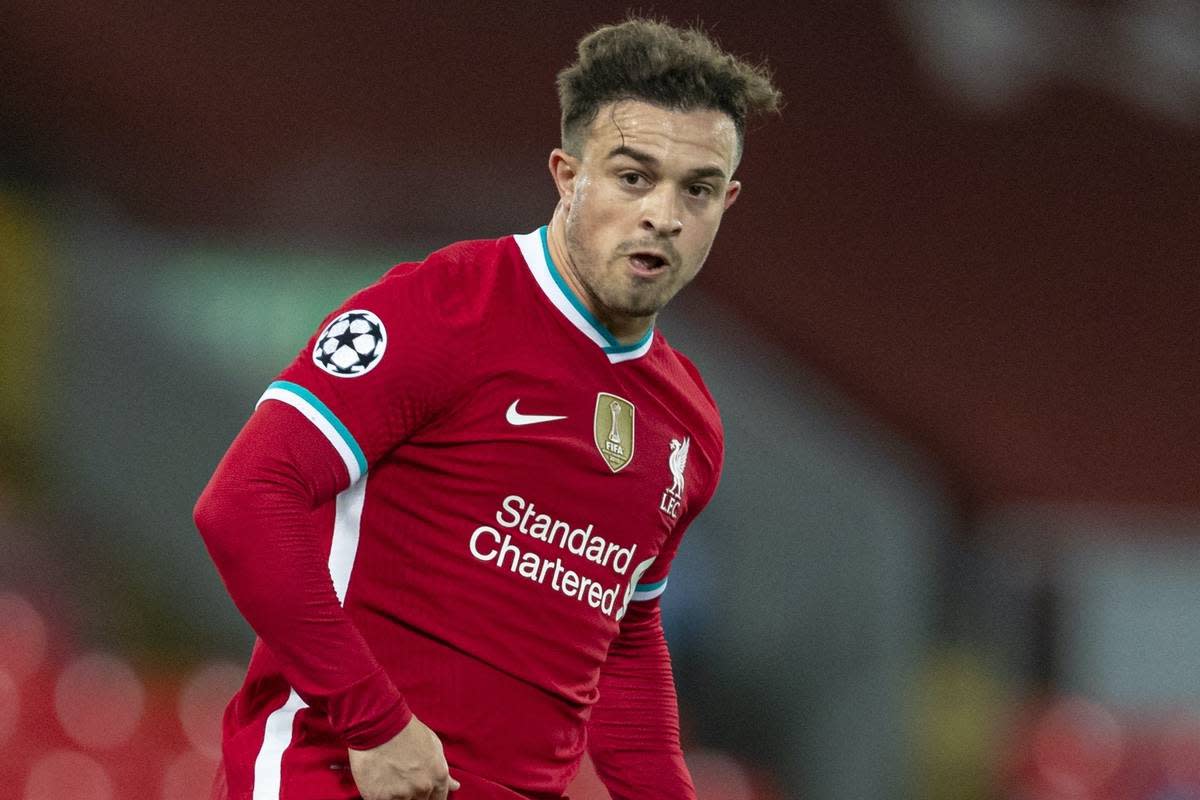 Xherdan Shaqiri has left Liverpool for Lyon, with the French club confirming that the deal will initially be worth €6 million, with another €5m to follow in potential bonuses.
Given that the Switzerland international was unlikely to play a major role at Anfield this season – he has made only 33 appearances over the last two seasons and only 10 of those were starts – this is new that might easily pass by without a second thought.
For Liverpool, though, it could be one of the most important deals of the summer.
The first reason that selling Shaqiri can change the dynamic of Liverpool's transfer window is that it opens up a spot in their squad for a non-homegrown player.
With the Swiss in their ranks, Liverpool had the maximum 17 non-homegrown players permitted by both the Premier League and UEFA. Now that he has gone, the Reds can widen their search for new stars by targeting players whose skills have been honed abroad.
Secondly, of course, his sale has raised funds that will allow Liverpool to look for new talent. Not only do they have €6m in the bank, they have also freed up wages that can be used on a new player.
What is Liverpool's next move?
Despite the greater scope that Liverpool have following Shaqiri's move, the Liverpool Echo report that the Reds are ready to sit tight with the squad they have.
Jurgen Klopp is eager that Harvey Elliott, who started Saturday's 2-0 win over Burnley, gains more game time after an encouraging spell on loan in the Championship with Blackburn last season.
Indeed, if Liverpool do make any new signing, it will come in attack and will only happen if Divock Origi is also sold. The thinking behind this is that the Reds could attract a superior class of player while at the same time not blocking the route to the first team for the club's young stars.
Shaqiri's departure for Lyon, then, does not actually change that much for Liverpool this summer, though it does at least mean that they have more options.