Klopp can't understand how Man Utd and other league rivals are spending so much money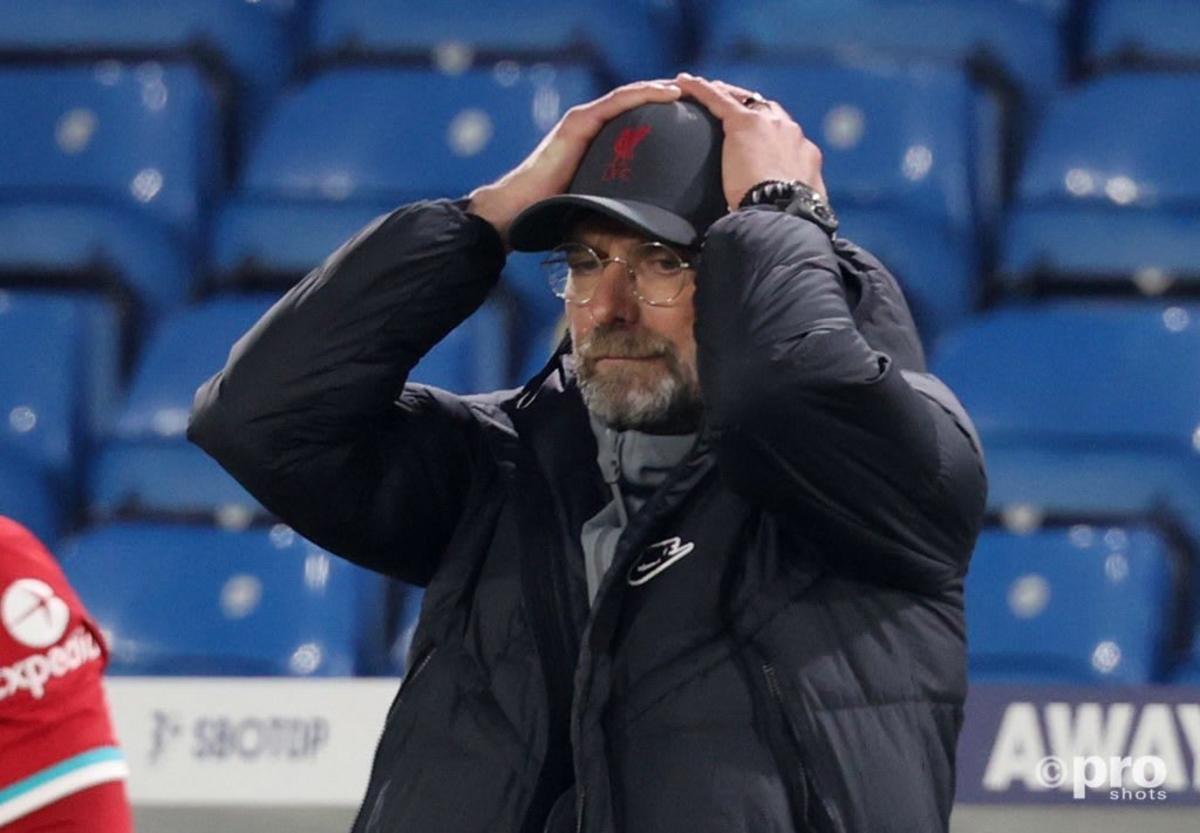 Liverpool manager Jurgen Klopp has admitted that he doesn't understand how league rivals Manchester United have spent so much money on transfers this summer.
So far the Old Trafford club have only made one major signing in the form of Jadon Sancho, but are expected to complete the transfer of Raphael Varane from Real Madrid in the coming days.
Once that second deal has gone through, Man Utd are expected to have spent £117.5 million on new players ahead of the new Premier League season.
In contrast, Liverpool have only made one major signing in the form of RB Leipzig central defender Ibrahima Konate for £36 million.
That certainly suggests a notable gulf in spending power between the Anfield side and their league rivals.
However, Klopp isn't entirely sure how Man Utd and other English giants are spending so much money this summer.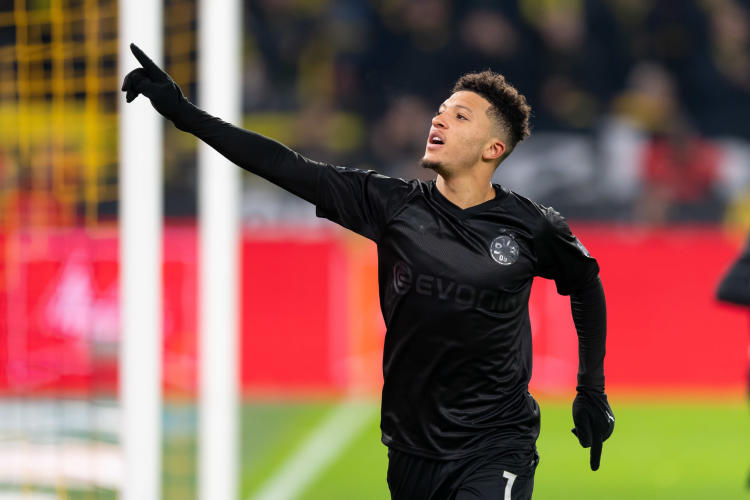 'I don't know how they did it'
"We all know the situation of Chelsea and Man City and PSG. What [Man] United are doing, I don't know how they did it," said the Liverpool manager in a press conference on Friday.
"We have our own way to do it. We are allowed to spend the money we earn. This year we spent before we earned money by buying Konate.
"It's not about me being surprised [by rival spending], I've been here long enough to know they always find a solution to these things."
He added: "We cannot compare ourselves to other clubs who pretty much have no limits.
"We have limits, but we are pretty successful in that way. We cannot spend money we don't have."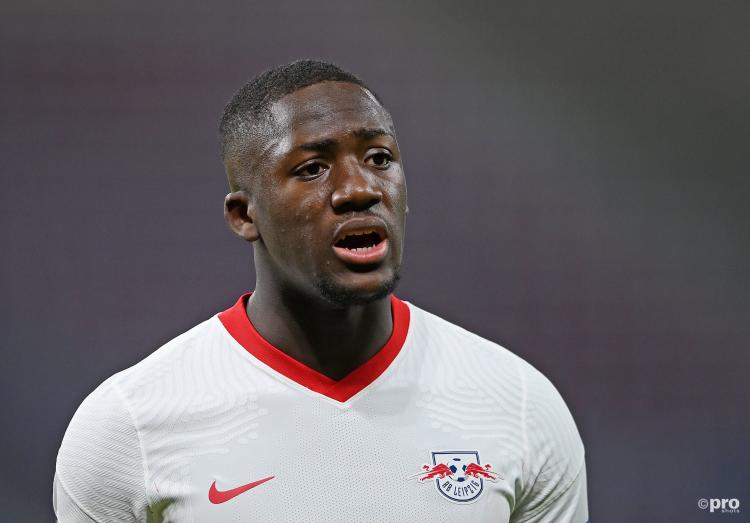 Klopp still focussed on title challenge'
Despite the notable financial advantage other teams may have, Klopp remains convinced that his squad are good enough to challenge for the league this season.
However, according to the Liverpool manager, there has never been more competition for the Premier League title.
"Last year, the gap [at the top] was pretty big. The year before, with us, it was pretty big.
"Chelsea, Man United and Man City aren't hiding expectations - and neither are we. It will not only be these four: Leicester made good business again, Arsenal are trying."