Is Cristiano Ronaldo going to Man City or Man Utd?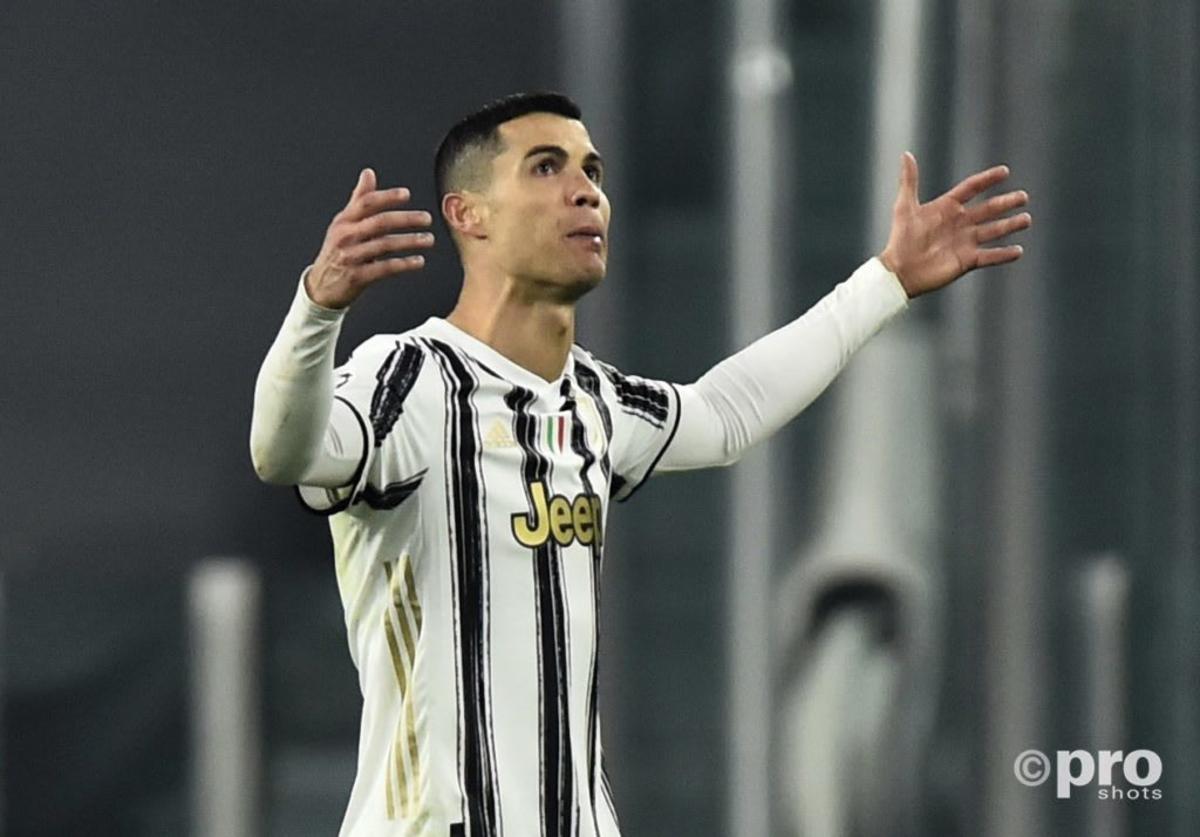 The transfer saga surrounding the future of Cristiano Ronaldo has hit new heights as the story seems to have turned on its head again.
The Portugal international was heavily linked with a move to Paris Saint-Germain earlier in the month, only for Manchester City to take a lead in the apparent race to sign the player.
However, with Man City in pole position on Friday afternoon, Manchester United then suddenly became the favourites to sign Ronaldo.
So where is the Juventus forward going to end up by the end of the summer transfer window?
Will he still join Man City?
While it seemed certain that Ronaldo would agree terms with Man City on Friday and complete a move to the Premier League champions, that story has now quickly changed.
At a press conference on the day, Pep Guardiola first hinted that the move was "far away" and that the player would ultimately decide where he ends up.
"Cristiano was at Juventus, I think a Juventus player. Only I can say that in this three or four days left in the transfer window everything can happen.
Told Manchester City will not be signing Cristiano Ronaldo. They considered the possibility but decided against.

— Simon Stone (@sistoney67) August 27, 2021
"In my personal view there are few players, Ronaldo and [Lionel] Messi included, that they decide where they are going to play.
"They are the absolutely leading role in the negotiations and the desire of where they want to play.
"In that position, right now I'm more than delighted with the squad we have and we'll stay the same."
Following the press conference, news then broke when the BBC and Daily Mail both reported that City had turned down the opportunity to sign the Juventus forward and that he would be moving to another club.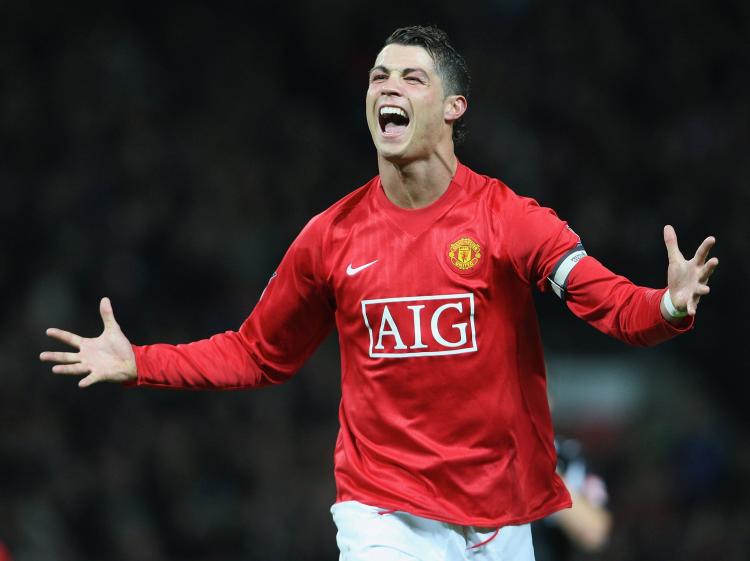 Will Ronaldo now sign for Man Utd?
What made the recent reports so interesting was that the English media en-masse then began reporting that Ronaldo would instead be joining Manchester United.
This undoubtedly offered more context to Ole Gunnar Solskjaer's press conference on Friday, as the Man Utd manager spent the entire event with a smile and cheeky glint in his eye before suggesting Ronaldo could instead end up at Old Trafford.
"He knows what we feel about him. If he was ever going to move away from Juventus, he knows that we're here"

Manchester United boss Ole Gunnar Solskjaer on the future of Cristiano Ronaldo.

👉Live text: https://t.co/lQOpeK1HUz#MUFC #bbcfootball pic.twitter.com/9zPSFlRkWz

— BBC Sport Manchester (@BBCRMsport) August 27, 2021
"Cristiano Ronaldo is probably the greatest player of all time with [Lionel] Messi. I didn't think Ronaldo would leave Juventus," said the Man Utd manager.
"There has been speculation. We have always had good communication.
"He knows what we feel about him. If he is going to move he knows we are here."
As such, at this moment in time it seems as though the 36-year-old goal scorer will in fact be making a remarkable return to Man Utd rather than sign for the club's historic rivals.