Ronaldo signs for Man Utd, Chelsea near big deals – Friday's biggest stories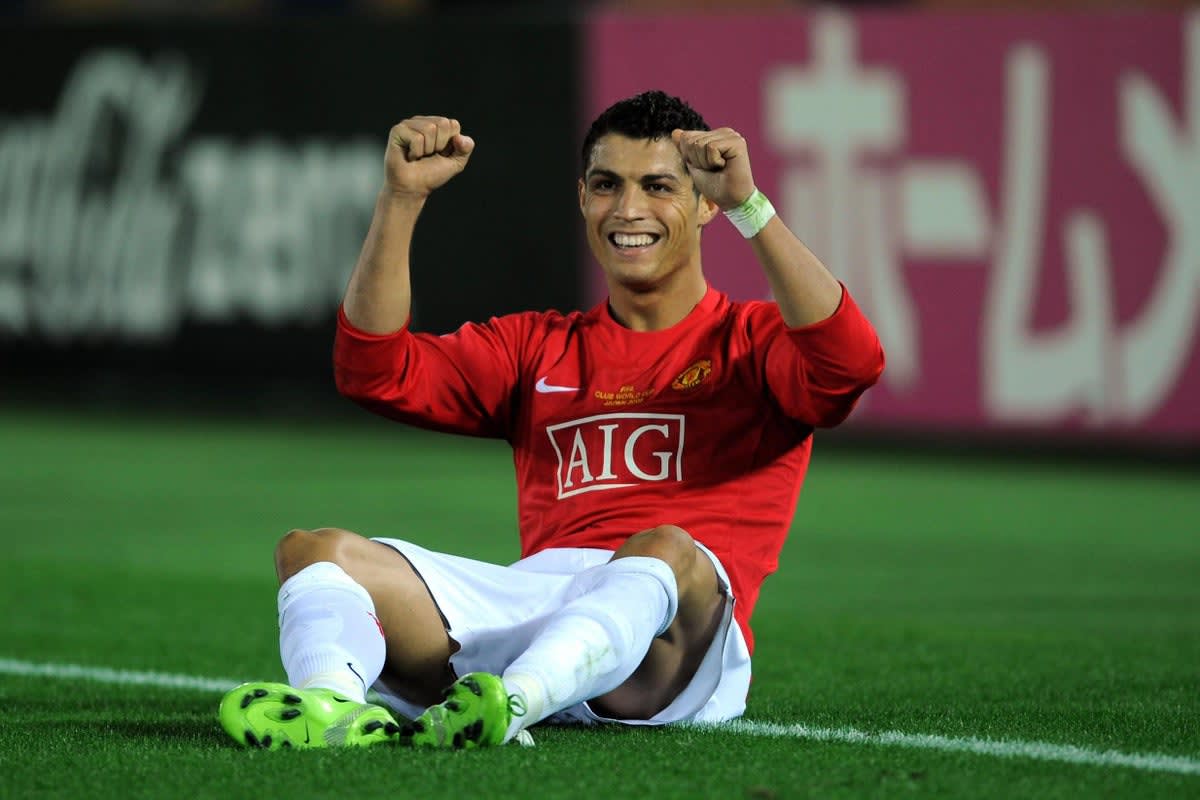 Cristiano Ronaldo dominated Friday's news agenda as he completed a €28 million (£24m) move to Manchester United from Juventus.
When the day began, it was expected that Ronaldo was going to head to Manchester City, but in an astonishing U-turn – one that will go down in footballing history – he has wound up at Old Trafford.
The reasons for his decision have not yet been made clear, but there is certainly evidence to suggest that it might suit him better.
Indeed, the deal was so astonishing that Liverpool boss Jurgen Klopp had a swipe at Man City over their move for Ronaldo during his pre-match press conference, fully expecting a deal to be completed.
Ronaldo's move, meanwhile, has generated a vast amount of excitement at Old Trafford, both in and out of the Man Utd squad.
Certainly, the Real Madrid legend will be well paid for the two years he will spend at Old Trafford. He is now the Premier League's biggest earning player in history.
Man Utd, meanwhile, are the Premier League club that has spent more money than any other this summer, overtaking Arsenal. They were already the side with the biggest net spend before they completed the Ronaldo deal.
Elsewhere, Chelsea are on the verge of completing another important deal, with manager Thomas Tuchel indicating that centre-back Kurt Zouma is in talks with West Ham. Should that deal be completed, it will facilitate the arrival of Sevilla defender Jules Kounde to the Stamford Bridge team – a transfer that has been long in the making.
Everton, meanwhile, have confirmed that they have no interest in selling Moise Kean or Richarlison, who have been linked with Juventus respectively as replacements for Ronaldo and Kylian Mbappe.