Everton not interested in selling Ronaldo and Mbappe replacements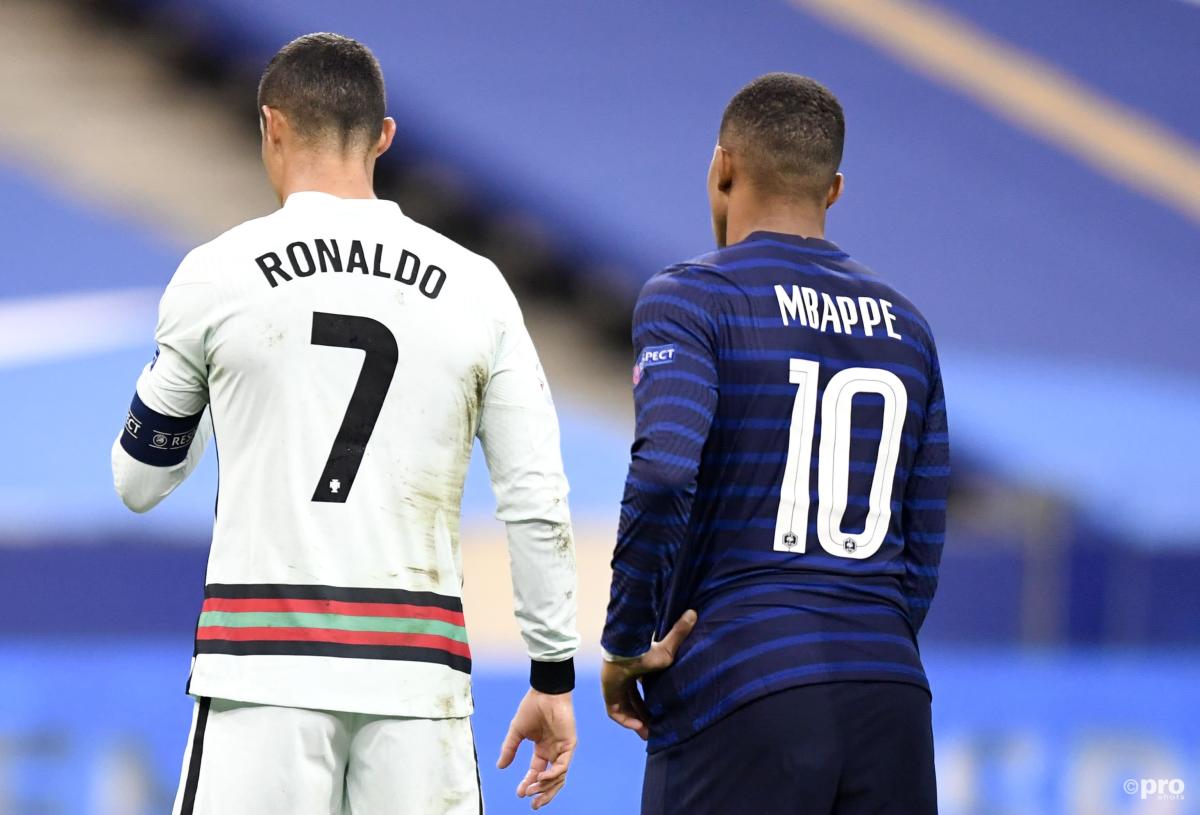 Everton manager Rafa Benitez has ruled out any last-minute sales of key players to Paris Saint-Germain and Juventus.
The French giants have been heavily linked with a move for Brazil forward Richarlison as a potential replacement for Kylian Mbappe, if the star striker is sold to Real Madrid before the end of the transfer window.
Similarly, another high-profile move that could play out before the window slams shut is Cristiano Ronaldo leaving Juventus for a remarkable move to Manchester City.
As such, reports in Italy have suggested that the Serie A giants would turn to Everton striker Moise Kean as their preferred replacement for the Portugal international.
However, when asked to address the rumours, Benitez was quick to reassure Everton fans that neither move will happen.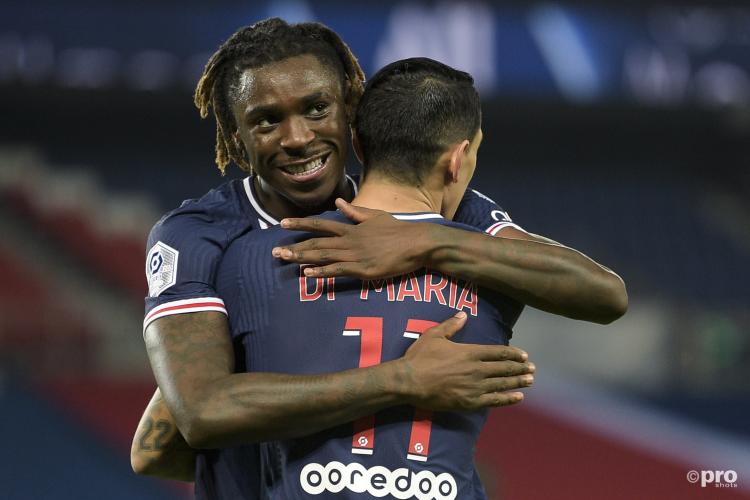 'We have players that they know are good players'
"We are not considering selling him [Richarlison]," said the Everton manager in a press conference on Friday.
"He is our player, we are really pleased with him, really happy. Hopefully he can score a lot of goals this year for us."
Similarly, when Kean was mentioned with regards to links to Italy, Benitez again underlined the club's desire to knock back any bids for the player.
"Obviously we have some players that people know are good players," the Blues manager added.
"There are rumours about this, but this speculation is something you [journalists] have to do because you need to give information to the fans.
"But for us, coaches, we have to concentrate on what we have. And, at the moment, we have our players here - we have an important game against Brighton and we will do our best to make sure we're ready, that's it."