Why Ronaldo is better suited to Man Utd than City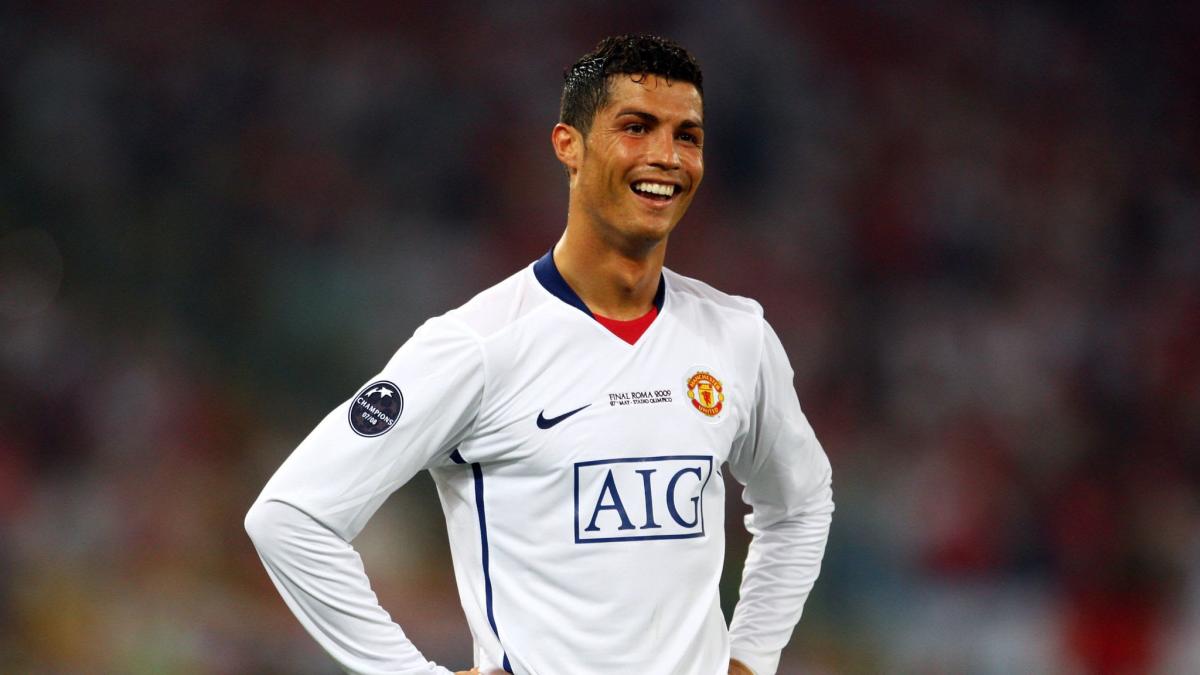 Cristiano Ronaldo's week may have resembled a soap opera, but it seems that he will finally be going home to Manchester United.
Ronaldo has been linked with Real Madrid, Paris Saint-Germain and Manchester City seriously over the past few days, but it is back to Old Trafford that the Portuguese great is going.
Available for the knockdown fee of €30 million due to Juventus' financial situation, he may be 36 years old, but there is still a sense that he still represents good value for money given the goals that he guarantees.
And for Ronaldo personally, the move makes a lot of sense.
Not only will it bring his career virtually full cycle to the days in which he exploded onto the scene with the Red Devils, it is a move that makes more sense for him from a technical and tactic standpoint, too.
When Ronaldo first appeared for Man Utd, he was a dashing young winger. At that point in his career, he was known to be wasteful, with a reputation for pointless stepovers and tricks and regarded as being entirely inefficient.
The one who returns nearly two decades later could scantly be any different. Ronaldo is now a centre forward – and regarded as one of the deadliest finishers in the history of the game. He wrote himself into the history books at Man Utd and then did the same at Real Madrid and Juventus.
Ronaldo's style suits Man Utd
Rather than the player out wide providing service, he is now the player that needs it. He thrives on crosses into the box and has built a reputation as one of the outstanding players in the air of his generation. In particular, he leap is remarkable.
Man Utd will offer this route to goal more regularly than City would have, particularly as they are reinforced in the wide areas by the arrival of Jadon Sancho, who has produced 47 Bundesliga assists in three seasons from the wide areas. Indeed, the England star is well used to supplying a striker of Ronaldo's ilk, having played alongside Erling Haaland for the last 18 months.
Luke Shaw, meanwhile, is well capable of providing crosses from deep on the left.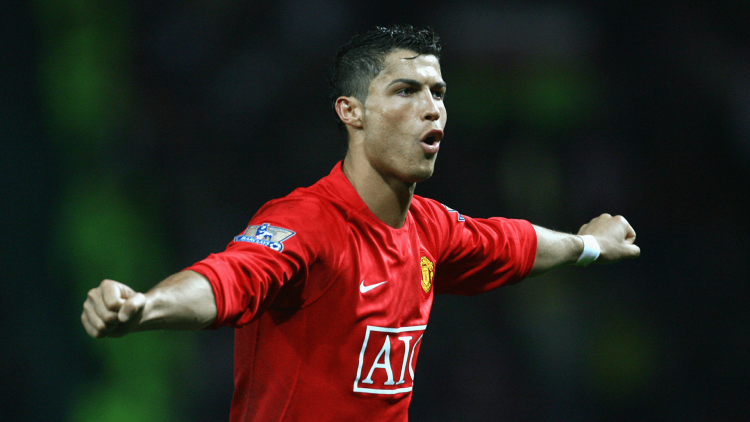 Statistics show that Man Utd cross the ball more than City, and that can only be beneficial for the Ronaldo of 2021.
Defensively, too, Man Utd's present style is better suited to the forward.
Man City have an intense pressing game, the type of which is not suited to his more economical approach. It demands that everyone works hard off the ball and there is only limited scope for taking breaks.
Man Utd, meanwhile, are not so proactive out of possession. When they press, it is done more selectively, offering the forward players more of an opportunity to relax, although when Edinson Cavani is playing the centre forward role there is scant evidence of that.
Ronaldo, then, should be more at home at Man Utd than City not just because of his history, but because their style is better suited to the player he has become.