Which Premier League club would suit Ronaldo best?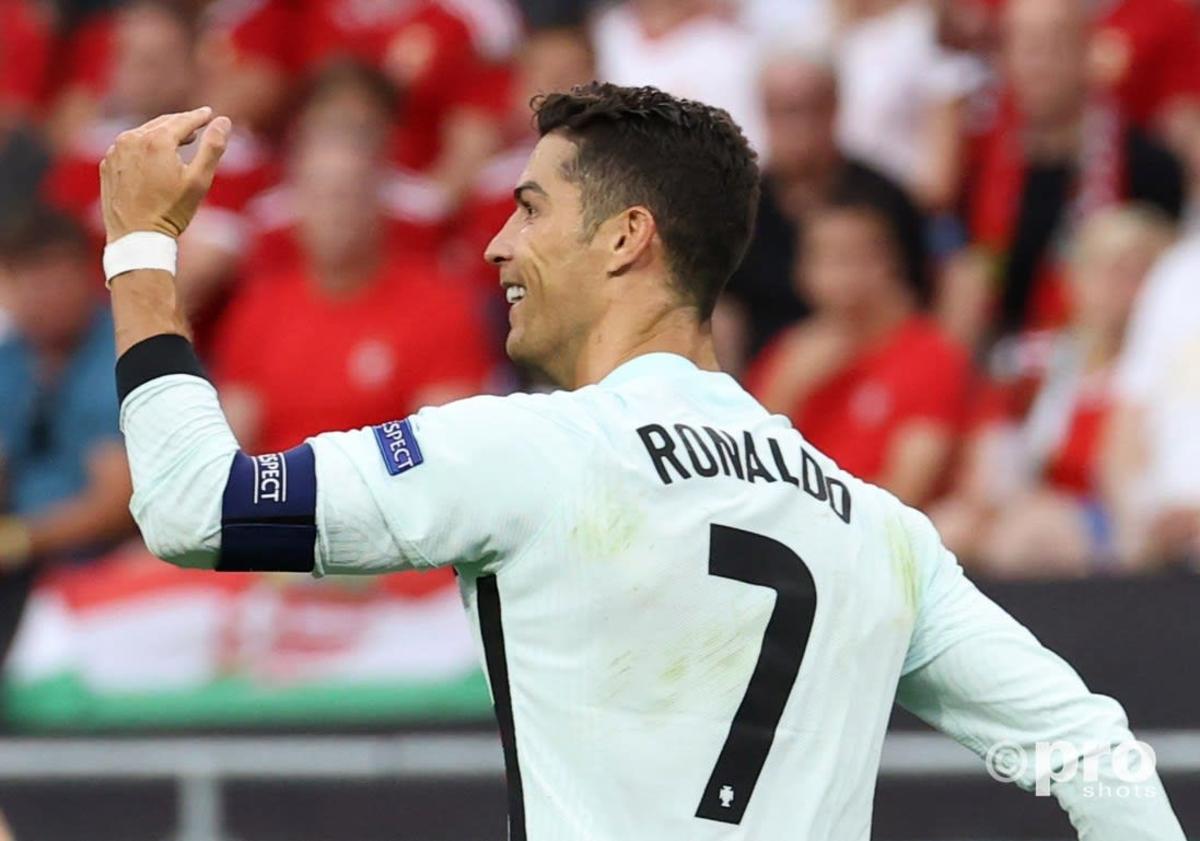 Cristiano Ronaldo is on the move from Juventus and unsurprisingly he is destined for a switch back to the Premier League, with Manchester City his next club.
Juventus are set to allow Ronaldo to depart to ease their financial problems, with the Portuguese in command of the largest wage in football currently as he pockets around €60 million per year before tax.
Even at 36, he remains a formidable force, having become Juventus' quickest player ever to 100 goals. And quality, of course, speaks to the game's greatest clubs.
Nevertheless, at this advanced stage in his career, Ronaldo is a player whose strengths need to be played to. Furthermore, he cannot be expected to pull a great deal of weight defensively, especially in teams that prefer an intense pressing system.
So which major Premier League club would suit him best, assuming that money and status is no object?
Offensively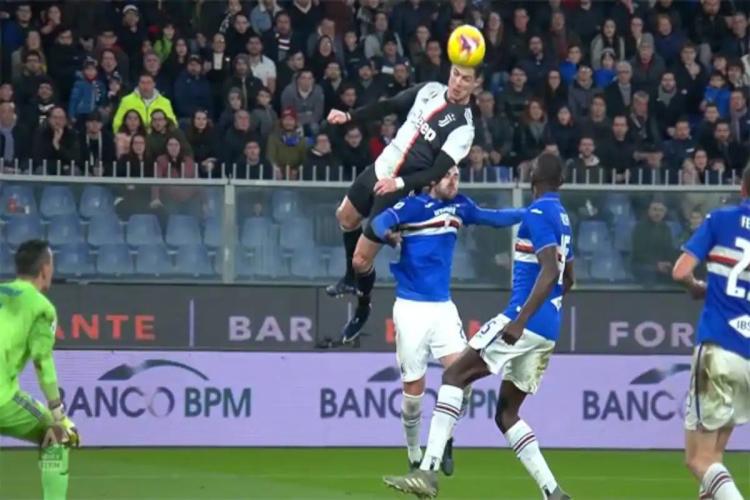 Ronaldo has become one of the best players in the world with the ball in the air. Numerous iconic pictures have been taken of him making prodigious leaps to head home.
A team that delivers the ball regularly into the box, then, suits his style.
Based on the figures from last season, Liverpool are the 'Big 6' club that offers this route to goal most readily. Indeed, no Premier League team delivered more than 619 crosses last season, around 5% more than any other club.
The other major teams typically did not use this tactic. Tottenham, Manchester City and Manchester United were all among the five clubs with the fewest crosses.
| | Crosses attempted (20/21) |
| --- | --- |
| Liverpool | 599 |
| Chelsea | 512 |
| Arsenal | 510 |
| Man Utd | 443 |
| Man City | 428 |
| Tottenham | 329 |
Defensively
Pressing was a tactic that was heavily employed by the Premier League's leading sides. Indeed, of the 'Big 6' teams, five appeared in the leading eight teams in the division. Manchester City, Chelsea and Liverpool were all in the top four.
The exception was Tottenham, who were under the guidance of Jose Mourinho for much of last term. His deep-lying strategy meant that they were one of the teams that pressed least last season – an approach that Nuno Espirito Santo is set to continue.
| | Team presses (20/21) |
| --- | --- |
| Man City | 363 |
| Chelsea | 344 |
| Liverpool | 343 |
| Arsenal | 308 |
| Man Utd | 300 |
| Tottenham | 231 |
Who could exploit Ronaldo the most?
These metrics are crude judges of how well Ronaldo may slot into any team, of course. There is no 'Big 6' team that crosses regularly and presses infrequently, with the best balance for Ronaldo between the two coming from Arsenal.
But this is not the whole story.
Manchester City will adapt their game to Ronaldo more than he will have to change his style to fit them. Last season, they rarely had a worthwhile target to hit in the box, with Gabriel Jesus and Ferran Torres often sharing the role at centre-forward.
If Pep Guardiola's side want to get the best out of Ronaldo, they will certainly have to alter their approach.