Abraham: Why I joined Roma from Chelsea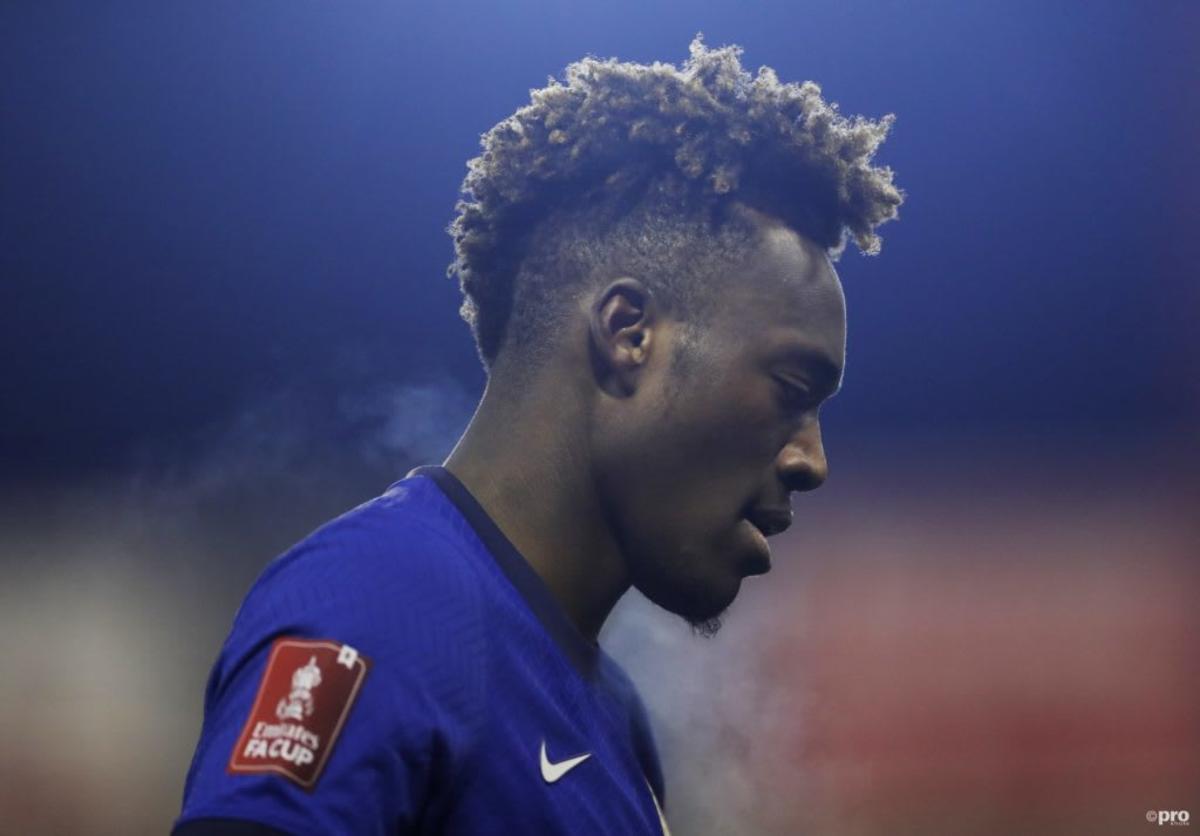 Tammy Abraham has revealed why he departed Chelsea to join Roma in a €40 million deal.
There was significant competition for Abraham in the transfer market, with Arsenal leading a posse of Premier League clubs that were interested in the 23-year-old striker.
However, Abraham ultimately elected to move to Serie A giants Roma, despite initial reports that suggested he was not keen on the move, preferring instead the possibility of a switch to the Gunners, the club he followed as a child.
Why Abraham made Roma move
He has revealed, however, that the persistence of the Italian side ultimately wore him down.
"You can sense when a club really wants you. Roma, as soon as they said they were interested, they rung my phone every day, they spoke to my agents every day.
"And like I said, I've known a lot about Roma from the past and I've had a few teammates from Chelsea who have also played for Roma - they told me it's a great club.
"So I was expecting good things and, ever since I've been here, it's been great."
Meanwhile, he will hook up with a familiar face in the form of Jose Mourinho, who he worked with briefly at Chelsea when he was an academy player.
"Lukcily for me, I have actually trained a couple of times with him," he said. "I never got to play a first-team game with him but I know what he is about, I know he's a big character around the place and he's won major trophies and he's worked with some of the best players in the world.
"So, for me to work under him, I'm very happy and I can't wait to get started."
I had to deal with the 'bad luck' of the No. 9 at Chelsea and I proved a lot of people wrong.
- Tammy Abraham
Finally, he is looking forward to embracing the challenge of wearing the No.9 shirt.
"I'm always ready, in football you always have to be ready. I had to deal with the same thing at Chelsea, I had to deal with the 'bad luck' of the No. 9 at Chelsea and I proved a lot of people wrong. So, being here now, I can't wait," he said.
"It's massive to be the No. 9 at this club and I just can't wait to get started and to help the team."
Abraham could make his Roma debut in the Serie A opener against Fiorentina on Sunday.