Revealed: What Willock is REALLY worth after £25m Newcastle move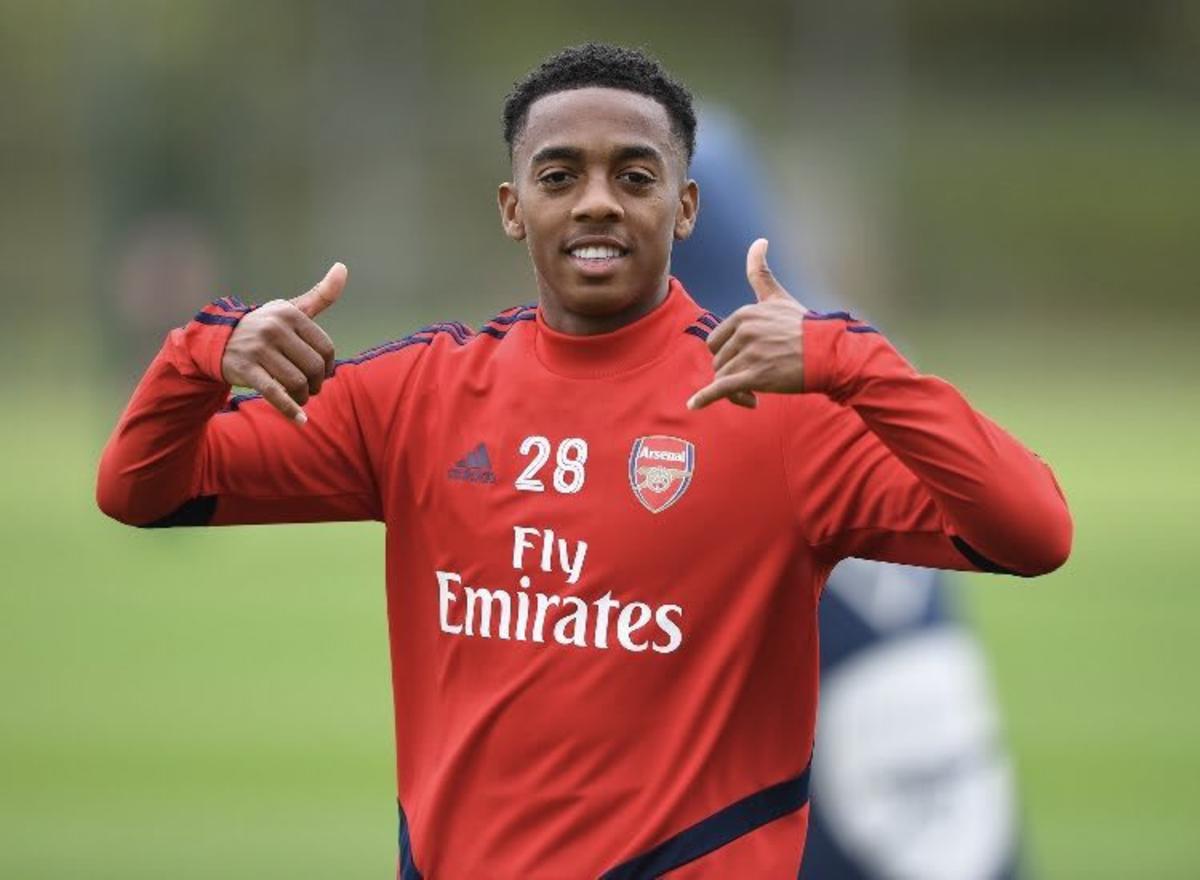 Joe Willock's move from Arsenal to Newcastle might have been a difficult one for him to make, but it promises to be one that suits all parties.
Willock moves to St James' Park via a €29 million (£25m) move after completing the best spell of his career to date at Newcastle last season.
Eight of his nine career Premier League goals arrived in a 14-match loan spell at Steve Bruce's side, including a single strike in seven consecutive matches at the end of the season – a run he will be eager to keep going when he pulls on the black and white once again.
Willock's run was all the more remarkable given that he scored against four of the 'Big Six' in those games as he played a key role in steering the Magpies to relatively comfortable safety.
It made sense, then, for Newcastle to move for the 21-year-old this summer, but at €29m who has got the better value?
What is Joe Willock worth?
According to FootballTransfers' algorithm, which calculates the value of thousands of players, Willock is worth €18.5m.
This means that Arsenal have been paid a value substantially more than they might have hoped given the player's situation.
However, this comes with some caveats. As Willock plays more, his value will rise, particularly if he continues the type of form that saw him become a rapid favourite of the Newcastle fans last season.
How is FootballTransfers' valuation calculated?
Willock's valuation has been calculated using an algorithm that is powered by a variety of factors that include both the player's on-field performance and those circumstances surrounding him away from the park, too.
Primarily, the transfer fee is calculated by the player's ability. He is given a rating that is generated by using a massive array of data points. Along with the player's age, this also helps to calculate the player's future potential, too.
Furthermore, external circumstances are taken into account, including game time and contract length.
Willock's lack of game time at Arsenal has driven his value down, and Newcastle are gambling that he can continue to perform in order to prove worth his transfer fee.