Why Arsenal and Liverpool need to seriously consider signing Coutinho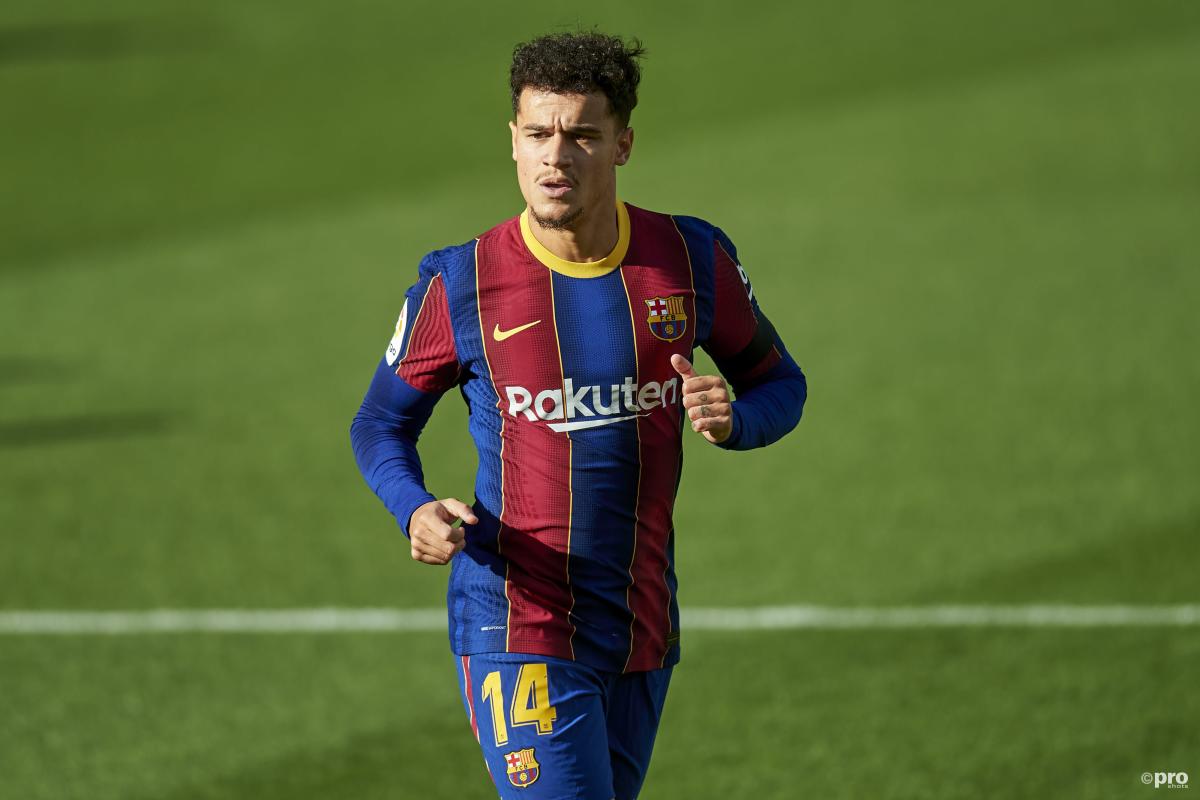 The Premier League season is almost upon us and yet Liverpool and Arsenal are both still desperately looking for new players.
At Anfield, Jurgen Klopp will be scratching his head as he tries to rebuild a team that finished third last season with little to no money, while Mikel Arteta remains intent on bringing in a playmaker despite blowing his budget on central defender Ben White.
Trending
However, for both teams there is a left-field option that may solve their problems and allow either club to stay within their budget. And his name is Philippe Coutinho.
Philippe Coutinho ➡️ Arsenal? 🔴

The Brazilian playmaker is said to be looking for pastures new and the Gunners - heavily linked with signing Coutinho - rank as the highest club fit in the Career Advice application. 👀 pic.twitter.com/lt1JSKnYbY

— SciSports (@SciSportsNL) August 13, 2021
He's not actually that bad…
Reading some of the reports in Spain of Coutinho's current situation in Barcelona, one would assume the player had put on a huge amount of weight or had a serious injury that made him unplayable. In truth, the Brazilian midfielder is still a very good player.
Rather than struggle to perform for Barca last season, Coutinho was simply overlooked entirely by Ronald Koeman and was only afforded 792 minutes of football across the entire season to prove himself. And he still managed three goals and two assists in that short period of time.
Indeed, it's easy to forget that it was only 12 months ago that the attacking midfielder was coming off a treble-winning season at Bayern Munich after scoring 11 goals and nine assists for the Bundesliga side.
In truth, Coutinho's banishment at Barca is more down to his inability to live up to the extraordinary amount of money they spent on him and the politics that have followed. But there's still a perfectly good player there.
He'll be relatively cheap
Aside from his natural talent, the other main reason why Coutinho should be so appealing to clubs like Arsenal and Liverpool is due to the fact that the player would be a very cheap signing.
Coutinho is currently valued at €35.6 million due to the fact that his contract at Barca is set to run until 2023 but in reality the club would likely accept a much lower fee if it meant Liverpool or Arsenal would be willing to take on the player's wages.
As such, that could potentially even mean a single season loan deal for the playmaker and while his wages are nothing to scoff at, Coutinho would still be deemed as a cheap option by either Premier League giant.