Why Man Utd can be patient with Trippier transfer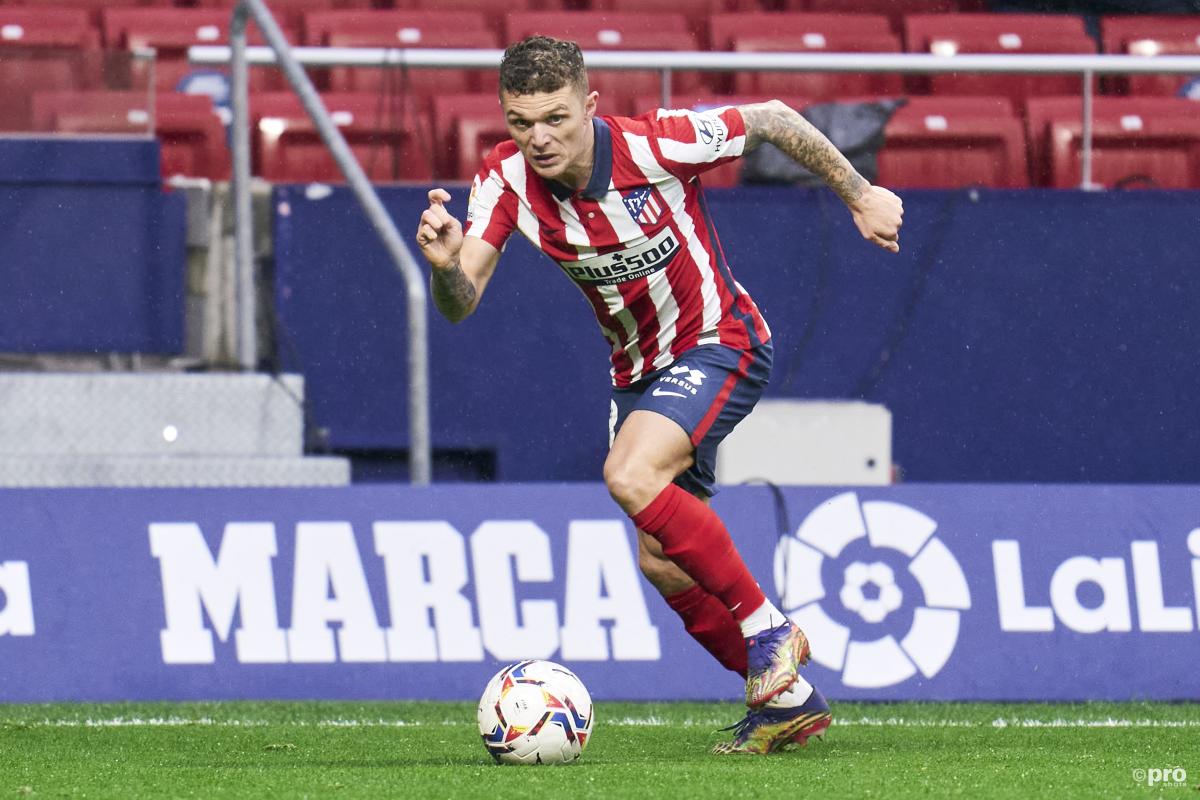 Manchester United have already made some notable signings this summer but the Old Trafford club are apparently still hunting down more transfers before the new season begins.
According to the Manchester Evening News, the Premier League giants hope to add right-back Kieran Trippier to their summer shopping list.
Trending
While the defender remains an important member of Atletico Madrid's squad, Man Utd remain confident of signing the defender before the end of the transfer window.
And considering the current circumstances both clubs seem to find themselves in, the Old Trafford side may be right to take their time over this move.
They're ahead of schedule this summer
Perhaps the most important factor in Man Utd's pursuit of Trippier is that they've already got the more important transfers out of the way early on in the window.
Both Jadon Sancho and Raphael Varane will fill notable holes in the Old Trafford side next season and were undoubtedly more important deals to get over the line.
Not only will this take pressure off the club to make big signings to appease disgruntled fans, but it will also remind Atletico that Man Utd can walk away from any negotiations knowing that their squad is now in decent shape and not entirely dependent on signing the defender in question.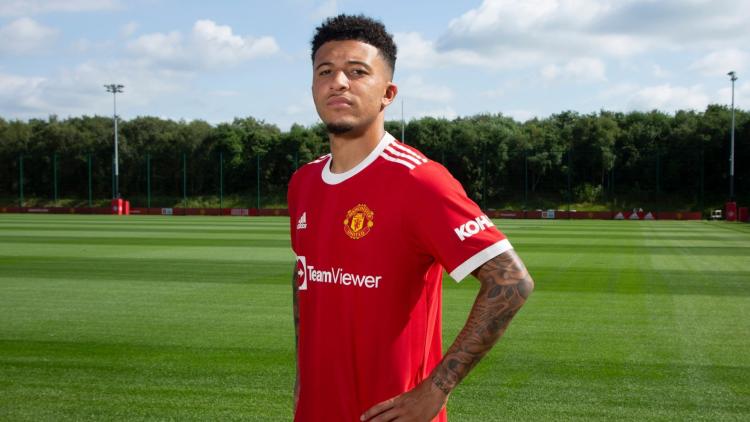 They can squeeze Atletico's financial troubles
While Atletico are by no means under the same financial pressure as Real Madrid and Barcelona this summer, the club still have around €1 billion worth of debt hanging around their neck.
Indeed, according to reports in Spain, the club had to rely on an investment of €181.8 million this summer just to keep the lights on and sign striker Rodrigo de Paul from Udinese for a reported €33 million.
As such, Man Utd will know just how desperate Atleti are when it comes to player sales and that at the end of the day the Spanish club will likely accept any decent offer for Trippier if it helps them pay the bills.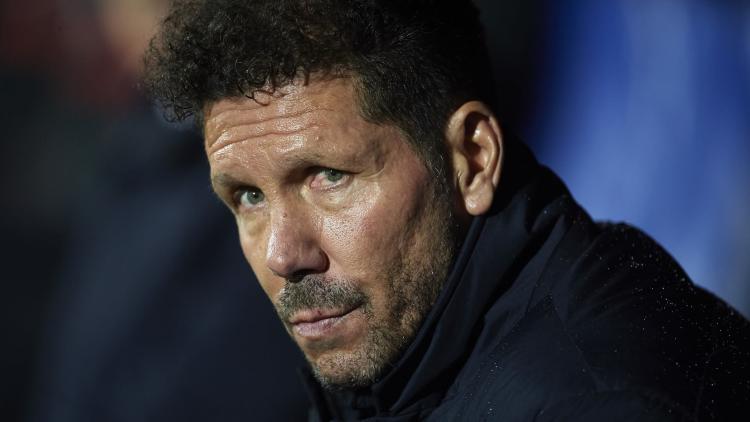 They're the only interested party
Perhaps the most intriguing aspect of this transfer saga is the fact that Man Utd have seemingly been the only interested party when it comes to buying Trippier this summer.
Arsenal need a new right back and Chelsea could be in the market for one too, but Man Utd remain the only admirers of the England right-back, if reports in Spain and England for the past 12 months are to be believed.
As such, that puts them in a strong position to demand how much Trippier is ultimately worth, without fear of a rival with even deeper pockets blowing their offer out of the water.