Winners and losers of Varane's move to Man Utd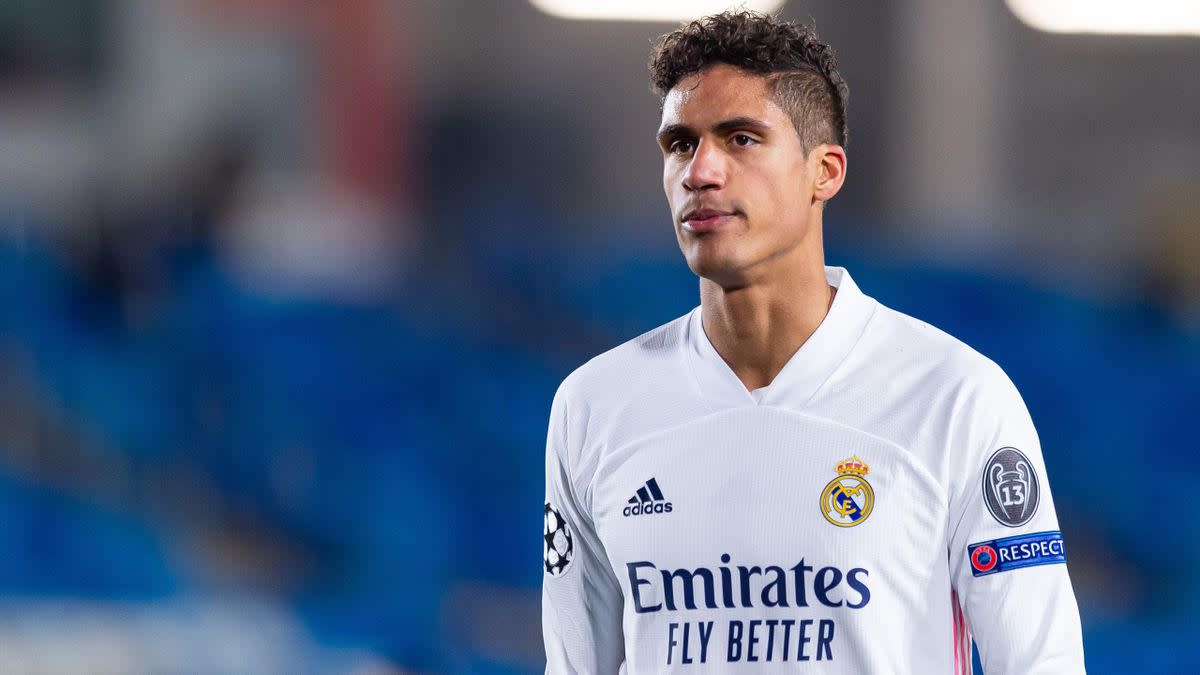 Raphael Varane's move to Manchester United was confirmed on Saturday afternoon when the defender walked out on to the Old Trafford pitch to be unveiled in front of the club's adoring fans.
Like Jadon Sancho before him, Varane's arrival from Real Madrid is undoubtedly a sign of intent from the Red Devils as they looked to close the gap on Manchester City and perhaps even challenge for the league title.
There's little doubt that the cheery disposition of Ole Gunnar Solskjaer was brightened even further when both stars were signed on the dotted line.
But Varane to Man Utd will not benefit everyone. Here are some of the winners and losers from the deal.
Varane to Man Utd: The winners
Manchester United
Man Utd care clearly big winners in this scenario. Not only have they secured themselves an impressive player, but they have done so at a price that should prove to be excellent value for money. It is an outstanding deal all round for the Old Trafford side – at least on paper.
Premier League
It is not only Manchester United who are the winners from this deal, the Premier League gains, too. La Liga has lost another of its major stars and so the appeal of Spain's top flight has lessened. Meanwhile, England's elite, who have been less impacted by the Covid-19 pandemic than any other division in the world, continue to flourish.
An outstanding centre-back, Maguire should only get stronger with a presence like Varane alongside him. Since moving to Man Utd, Maguire has struggled to form a settled partnership with any one individual, but the arrival of Varane should finally give the defence some consistency. The England star can only benefit from this.
Clearly, this move is one that weakens Real Madrid, especially given that they have already lost Sergio Ramos to Paris Saint-Germain this summer. With Los Blancos ailing financially, they may only be able to sign one big-name new centre-back this summer and that should give Eder Militao his long-awaited chance to nail down a regular spot. The former Porto man impressed late last season, so there is reason to believe he will continue to thrive.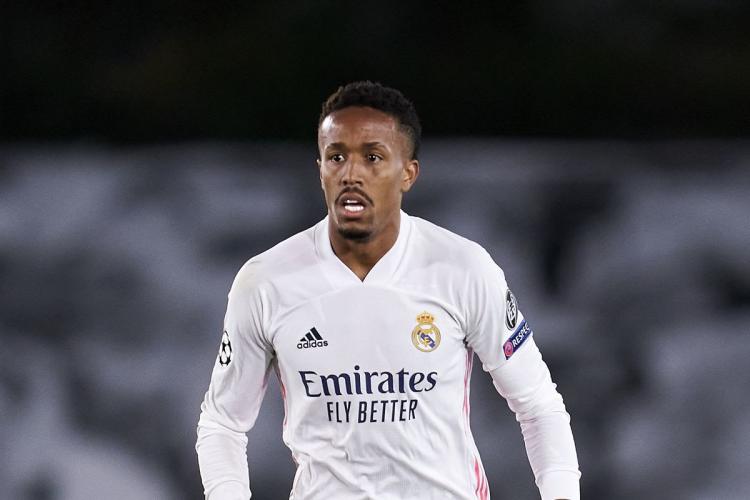 The losers
Where to now for Victor Lindelof? The Swede's chance to secure a first-team berth at Manchester United appears to be definitely over due to this deal, so will he settle for a backup role at Old Trafford or seek fame and fortune elsewhere? Unfortunately for the ex-Benfica player, his future is now under major question.
Real Madrid
This was the summer when Real Madrid might have driven home their advantage over financially stricken Barcelona, yet their own perilous economic situation means they have been unable to do that. Indeed, they have also regressed, notably losing both their starting centre-backs. They probably cannot afford to replace both Varane and Sergio Ramos, so they will go into the 2021/22 season weaker defensively than they were last season.
The unknown
Ole Gunnar Solskjaer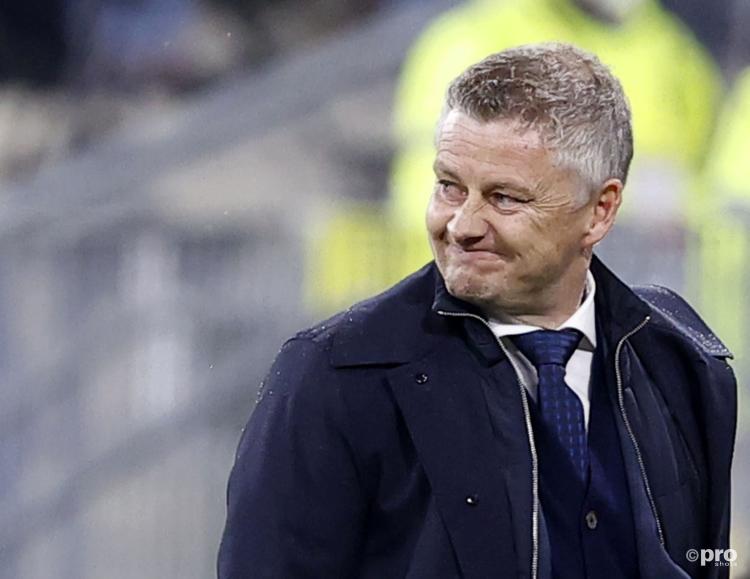 Varane's arrival will either be a blessing or a curse for Solskjaer. It will either be the signing that unlocks the door to finally winning his first silverware as Man Utd boss, or it will be the noose that finally captures him if he falls short. Although Solskjaer has recently been awarded a new deal, the Norwegian has not excuses for not leading Man Utd to glory with Varane on board.