Smith Rowe deal could kickstart Arsenal's transfer window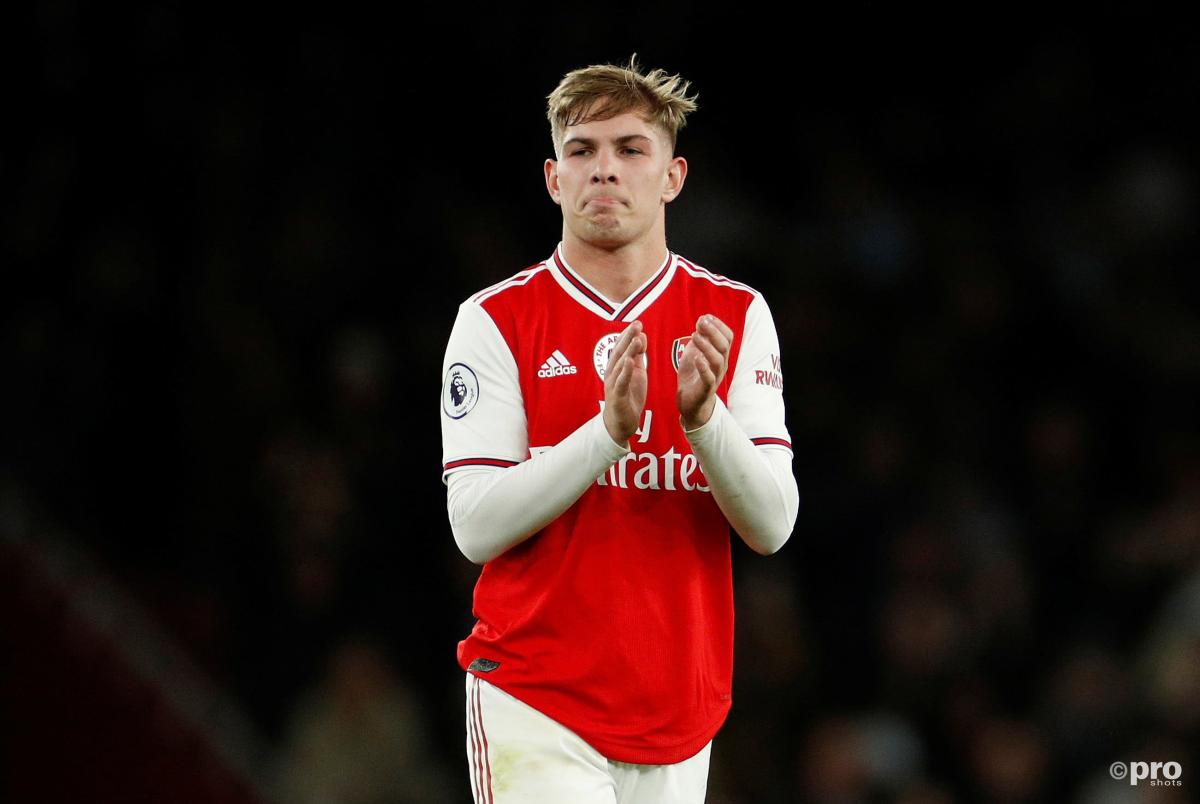 Arsenal fans breathed a collective sigh of relief on Thursday when it was announced that Emile Smith Rowe had signed a new long term contract with the club.
Smith Rowe made two appearances in the 2019/20 campaign but it was in 2020/21 that he became an established member of the first team squad.
Not only that, but he would emerge as one of Arsenal's key players.
In a dismal campaign that saw the Gunners finish in eighth in the Premier League and fail to qualify for Europe for the first time in 25 years, Smith Rowe proved to be one of the few positives.
He only scored two goals and recorded four assists in his 18 starts in the top flight, but judging him by that would undervalue what he brings to this Arsenal side.
Smith Rowe can play in every position in the attacking midfield three behind the striker, and routinely switched around especially after Martin Odegaard was signed in January.
Many Arsenal fans feared that the loan deal to bring Odegaard to the Emirates would have a detrimental impact in Smith Rowe's development, but the 20-year-old instead flourished with the extra competition and actually struck up an impressive partnership with the Real Madrid man.
Over the last few weeks Mikel Arteta's side have been strongly linked with James Maddison of Leicester City, who would likely have been brought in to play behind the striker.
The Gunners have been priced out of that move, so ultimately they have decided to throw their full support behind Smith Rowe for that role, as highlighted by the fact he has been given the Number 10 jersey.
Even though Arsenal never entertained the idea of selling Smith Rowe, the fact that Aston Villa were brazen enough to think that they could poach him for around £30 million says a lot about where the North London side are at the moment.
New season.
New contract.
New number.

✍️ @emilesmithrowe pic.twitter.com/DT13LjBD1B

— Arsenal (@Arsenal) July 22, 2021
Villa genuinely think they will be competitive with Arsenal next season, and already embarrassed them earlier in the transfer window when they signed Emiliano Buendia despite Arteta's side following his performances for well over a year.
Arsenal's transfer window
Arsenal have already made two first-team signings in the summer window.
Nuno Tavares has arrived from Benfica to act as a backup to Kieran Tierney in the left-back position, while Albert Sambi Lokonga has been signed from Anderlecht.
That pair are both 21 years old, though, and Arteta admitted after Lokonga deal was completed that he viewed the midfielder as a player to develop rather than a key starter at the moment.
That may change, but he will probably be in and out of the team initially.
Though two potentially very good signings, Arsenal need to kickstart their transfer window and bring in some first-team quality.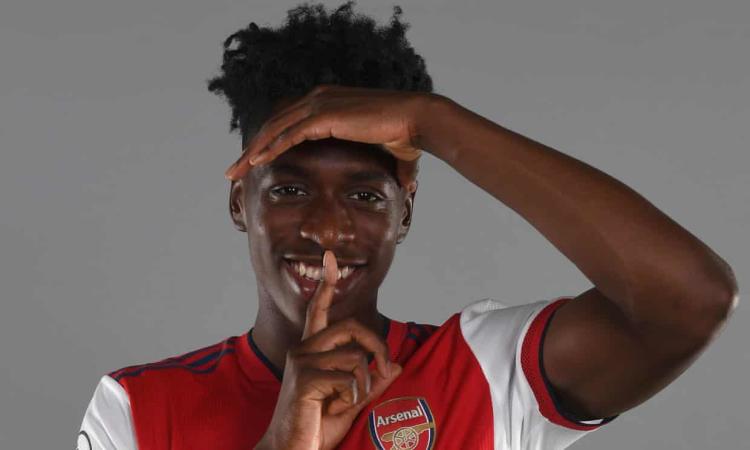 Tying down Smith Rowe could act as the catalyst in order to start getting deals over the line, as it shows they mean business.
Smith Rowe, though still a young man, has displayed a belief in the future of the club which means others might follow.
Ben White is close to joining for a whopping £50m, while the club remain in talks over the transfer of Sassuolo midfielder Manuel Locatelli, who is believed to prefer a move to Juventus.
It is not an exaggeration to say that Arsenal perhaps need a goalkeeper, right-back, centre-back, central midfielder, and maybe even a new centre-forward.
Time to start spending, Arsenal.