Should Manchester United sign Kieran Trippier?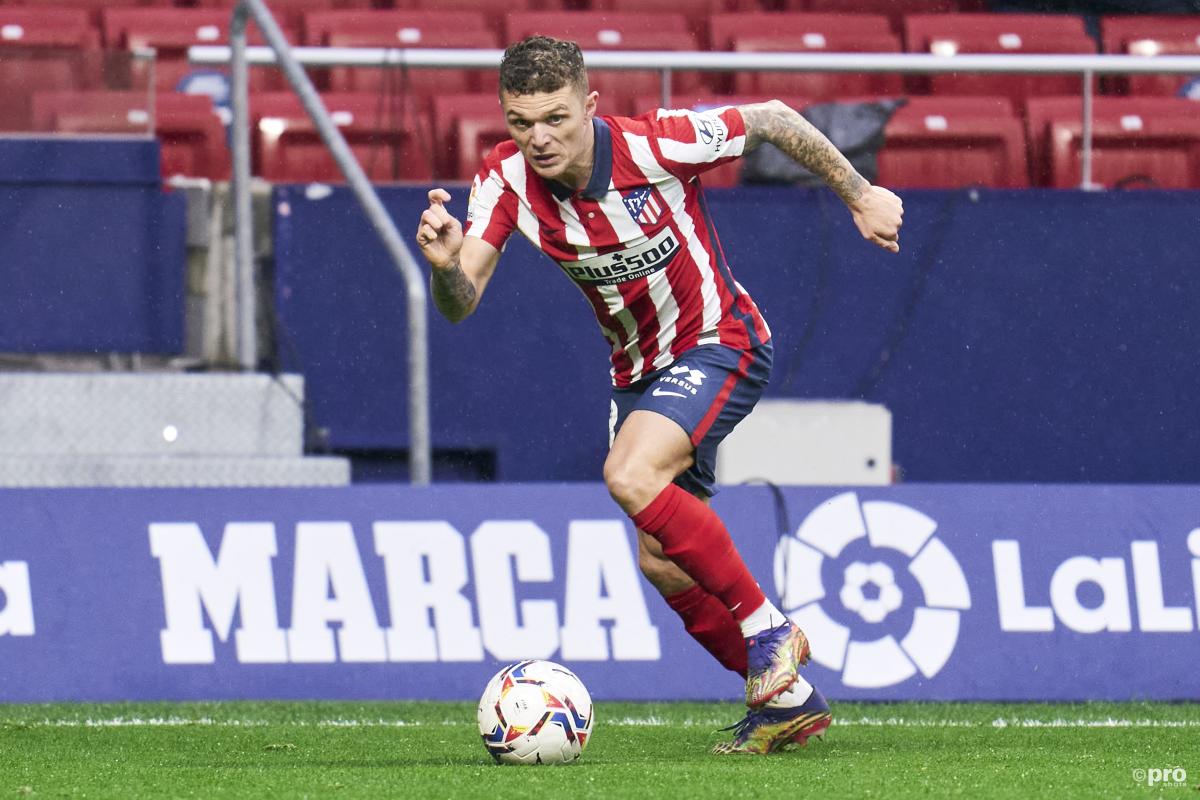 Manchester United are intent on putting their money where their mouth is this summer, as they look to build a squad capable of winning the Premier League.
Reports suggest that their interest in Kieran Trippier is intensifying and a deal is looking more likely to happen.
United have been searching for a more dynamic option on the right instead of Aaron Wan-Bissaka and Trippier is top of their list after the England man enjoyed an excellent Euro 2020.
Trippier, who won La Liga last season with Atletico Madrid, is also thought to be keen on a move back England and would jump at the chance at moving Old Trafford, having played in the Premier League for Burnley and Tottenham previously.
With Jadon Sancho is on the cusp of joining the club from Borussia Dortmund plus a deal for Raphael Varane also on the cards, United are looking to build a formidable unit to challenge Manchester City's title.
Trending
But what are the pros and cons for United in bringing in Trippier, and is it the right deal for them? Let's take a look.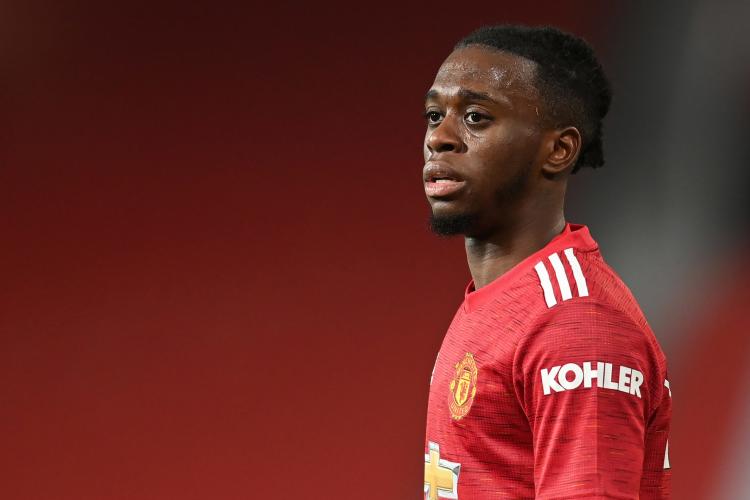 He would be an upgrade at right-back
Few would argue that Trippier has proved himself at Tottenham and then Atletico Madrid as a tremendous full-back and in many ways the England international would be a notable upgrade on Aaron Wan-Bissaka next season.
Despite missing much of the season through a ban, Trippier still finished second among La Liga full-backs for assists last season with six in total and an average of 0.22 per 90 minutes of league football.
In comparison, Wan-Bissaka averaged just 0.12 per 90 in the Premier League last season and despite being a solid defensive full-back is no doubt a poorer creator of chances. That's where Trippier could bring something new to this Man Utd team.
He would cost a lot of money
One potential downside to Trippier joining Man Utd this summer is that he would likely cost a huge amount of money.
Despite turning 31 this year and having a contract that expires in two years time, Atletico will reportedly hold out for Man Utd to pay the full whack of the player's €40 million release clause.
Although the player is currently valued at €18 million, Man Utd may need to pay significantly more than that if they want the England international this summer.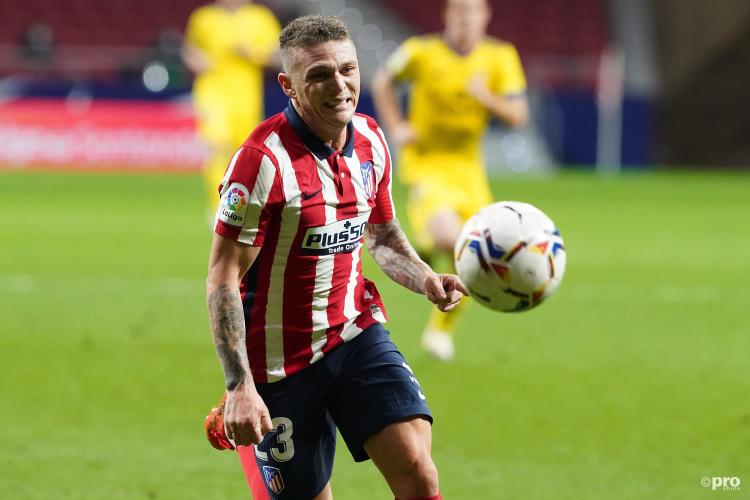 He could prove to be a versatile defensive option
If Man Utd are a little concerned about paying too much for Trippier, they can take some confidence from the fact that the defender is as versatile as he is talented.
As shown with the England national team at Euro 2020, Trippier is perfectly happy to fill in at left-back or can play as a full-blown right wing-back too.
It seems unlikely that Man Utd would buy the defender with any other intention than using him in his normal position, but if push came to shove Trippier can fill in multiple holes in Man Utd's defence.