Revealed: Why Ramos rejected Arsenal and Man City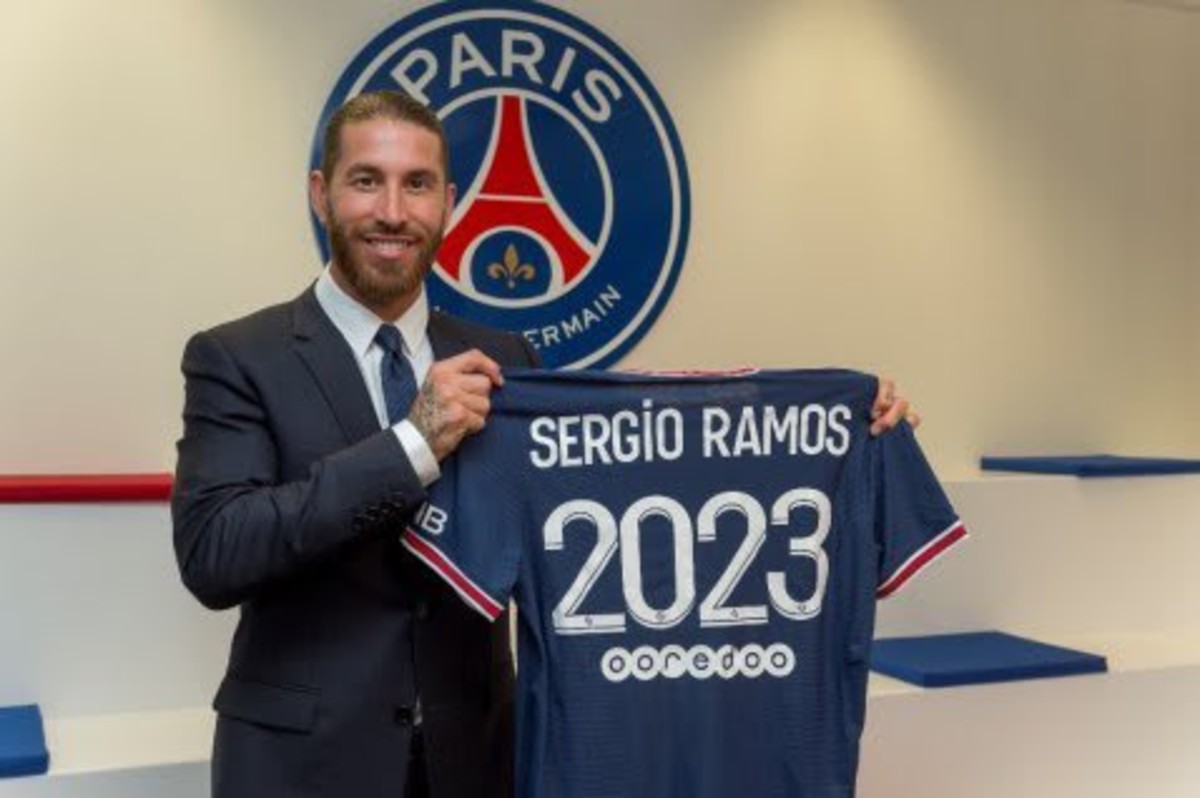 Sergio Ramos turned down offers from Arsenal and Manchester City to sign for Paris Saint-Germain.
Ramos, who has ended a 16-year stay with Real Madrid this summer, departed the Bernabeu for PSG on a free transfer.
Given Ramos has won everything on offer in the game, including four Champions League titles, as well as the European Championships twice and the World Cup with Spain, naturally there was plenty of interest in him.
Goal has revealed that PSG's greatest competition arrived from the Premier League – and specifically Man City and Arsenal.
Why Ramos turned down Arsenal
Arsenal's interest in Ramos was perhaps the most audacious. After finishing in the middle of the Premier League table last season, the Gunners have seen their reputation slump.
Indeed, they will not have European football of any form next term, and that played a decisive role in Ramos' decision to turn them down.
Arsenal even tried to compensate the 35-year-old by paying him €17 million per season. That represents a €5m pay rise on what he was earning in his last contract with Real Madrid – and what PSG lured him to the French capital with.
Why Ramos rejected Man City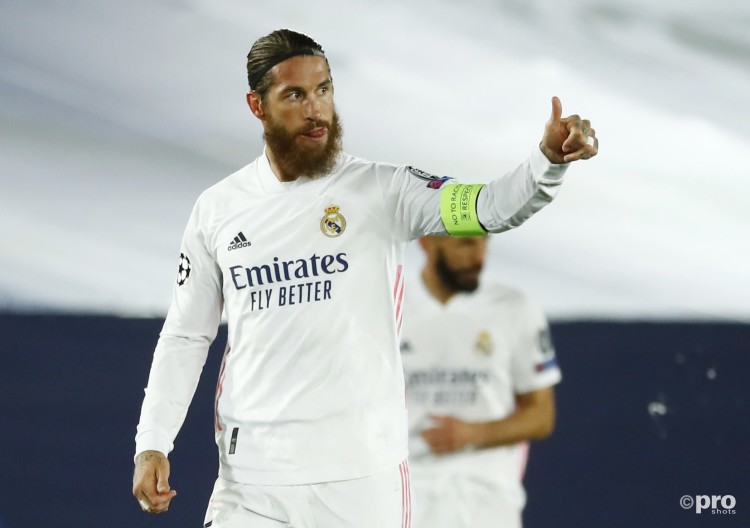 The terms that Manchester City offered Ramos are not clear, however, it is known that the Premier League champions had a pathway mapped out for his career that would see him play until he is 40.
Ramos would be contracted to Man City until 2023, with a move to New York City, who are also owned by the City Football Group, pencilled in thereafter. Of course, this was likely Pep Guardiola's hedging their best. If Ramos was capable of playing at the elite level for any longer, they would likely have kept him.
Despite this offer, Ramos elected to move to PSG, where has been granted the two-year deal that Real Madrid were unwilling to grant him.