Revealed: Varane's huge five-year Man Utd contract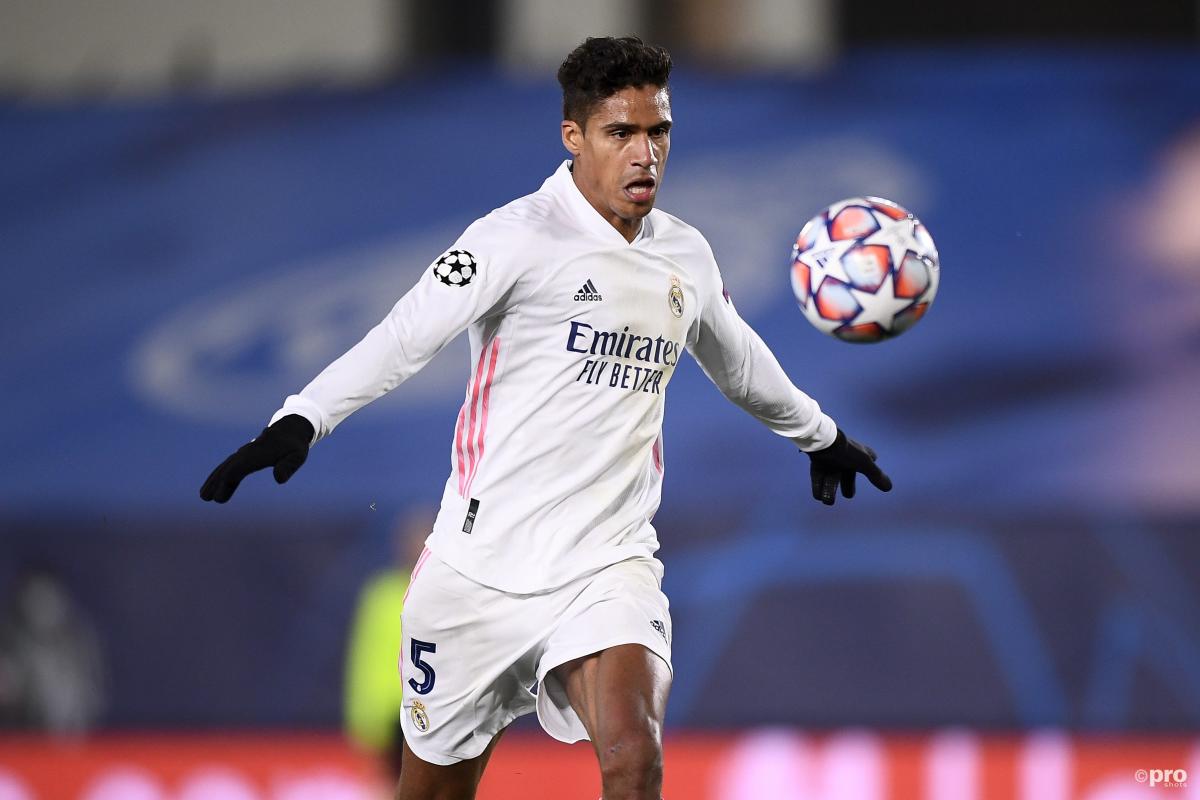 Raphael Varane is poised to land a bumper contract when he leaves Real Madrid for Manchester United.
Varane is expected to complete his move to Man Utd this week and will become one of the best-paid players in the world game when he does so.
Real Madrid were unwilling to match his contract demands, and with a deal that expires next season, were forced to cut him loose.
While they reportedly wanted to sell him for around €80 million (£68m), Man Utd were able to knock their price nearly in half, with Varane's move expected to take place for around €50m (£42m).
Indeed, The Athletic reports that Man Utd's initial fee may be as little as €40m up front with the rest to follow as bonuses.
How much will Varane be paid at Man Utd?
It has generally been reported that Varane will sign a five-year contract with Manchester United, although The Athletic reports that the deal will actually be four years with one additional year tacked on as an option.
Meanwhile, the consensus among the Spanish media is that Varane will be paid €12m (£10.25m) per season at Old Trafford.
This equates to what he was reportedly asking Real Madrid for – and is the same salary that Sergio Ramos was earning last season at Los Blancos as well as being identical in terms of what Paris Saint-Germain are now paying the Spain icon.
This represents a substantial increase on his current salary, which is in the region of €5m per season. While Real Madrid were willing to offer him a substantial pay rise, it was well short of the wage that Man Utd will be paying him.
Madrid had hoped that the presence of Carlo Ancelotti may have helped Varane change his mind, but it was to no avail and he will join Man Utd on a deal worth around €60m to the player.