Europe's Big Five leagues suffer 11% revenue drop as Covid begins to hit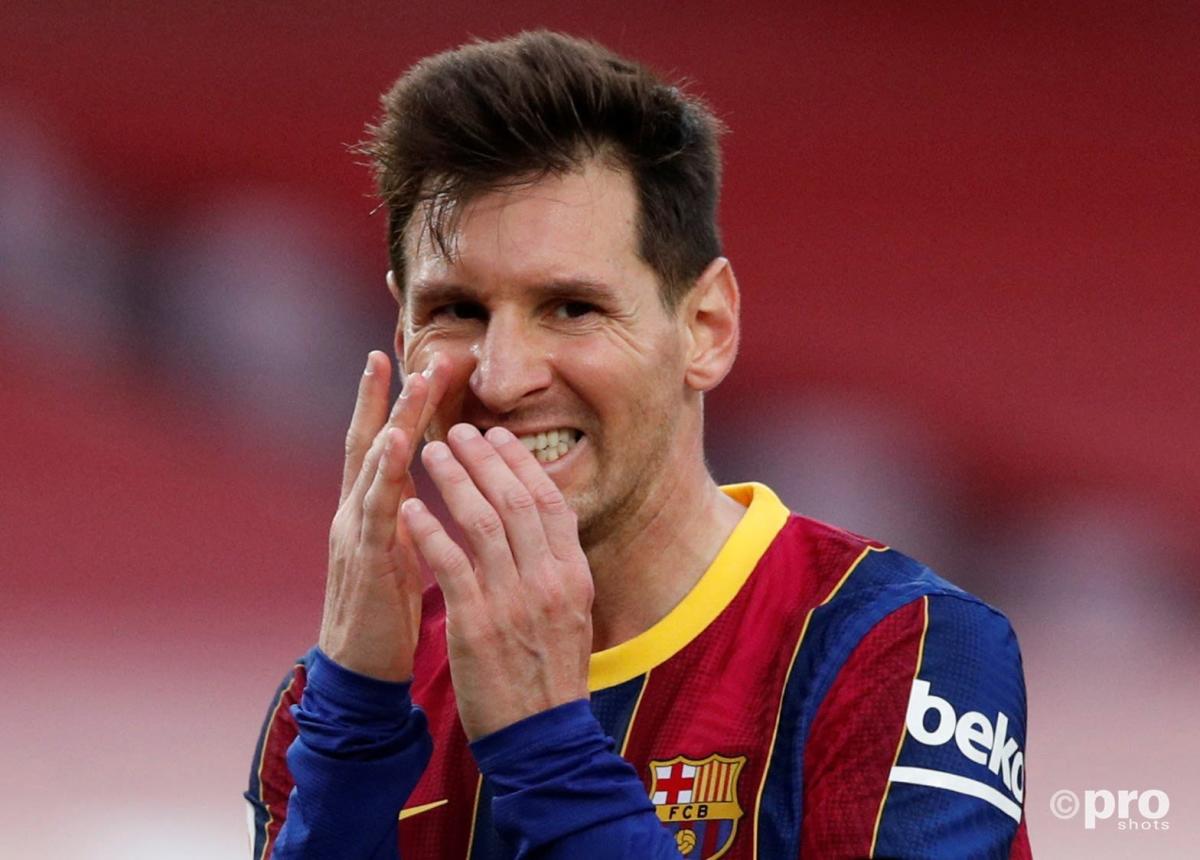 European football's top five leagues have suffered a combined loss of revenue of 11% for the 2019/20 season, as the impact of the coronavirus crisis begins to hit home.
For the first time in over 10 years the five highest revenue-generating competitions, which represent over 60% market share in Europe's top flight leagues, saw a contraction in their revenue growth.
Overall revenue fell €1.9 billion to €15.1bn, an 11% drop from the previous year and which can be attributed to the cancellation of matches in March of 2020 when the pandemic first raised the alarm. Even when football did return, fans were not present.
The German Bundesliga was the one competition which managed to get its football started back quicker than most, with the season condensed into two months prior to the end of the financial year. As such they only suffered a 4% drop, lower than La Liga (8%), Ligue 1 (16%) and Serie A (18%).
The Premier League meanwhile single-handedly lost over €500m of revenue, the highest drop in the history of the league, though their overall revenue of €4.8bn remains 60% larger than its competitors.
Deloitte Annual Review of Football Finance - European football market contracts for first time in over a decade: https://t.co/SdINvNEFWe pic.twitter.com/aU6Dpkf8js

— fcbusiness Magazine (@fcbusiness) July 29, 2021
As the financial period runs in parallel with the seasons, it can be said that only three months of the impact of the coronavirus will be recorded in these results, meaning the release of the 2020/21 iteration will have far broader and long-reaching implications for football finance.
Sam Boor, who is senior manager in the Sports Business Group at Deloitte was bullish about football's future, however, stating: "Despite the uncertainties of the past year, football – and the public interest in it – has shown great resilience.
"We are hopeful that the 2021/22 season will be a step towards normality, resulting in a strong recovery in revenue terms across the coming seasons."