Phillips has no interest in Liverpool or Spurs move, claims player's agent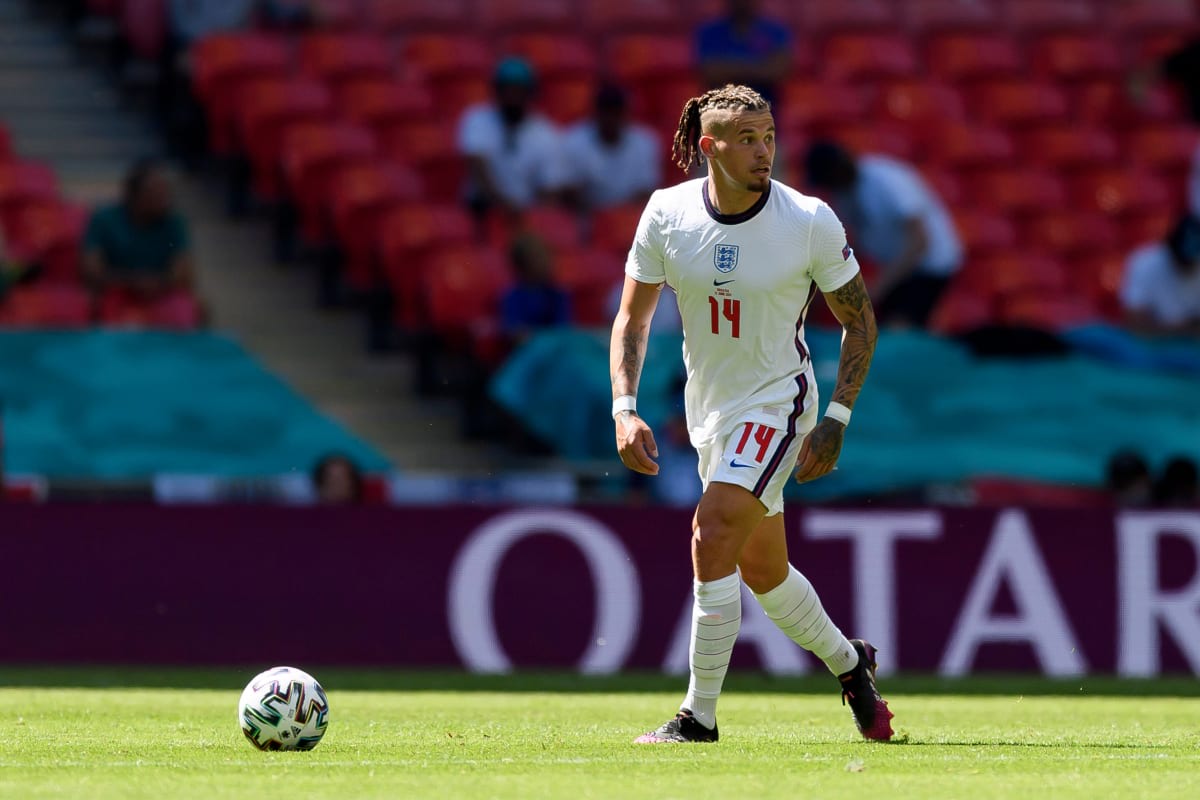 The agent of Leeds United midfielder Kalvin Phillips has confirmed that the player has 'no desire' to leave the club this summer.
Phillips burst onto the scene last season when Leeds were promoted to the Premier League.
Latest news
When he wasn't out of action through minor injuries, Phillips was a key member of Marcelo Bielsa's side, which finished the season in ninth place.
Such an impressive run of form won Phillips a spot in Gareth Southgate's England squad, where the 25-year-old midfielder has been an ever-present member of the starting XI ever since.
As such, a number of clubs have been linked with a move for the midfielder, with the likes of Liverpool, Tottenham Hotspur and Aston Villa all reportedly interested in making a move this summer.
However, according to Phillips' agent he's more than happy playing his football at Elland Road for the foreseeable future.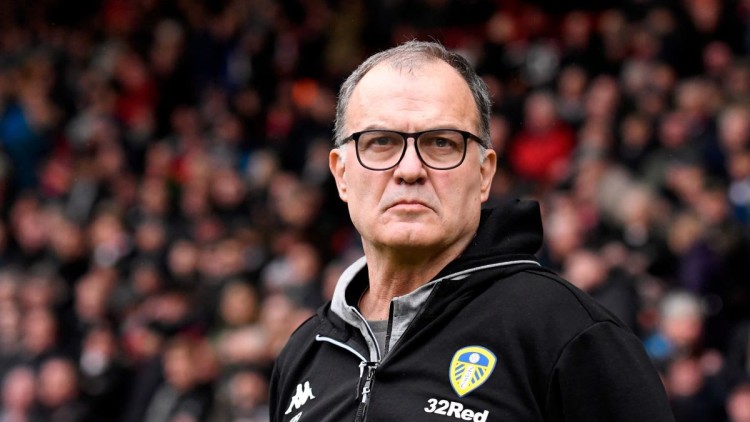 'His desire was never to leave Leeds'
"Before Kalvin signed his last contract, we had good interest so we sat down and explored all the pros and cons," said the midfielder's agent Kevin Sharp in an interview with the i newspaper.
"His desire was never to leave, it was to be rewarded and stay and play for the team he supported as a kid.
"Within the contract he signed in September 2019, we included provisions within it for if Leeds reached the Premier League, so it's all set up for the top flight.
"We knew it was a bit of a gamble, but we knew Leeds would get there under [Marcelo] Bielsa and obviously they did.
"There may be clubs who are actually looking at Kalvin now because the more successful you are – playing for England in big tournaments – naturally breeds interest.
"But Kalvin is happy at Leeds and has no desire to move whatsoever. It's more a case of 'carry on what you're doing for club and country'."